Death Is a Problem for the Living
Peluri – Kuolema on elävien ongelma
Details
The cheapest drivers in the hearse business, gambling addict Risto Kivi and his friend, the 85% brainless man Arto Niska, have found themselves in a situation where everything has gone wrong, and they are in need of a fresh start. Death Is a Problem for the Living is a film about addiction, friendship and carrying dead bodies.
DIRECTOR: Teemu Nikki
SCRIPTWRITER: Teemu Nikki
PRODUCERS: Jani Pösö, Andrea Romero
PRODUCTION COMPANY: It's Alive Films
Director
Teemu Nikki
Teemu Nikki is a self-educated, award winning filmmaker and son of a pig farmer from Sysmä, Finland. His film Euthanizer was a festival success and the official Finnish Oscar entry for the 2019 Academy Awards. The Blind Man Who Did Not Want to See Titanic (2021) won the Orizzonti Extra Audience Award in Venice. Nikki has also directed numerous short films and popular series. Nikki's style is best described as a good-willed yet unapologetic political satire of humanity.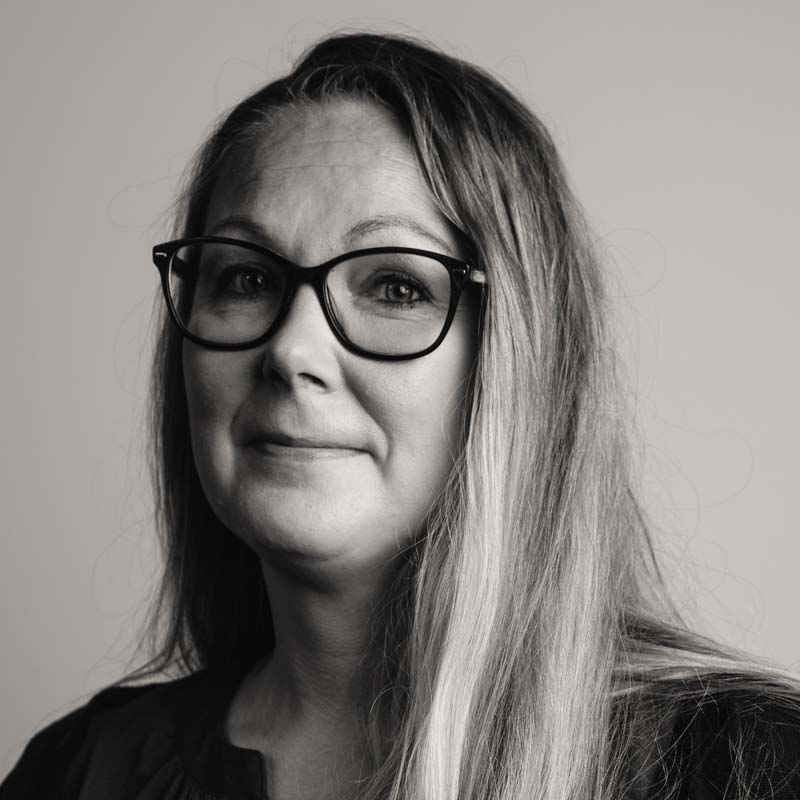 Jenni Domingo
International Promotion Coordinator
• festival distribution strategy for feature films
• travel support and material support for international promotion: feature films