Details
Mamu, a young immigrant, is preparing a dinner for Date, a Finnish lady. Mamu does his best to leave a good impression and Date is excited to try the food he made for her. Finally, he gets the main course on the table – the roasted duck. Date compliments his cooking, asking about the meat he used. Mamu tells her that he caught a duck himself.
DIRECTOR: Jelica Jerinić
SCRIPT: Jelica Jerinić, Aleksandar Marković
CINEMATOGRAPHY: Christopher L. Thomas
SOUND: Jyri Pirinen
SET DESIGN: Tia Hassinen
COSTUME DESIGN: Tia Hassinen
EDITING: Jussi Sandhu
CAST: Kardo Shiwan, Leena Pöysti, Anastasia Trizna, Juha-Pekka Mikkola, Roxana Sadvokassova
PRODUCER: Mete Sasioglu
PRODUCTION COMPANY: Sons of Lumière
Director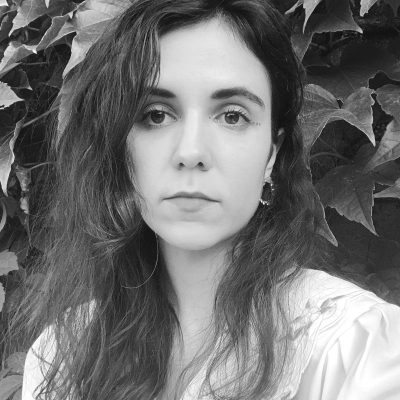 Jelica Jerinić
Jelica Jerinić is a Serbian-born and Helsinki-based filmmaker. She graduated with an MA in Dramaturgy from the Faculty of Dramatic Arts in Belgrade. She is an Academy of Moving People and Images, Sarajevo Talents, European Short Pitch and EFM Fiction Toolbox Programme alumna. She has directed three short films: a documentary, Girls Who Cut Their Hair Short, and fiction films, Dog Day and Duck Roast.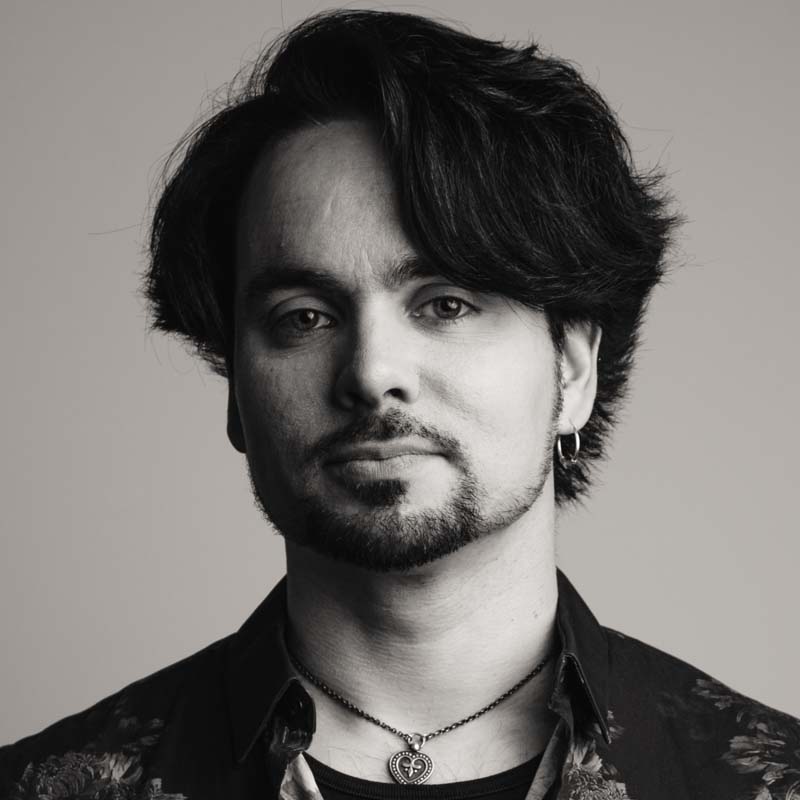 Otto Suuronen
Advisor / International Promotion and Cultural Export of Short Films
• festival distribution strategy for short films and short documentary films
• project, travel and material support for international promotion: short films and short documentary films
• monthly short film screenings at Kino K13
• curating short film programmes