Every Tom, Dick and Urpo
Ei nimi miestä pahenna
Details
A letter, sent to the Finnish public radio phone-in program, hopes that in this era of #Metoo and many other well-meaning campaigns, attention would be drawn to the unpleasant phenomenon of using the name "Urpo" as a synonym for idiot. In this warm-hearted and humorous documentary, four men all called Urpo gather to reflect on the meaning and impact of their name in their lives. Will the use of Urpo still be acceptable in 2023?
DIRECTOR: Karoliina Gröndahl
SCRIPT: Karoliina Gröndahl
CINEMATOGRAPHY: Otso Reunanen
SOUND: Olli Huhtanen
EDITING: Mervi Junkkonen
MUSIC: Upright Music
PRODUCER: Marianne Mäkelä
PRODUCTION COMPANY: napafilms
Director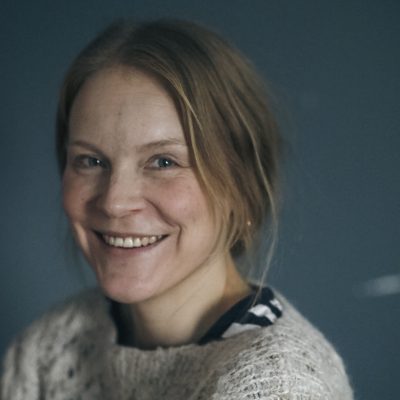 Karoliina Gröndahl
Karoliina Gröndahl (b. 1984) holds an MA in documentary film directing from the DocNomads Joint Masters program. Her graduation film Juror No. 5 premiered at the DocPoint Documentary Film Festival 2021. Skilled in conveying emotions through the moving image, Karoliina shoots most of her films herself. Karoliina's first feature-length television documentary Sentenced for Life broadcast in 2016 by the Finnish Broadcasting Company Yle. Karoliina is a board member of the Finnish Documentary Guild and an alumna of IDFAcademy 2022.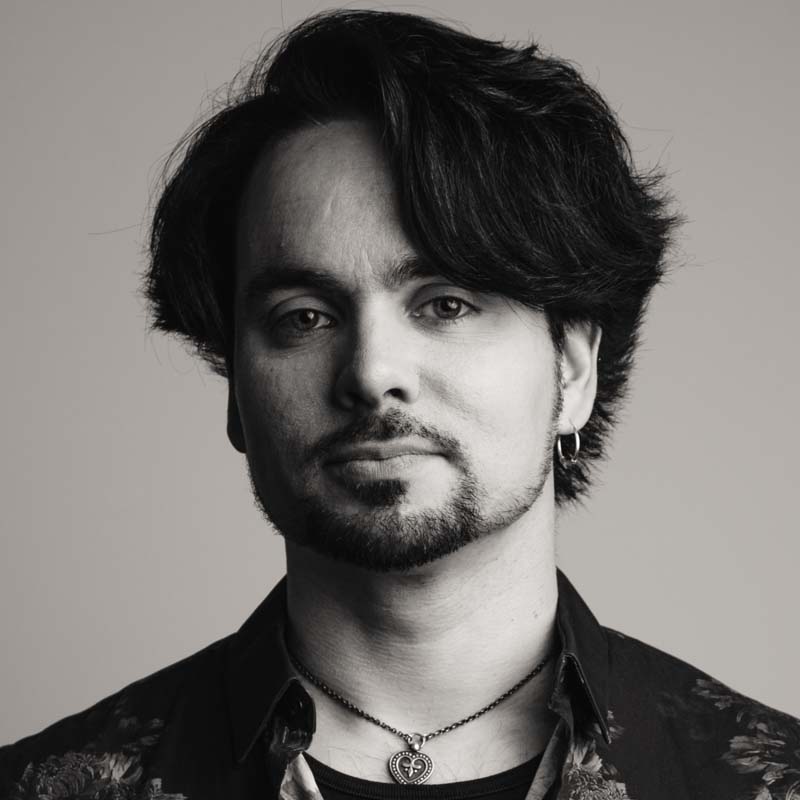 Otto Suuronen
Advisor / International Promotion and Cultural Export of Short Films
• festival distribution strategy for short films and short documentary films
• travel, project and material and marketing support for short films and short documentary films
• monthly short film screenings at Kino K13
• curating short film programmes