Fallen Leaves
Kuolleet lehdet
Details
The film tells the story of Ansa, a supermarket shelf-stocker on a zero-hour contract, later a recyclable plastic sorter, and Holappa, a sandblaster, an alcoholic, later an ex-alcoholic, whose paths have accidentally crossed and who, despite adversity and misunderstandings, try to build some kind of relationship on the harsher side of the welfare state.
Festivals: Cannes Official Competition 2023 (Prix du jury), Sydney, Karlovy Vary, Toronto IFF, New York Film Festival

DIRECTOR: Aki Kaurismäki
SCRIPTWRITER: Aki Kaurismäki
CINEMATOGRAPHY: Timo Salminen
SOUND: Pietu Korhonen
EDITING: Samu Heikkilä
PRODUCTION DESING: Ville Grönroos
CAST: Alma Pöysti, Jussi Vatanen
PRODUCERS: Aki Kaurismäki, Misha Jaari, Mark Lwoff
PRODUCTION COMPANY: Sputnik, Bufo
SALES: The Match Factory
Director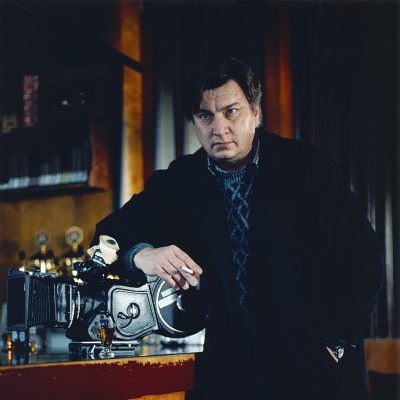 Aki Kaurismäki
Aki Kaurismäki, the visionary filmmaker, a master of world cinema, has written, directed and produced films since the early 1980s. His films have received numerous awards, most notably the Grand Prix at Festival de Cannes in 2002 for The Man Without a Past and Best Director at Berlinale in 2017 for The Other Side of Hope.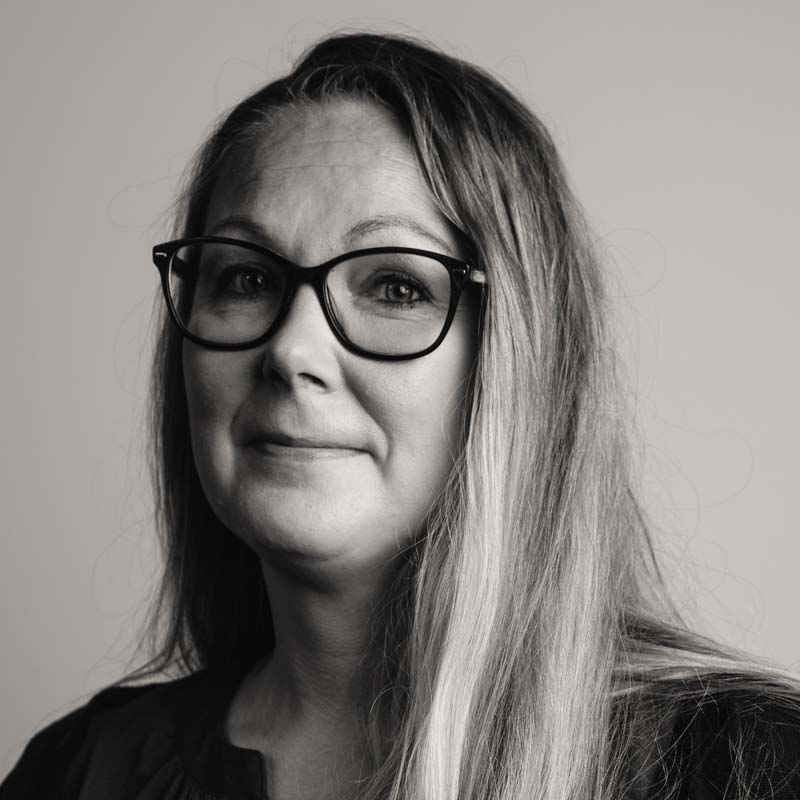 Jenni Domingo
Advisor / International Promotion and Cultural Export of Feature Films
• festival distribution strategy for feature films
• travel support and material and marketing support for feature films