Family Stories Untold
Vaietut perhetarinat
Details
Family Stories Untold is an animated documentary in which seven women's stories about family are woven into one life-long piece. The film challenges the viewers to reflect on their family relationships. Why do we start families and have children? What is the role of the nuclear family in the 21st Century?
DIRECTOR: Catarina Diehl
SCRIPTWRITER: Catarina Diehl
CINEMATOGRAPHY: Tommi Seitajoki
SOUND DESIGN: Pontus Borg, Tommi Seitajoki
EDITING: Tommi Seitajoki, Catarina Diehl
PRODUCER: Tommi Seitajoki
PRODUCTION COMPANY: Impressio Films
Director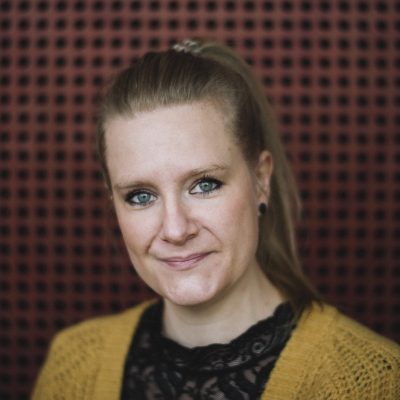 Catarina Diehl
Catarina Diehl (b. 1979) is a Finnish film director, animator and screenwriter. Her directorial debut Confessions of an Angry Mother premiered at Sheffield Doc/Fest in 2018 and screened at many prestigious film festivals. Cheating is Good for You, her second short documentary, premiered at Ji.hlava International Documentary Film Festival in 2021. Family Stories Untold (2023) is Catarina's first feature length documentary, and it continues telling stories about women's emotional world.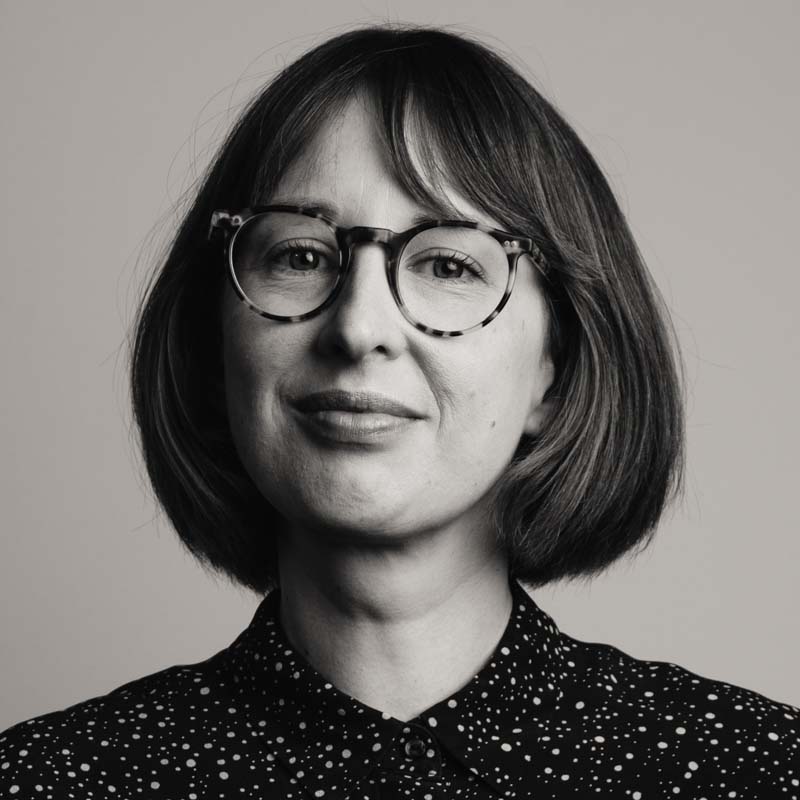 Suvi Railo
Advisor / International Promotion and Cultural Export of Documentary Films
• festival distribution strategy for documentary films
• travel, project and material and marketing support for documentary films