Details
Girls have been cultivated like flowers for generations. Courteous formality, allusive sexuality and mysterious nature entwine at the annual flower show. The poetic, fragmented film portrays a story of females confronted with different expectations and demands.
DIRECTOR: Elli Vuorinen
SCRIPT: Elli Vuorinen
PRODUCERS: Kimmo Sillanmikko, Jani Lehto
PRODUCTION COMPANY: Böhle Studios
Director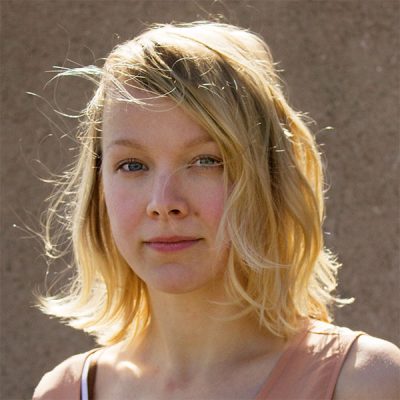 Elli Vuorinen
Elli Vuorinen is an independent animation director living and working in rural Finland. Although her approach is often humoristic and surreal, her work deals with deeper themes like melancholy, solitude and hope. Her five previous films have been widely screened at festivals around the world and received several awards. She graduated from the animation department in Turku Arts Academy in 2011.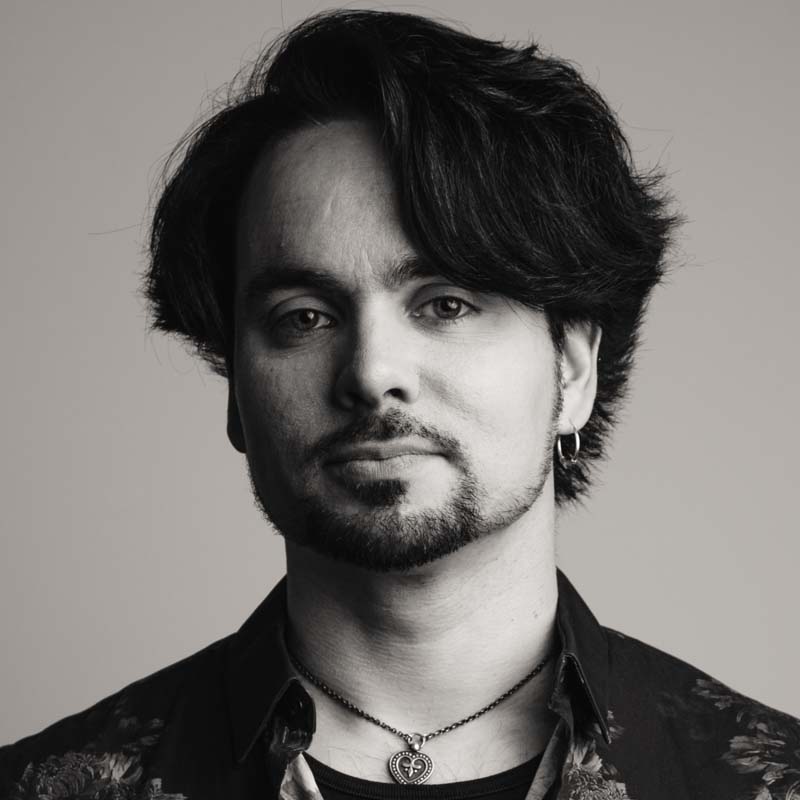 Otto Suuronen
Advisor / International Promotion and Cultural Export of Short Films
• festival distribution strategy for short films and short documentary films
• project, travel and material support for international promotion: short films and short documentary films
• monthly short film screenings at Kino K13
• curating short film programmes