Details
What lights up the darkest hours of night?
Festivals: IFF Rotterdam 2023

DIRECTOR: Jussi Eerola
SCRIPT: Jussi Eerola
CINEMATOGRAPHY: Jussi Eerola
MUSIC: Stiletti Ana
SET DESIGN: Markku Pätilä
PRODUCER: Jussi Eerola
PRODUCTION COMPANY: Testifilmi
Director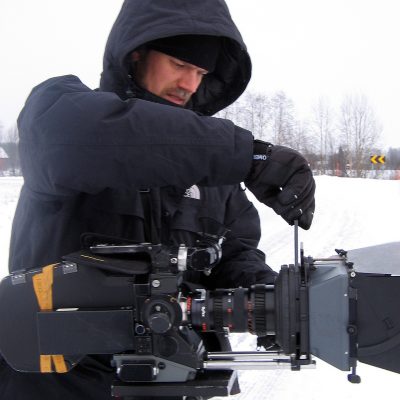 Jussi Eerola
Jussi Eerola (b.1969) has worked as a cinematographer on almost all of Mika Taanila's films. He has also worked with visual artists & directors like Auli Mantila, Eija-Liisa Ahtala and Kari Juusonen. His short film Blue Honda Civic (2020) premiered in Rotterdam and has screened at numerous festivals. Eerola works also as a producer at Testifilmi.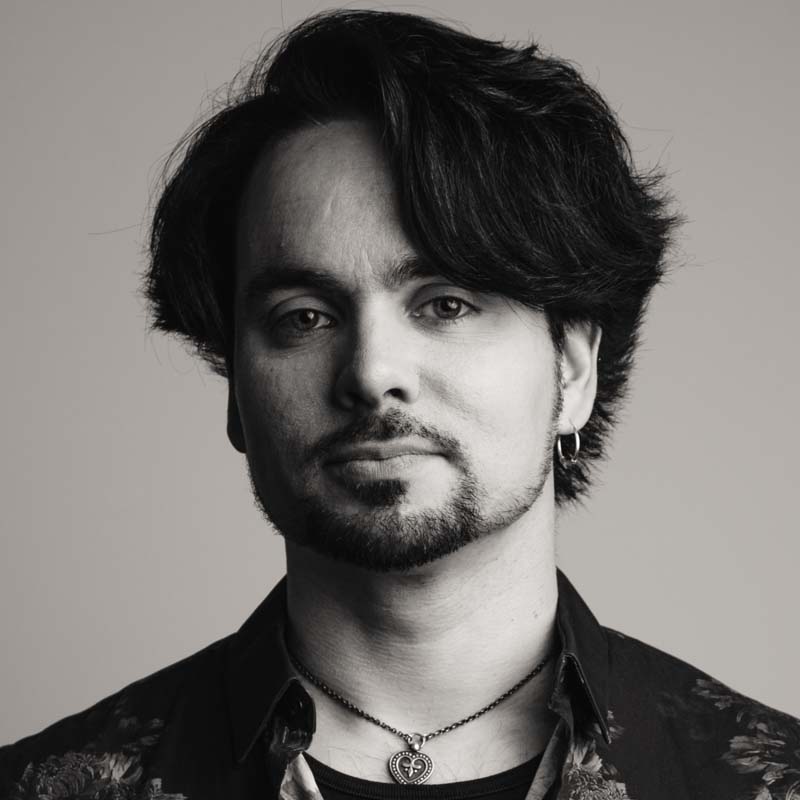 Otto Suuronen
Advisor / International Promotion and Cultural Export of Short Films
• festival distribution strategy for short films and short documentary films
• travel, project and material and marketing support for short films and short documentary films
• monthly short film screenings at Kino K13
• curating short film programmes