Home and Away
Suomeen juurtuneet
Details
Home and Away is about the relationships between fathers and sons, and about putting down roots in a new world to Finnish society. Shawn Huff and Ervin Latimer Jr are the children of two African-American basketball players, Leon Huff and Ervin Latimer Sr, who moved to Finland in the 1970s. The fathers handed down their legacy of perseverance, ambition and resistance to racism, and the sons have grown up to become social and political influencers. The sons channel the experiences of the fathers and transform those experiences into action, and both generations fight for a more equal society.
DIRECTOR: Arto Halonen
SCRIPT: Arto Halonen
CINEMATOGRAPHY: Hannu-Pekka Vitikainen
SOUND: Janne Jankeri
EDITING: Katja Pällijeff, Saara Välimäki
MUSIC: Kalle Koivisto
PRODUCER: Arto Halonen
PRODUCTION COMPANY: Art Films Production AFP
Director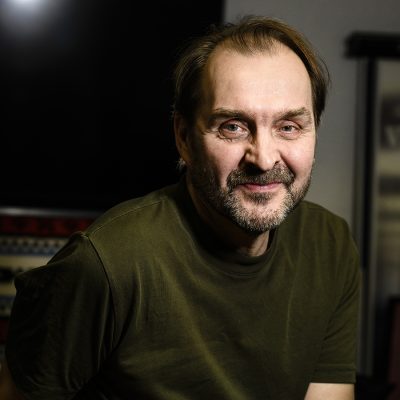 Arto Halonen
Arto Halonen is known for both documentary and fiction films which have been screened internationally. He received the Finland Prize in 2005, in recognition of a notable artistic career. He also received the City of Helsinki Cultural Prize in 2010 and the Humanitarian Award of the European Union in 1998. Halonen's documentary films include When Heroes Lie (2012), The Shadow of the Holy Book (2007), Pavlov's Dogs (2005), and Karmapa – Two Ways of Divinity (1998).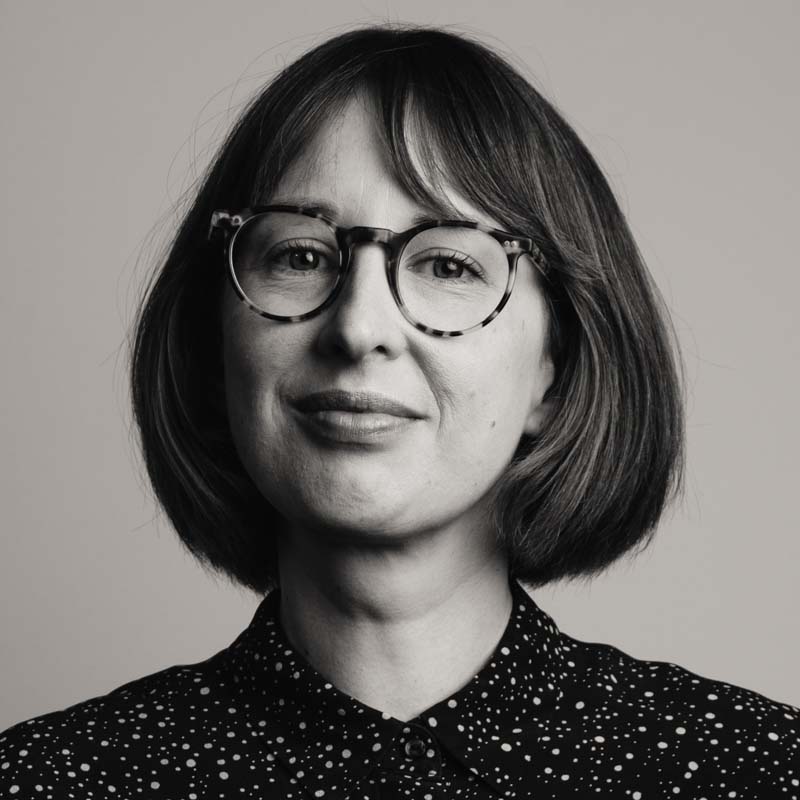 Suvi Railo
Advisor / International Promotion and Cultural Export of Documentary Films
• festival distribution strategy for documentary films
• travel, project and material and marketing support for documentary films