Details
In How to Please, Iraqi Wed Al-Asadi tells the story of how he got stuck in the Finnish asylum system. He tries his best to get through the bureaucratic maze, but realizes getting out becomes even more difficult than getting in.
World premiere: IDFA Competition for Short Documentary 2023

DIRECTOR: Elina Talvensaari
SCRIPTWRITER: Elina Talvensaari
CINEMATOGRAPHY: Joonas Pulkkanen
EDITING: Okku Nuutilainen
MUSIC: Tommi Mäki
SOUND DESIGN: Pinja Mustajoki
PRODUCERS: Jussi Rantamäki, Emilia Haukka
PRODUCTION COMPANY: Aamu Film Company
Director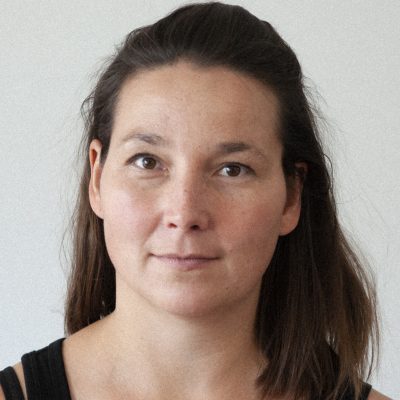 Elina Talvensaari
Elina Talvensaari (b.1978) is a filmmaker from Helsinki with a background in sociology and anthropology. This background is often present in her films as a distant gaze questioning our own thinking and norms. Often the focus is on the structures of our society. Her film Lady Time premiered at IDFA 2019 and marks a turn to a more personal approach in her filmmaking. Lady Time opened both Docpoint 2020 and Nordisk Panorama 2020 and won the Finnish film award Jussi for best documentary film in 2020.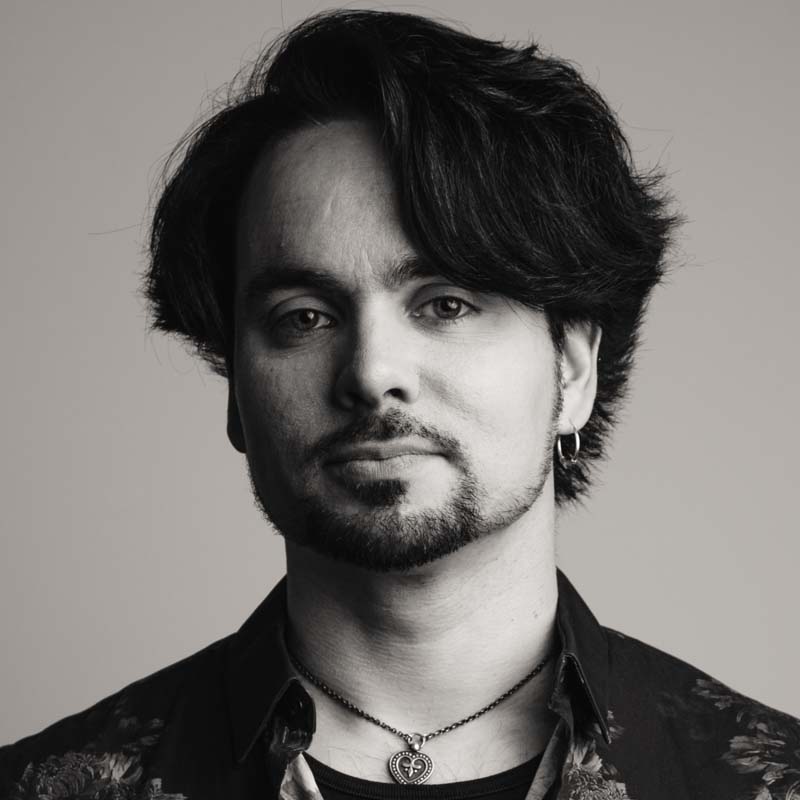 Otto Suuronen
Advisor / International Promotion and Cultural Export of Short Films
• festival distribution strategy for short films and short documentary films
• travel, project and material and marketing support for short films and short documentary films
• monthly short film screenings at Kino K13
• curating short film programmes