I Smell a Mouse
Täällä haisee hiiri
Details
It is Iiti's (28) moving day. Her life is a mess: recent divorce from the child's father troubles her, but a new, slightly weird boyfriend is already lying on her sofa. What has she done? On top of all that there's some nightmarish mice running around in her new apartment. It's like a universe's sign of bad choices. However, those nasty creatures lead Iiti to face a crazy coincidence that guides her forward in life.
DIRECTOR: Iiti Yli-Harja
SCRIPT: Iiti Yli-Harja
PRODUCER: Oona Saari
PRODUCTION COMPANY: Illume
Director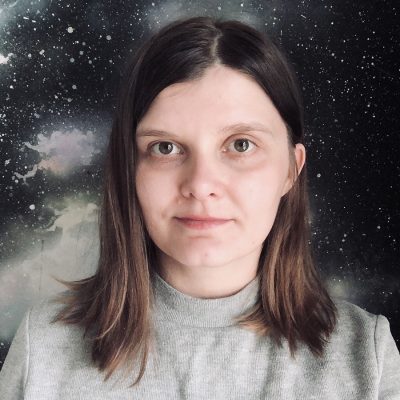 Iiti Yli-Harja
Iiti Yli-Harja (b. 1987) is a film director and a musician. She graduated from Aalto University, Finland, as Master of Arts in 2021. She makes documentary puppet animations. Her films often explore human multidimensionality and incompleteness: the precious and sometimes funny humanity. Her style is rough: the signs of life, the wear and tear of being, are valued. Her documentary puppet animation All My Mom's Phone Calls (2021) received a Jussi Award for the best short film 2023.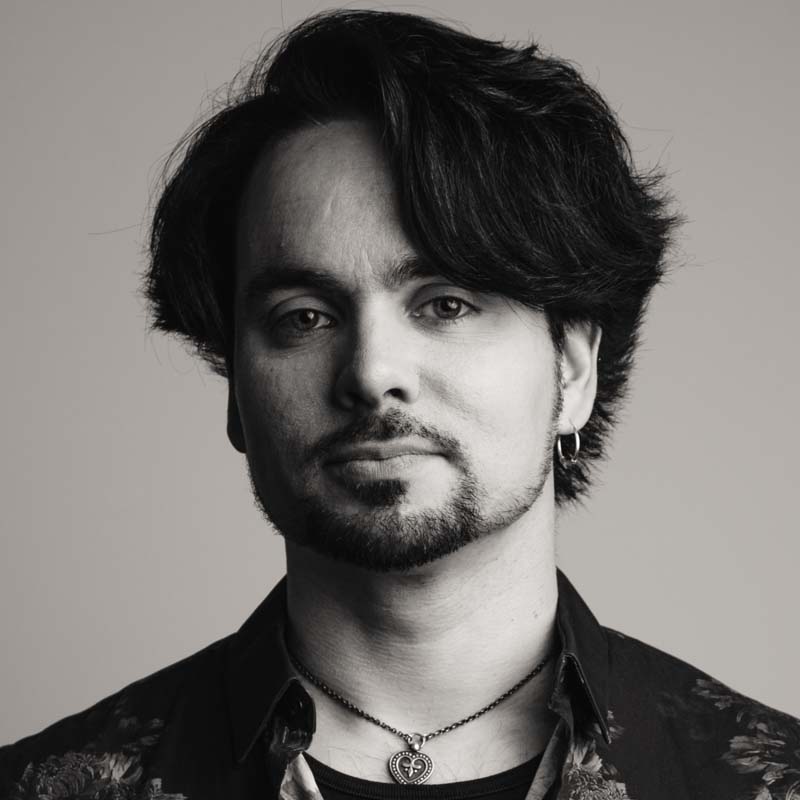 Otto Suuronen
Advisor / International Promotion and Cultural Export of Short Films
• festival distribution strategy for short films and short documentary films
• travel, project and material and marketing support for short films and short documentary films
• monthly short film screenings at Kino K13
• curating short film programmes