I Smell a Mouse
Täällä haisee hiiri
Details
It is Iiti's (28) moving day. Her life is a mess: recent divorce from the child's father troubles her, but a new, slightly weird boyfriend is already lying on her sofa. What has she done? On top of all that there's some nightmarish mice running around in her new apartment. It's like a universe's sign of bad choices. However, those nasty creatures lead Iiti to face a crazy coincidence that guides her forward in life.
DIRECTOR: Iiti Yli-Harja
SCRIPT: Iiti Yli-Harja
PRODUCER: Oona Saari
PRODUCTION COMPANY: Illume
Director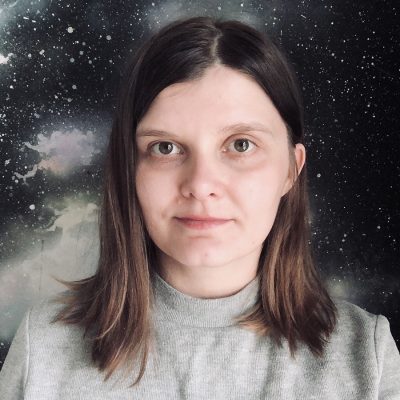 Iiti Yli-Harja
Iiti Yli-Harja (b. 1987) is a stop-motion animation artist, a documentarist and a musician. She graduated from Aalto University, Finland, as Master of Arts in 2021. Her films combine documentary material with fictional elements of stop- motion animation. She finds it valuable that even the process of making a film tries to shape the world for the better, not just the end result. Her documentary puppet animation Real Men (2020) was awarded as the best short film at Helsinki International Film Festival in 2020.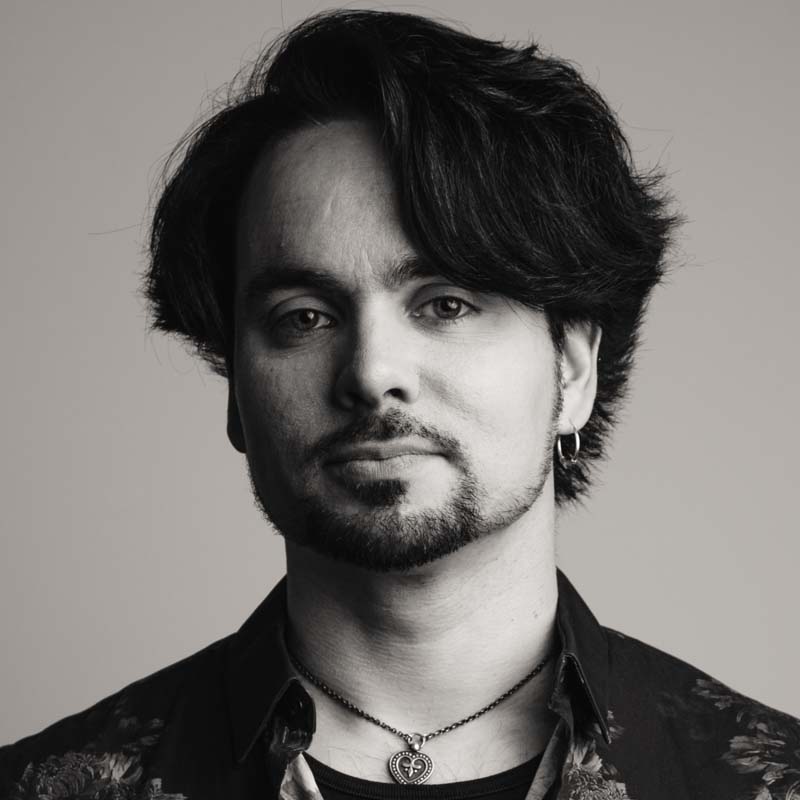 Otto Suuronen
Advisor / International Promotion and Cultural Export of Short Films
• festival distribution strategy for short films and short documentary films
• project, travel and material support for international promotion: short films and short documentary films
• monthly short film screenings at Kino K13
• curating short film programmes