Details
What if our greatest fear is not death but worthless life? 50-year-old Kati occupies a top position in a large company. Disappointed in life, she leaves her work and embarks on a journey into the end of despair. Encounter with another woman at night fails. Kati flees the world hiding inside a forest bunker.
DIRECTOR: Anu Pennanen
SCRIPT: Stéphane Querrec
CINEMATOGRAPHY: Jussi Eerola
SOUND DESIGN: Salla Hämäläinen
EDITING: Anu Pennanen
MUSIC: Sasu Ripatti aka Vladislav Delay
CAST: Terhi Suorlahti, Ritva Oksanen, Elina Knihtilä
PRODUCER: Stéphane Querrec
PRODUCTION COMPANY: PALO Productions
Director
Anu Pennanen
Anu Pennanen is a Finnish-born filmmaker and a visual artist. She creates cinematic narratives with people situated or living in alienating architectural structures of power. Urban spaces serve as backdrops for events acted by people, over a given period of time. In addition to screenings at international film festivals such as Rotterdam, Hamburg and Glasgow, her works have been exhibited extensively: CCA Glasgow, Centre Pompidou Paris, Frankfurter Kunstverein, Manifesta 5 Donostia San Sebastián, KUMU Estonian Art Museum, KunstenFestival des Arts Brussels and Kiasma Museum Helsinki, among others.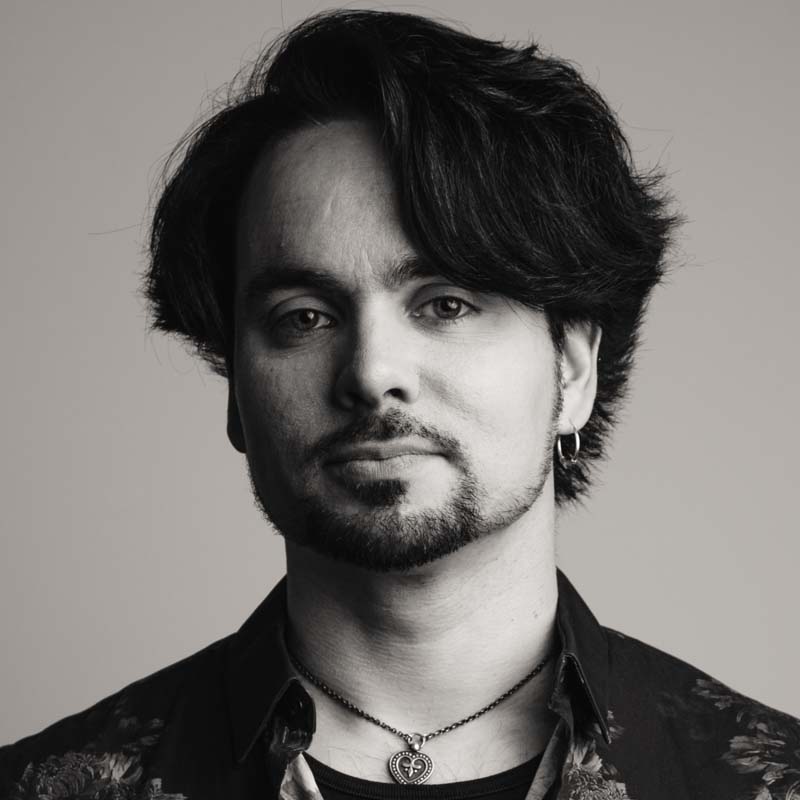 Otto Suuronen
Advisor / International Promotion and Cultural Export of Short Films
• festival distribution strategy for short films and short documentary films
• travel, project and material and marketing support for short films and short documentary films
• monthly short film screenings at Kino K13
• curating short film programmes