Details
An aunt and her niece who have never met before drive to Lapland to empty a house they've inherited. Turns out the withdrawn and distrusting aunt had been a victim of the assimilation policies and the niece has to make a big decision. By taking interest in each other they find value in themselves and their roots.
Festivals: Tribeca 2023, Toronto IFF 2023

DIRECTOR: Katja Gauriloff
SCRIPT: Katja Gauriloff, Niillas Holmberg
PRODUCERS: Joonas Berghäll, Satu Majava, Anna Nuru
PRODUCTION COMPANY: Oktober
SALES: The Yellow Affair
Director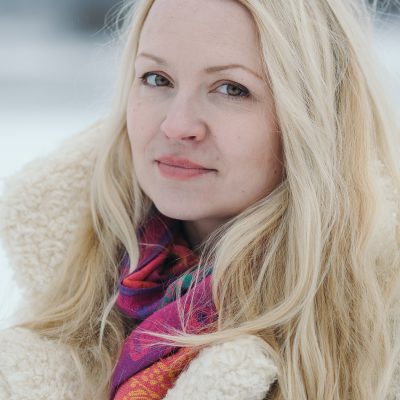 Katja Gauriloff
Katja Gauriloff is a film director, screenwriter and a co-owner of the production company Oktober. Her documentary films Canned Dreams and Kaisa's Enchanted Forest both screened at Berlinale and at various other international film festivals. Her first feature fiction Baby Jane came out in 2019.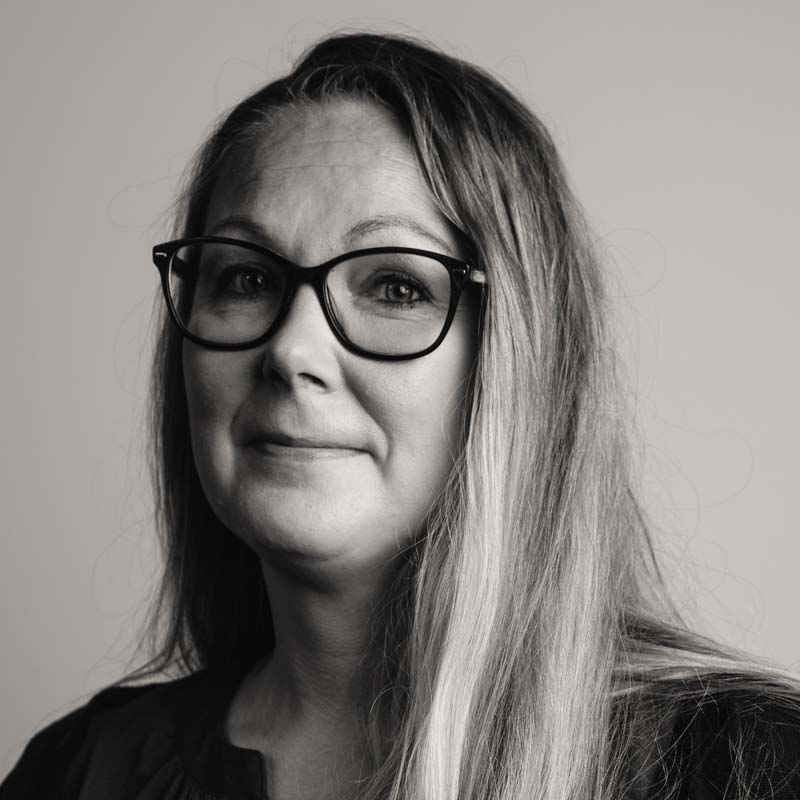 Jenni Domingo
Advisor / International Promotion and Cultural Export of Feature Films
• festival distribution strategy for feature films
• travel support and material and marketing support for feature films