Light Light Light
Valoa valoa valoa
Details
In the spring of 1986, there is an explosion in Chernobyl and a girl called Mimi arrives in a small village in western Finland. She immediately fills 15-year-old Mariia's life with radiating light. 20 years later Mariia returns home to take care of her sick mother, and memories of that meaningful summer start rising to the surface.
International premiere: Tallinn Just Films Youth Film Competition 2023

DIRECTOR: Inari Niemi
SCRIPT: Juuli Niemi
CAST: Rebekka Baer, Anni Iikkanen, Pirjo Lonka, Laura Birn, Anna-Leena Sipilä, Arttu Kapulainen, Kanerva Paunio, Janne Reinikainen, Liisi Tandefelt
PRODUCER: Oskari Huttu
PRODUCTION COMPANY: Lucy Loves Drama
SALES: Intramovies
Director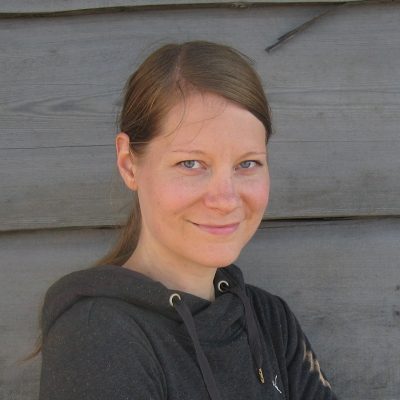 Inari Niemi
Inari Niemi (b. 1978) studied in Helsinki Metropolia University of Applied Science, graduating in 2010. She has directed thefeature documentary Robin the Movie (2012), two light-hearted drama features Summertime (2014) and Wonderland (2017), and the drama series Mieheni vaimo (Yle, 2022). Niemi was also one of the directors in the Force of Habit anthology (2019) produced by Tuffi Films.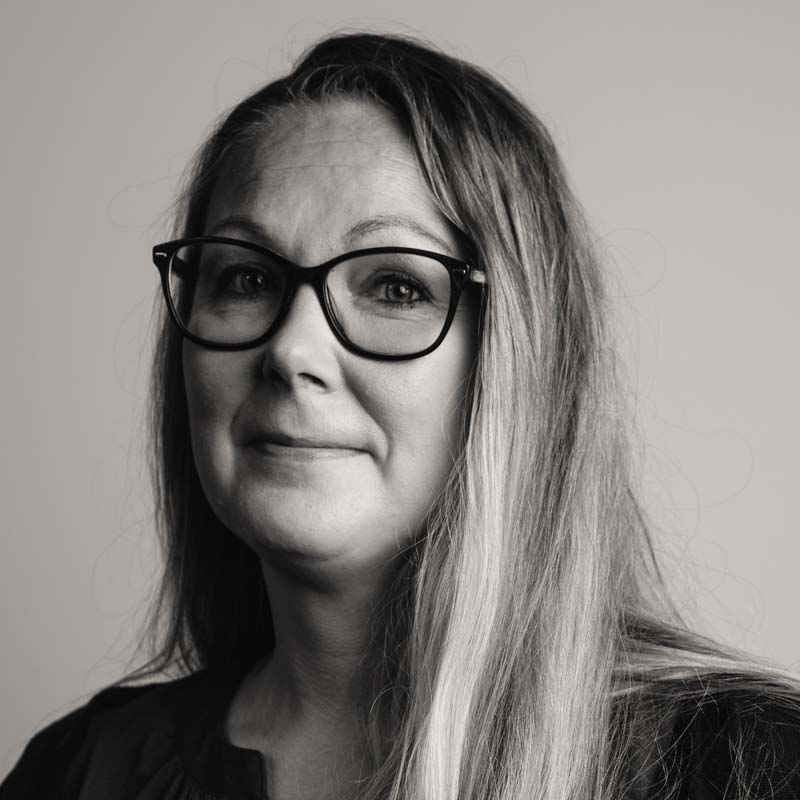 Jenni Domingo
Advisor / International Promotion and Cultural Export of Feature Films
• festival distribution strategy for feature films
• travel support and material and marketing support for feature films