Details
Lynx Man is a documentary about pensioner Hannu's entrancing journey towards finding a connection with the Eurasian lynx hiding in the forests. With his trail cameras, Hannu opens a gateway into the Finnish nature and towards a genuine connection with environment.
Can Hannu save the Eurasian lynx, or is it in fact nature who ultimately saves the man?
World premiere: CPH:DOX Nordic:Dox Competition 2023 , Nordisk Panorama Documentary Competition 2023

DIRECTOR: Juha Suonpää
SCREENWRITERS: Juha Suonpää, Hanna Kaihlanen
CINEMATOGRAPHY: Alexander Markus Lembke, Juha Suonpää
EDITING: Tuuli Kuittinen
SOUND: Tanel Kadalipp
MUSIC: Puuluup / Ramo Teder, Marko Veisson
PRODUCERS: Pasi Hakkio, Niina Virtanen
CO-PRODUCER: Liis Nimik
PRODUCTION COMPANY: Wacky Tie Films
SALES: Rise and Shine World Sales
Director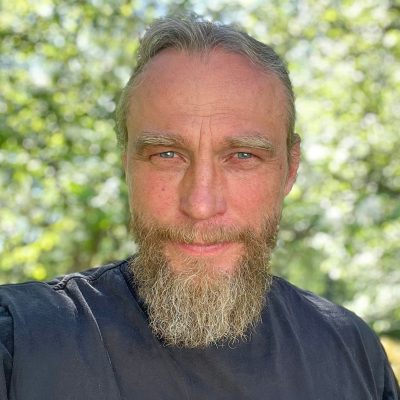 Juha Suonpää
Juha Suonpää (b. 1963) is an Adjunct Professor in Art, Environmental and Nature Photography, a photographer and filmmaker. Suonpää has exhibited internationally and published documentary films, numerous academic monographs and articles and researched, for example, topics related to photography, visualizing science and the construction of the identity of a place. Suonpää's earlier film Wolfman premiered in Visions Du Réel 2013.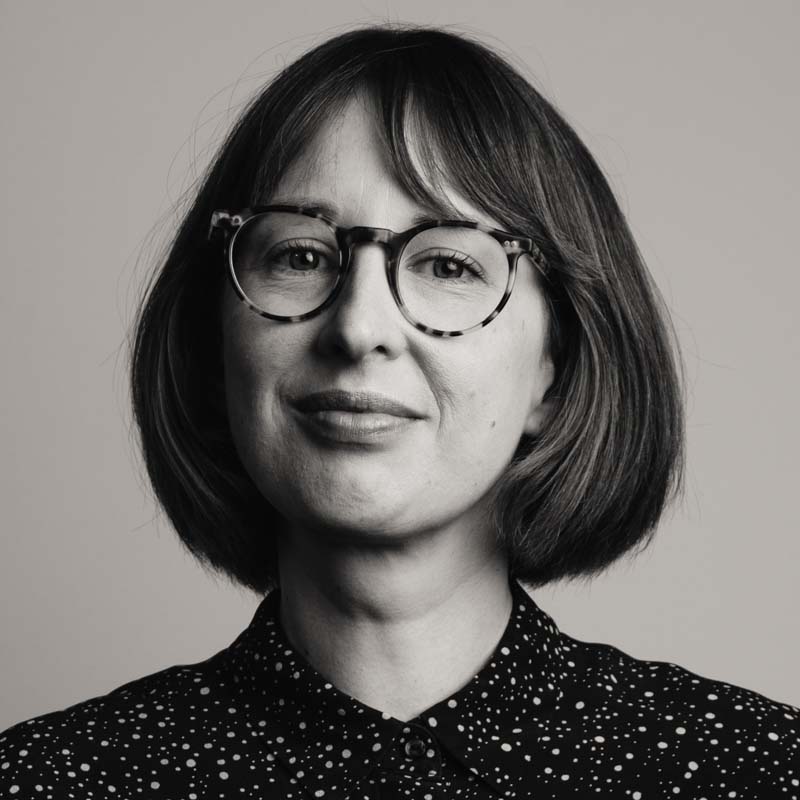 Suvi Railo
Advisor / International Promotion and Cultural Export of Documentary Films
• festival distribution strategy for documentary films
• travel, project and material and marketing support for documentary films