Details
Christmas is-a-jingling to Lapland in 1984. Niina, a single mother, is fired from her job in a bakery and drifts into the middle of an international missile crisis in Inari when the Soviet Union shoots a missile across the Finnish border. A drama-comedy of personal and national borders and boundaries.
DIRECTOR: Miia Tervo
SCRIPTWRITER: Miia Tervo
PRODUCER: Kaisla Viitala
PRODUCTION COMPANIES: Komeetta, Stellar Film
Director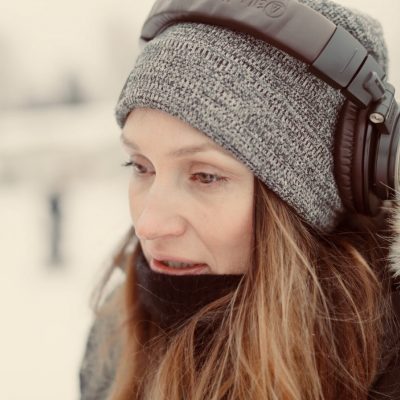 Miia Tervo
Miia Tervo (b. 1980) is an award winning writer and director from Finnish Lapland. Her short films have been screened and awarded around the world. The Little Snow Animal (2010) was EFA-nominated, and Clumsy Little Acts of Tenderness (2015) was also screened around the globe from Palms Springs to Oberhausen. Her debut feature Aurora (2019) screened in SXSW and won the Jussi Award for Best Film and six other Jussi Awards in 2020.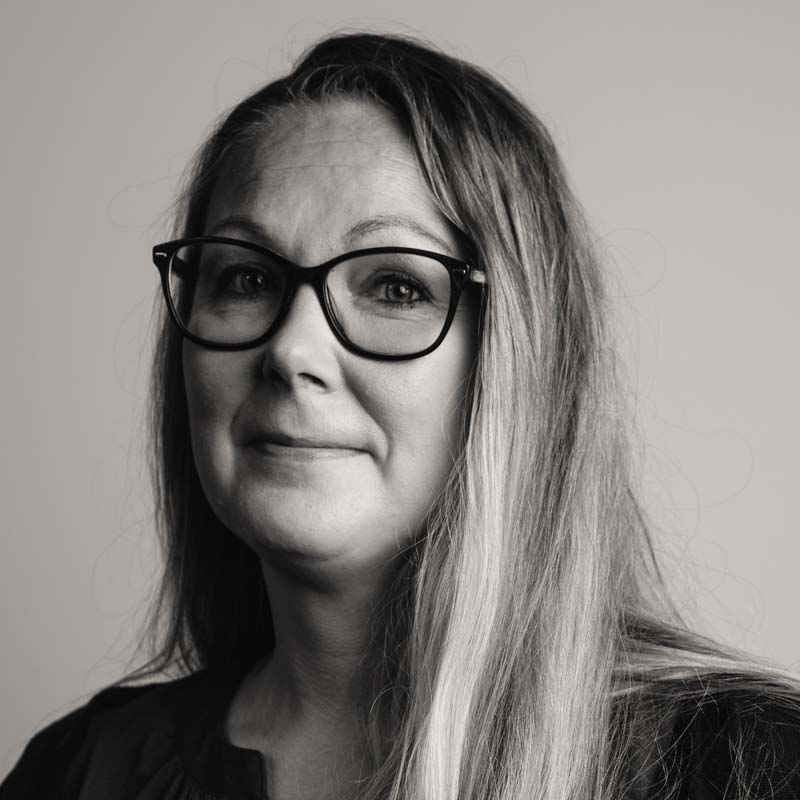 Jenni Domingo
Advisor / International Promotion and Cultural Export of Feature Films
• festival distribution strategy for feature films
• travel support and material and marketing support for feature films