Monica in the South Seas
Monica in the South Seas
Details
When a daughter of a famous American film director returns to her childhood paradise in Samoa and attempts to create a perfect sound version of the silent feature film made by his father fifty years earlier, she finds herself tangling between complex cultural practices, haphazard field work and her childhood memories.
Festivals: IFF Rotterdam 2023, Göteborg 2023 / Nordic Documentary Competition

DIRECTORS: Sami van Ingen, Mika Taanila
SCREENWRITERS: Sami van Ingen, Mika Taanila
EDITING: Mika Taanila
SOUND: Anne Tolkkinen
PRODUCER: Jussi Eerola
PRODUCTION COMPANY: Elokuvayhtiö Testifilmi
Directors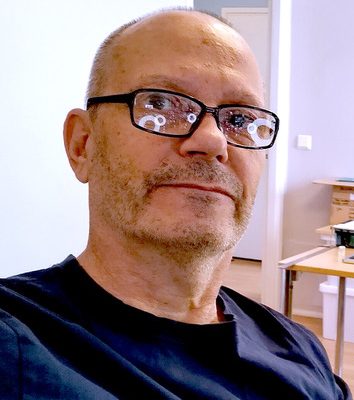 Sami van Ingen
Sami van Ingen is one of the pioneers of experimental filmmaking in Finland. He has made over 30 short films, mostly dealing subtly with the act of seeing and using various strategies to manipulate found or forgotten footage like in Fokus (40 min, 2004), Just One Kiss (42 min, 2008) and Flame (15 min, 2018). His films have been screened at festivals like Edinburgh FF, Karlovy-Vary, IFF Rotterdam, BFI London Film Festival, Kurzfilmtage Oberhausen, and at institutions like National Gallery of Art in Washington and Centre Pompidou.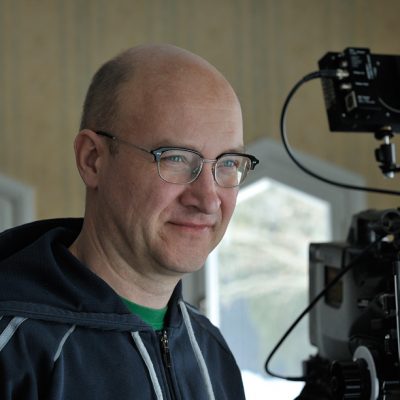 Mika Taanila
Mika Taanila's documentaries have been screened at several international film festivals. Return of the Atom (104 min, co-directed with Jussi Eerola) won the Nordic Dox Award (Best Nordic documentary) at CPH:DOX in 2015, Tectonic Plate (74 min, fiction) premiered at Berlinale in 2016. Other festival screenings for Taanila's films include Toronto International Film Festival, IFF Rotterdam, Clermont-Ferrand, Karlovy-Vary, IDFA and Kurzfilmtage Oberhausen. His moving image installations have been shown at major international group shows, such as Kassel Documenta, Venice Biennale, Aichi Triennale, Shanghai Biennale, Berlin Biennale and Manifesta.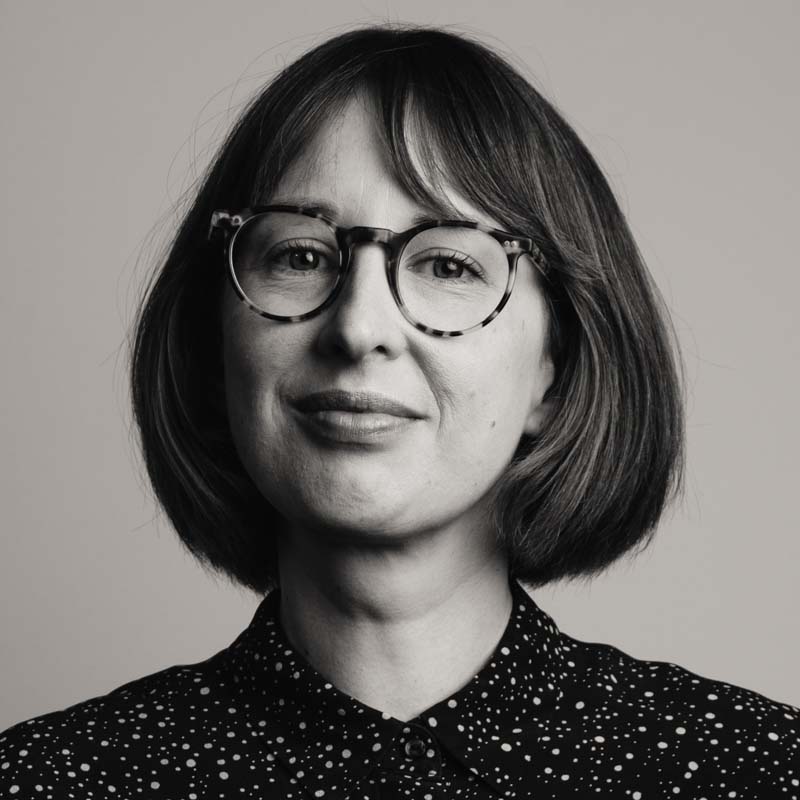 Suvi Railo
Advisor / International Promotion and Cultural Export of Documentary Films
• festival distribution strategy for documentary films
• travel, project and material and marketing support for documentary films