Details
Aida, a child on the autism spectrum, decides to fix the society's structures that hinder her studies with the help of her caregiver mother Johanna. The determined child challenges the existing norms to advance acceptance and parity. Political influencing takes time and energy. Can the daughter-mother-duo change the society that only offers sympathy?
DIRECTOR: Maija Hirvonen
SCRIPTWRITER: Maija Hirvonen
PRODUCER: Juha Löppönen
PRODUCTION COMPANY: Mouka Filmi
Director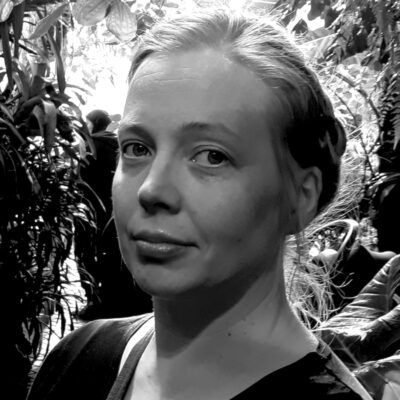 Maija Hirvonen
Maija Hirvonen is a freelance documentary director based in Turku, Finland. She graduated as Master of Arts majoring in documentary film directing from Aalto University in 2013. Hirvonen has worked as director, scriptwriter and cinematographer. Neurotypes is her first feature length documentary. Prior to Neurotypes she has directed short films The Move (2016) and Cat Trap (2013).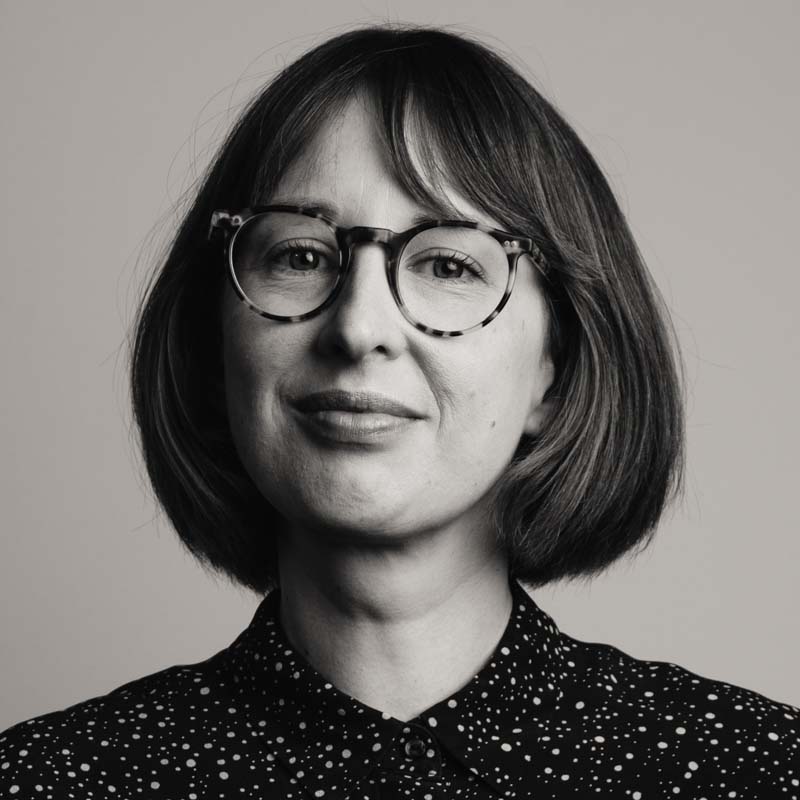 Suvi Railo
Advisor / International Promotion and Cultural Export of Documentary Films
• festival distribution strategy for documentary films
• travel, project and material and marketing support for documentary films