Oh No, Lasse Falls
Lasse kaatuu, voi ei!
Details
The München Olympic Games, 1972. Lasse Virén is promised a gold medal and a new world record in the 10,000-meter run. But first he must fall.
DIRECTOR: Risto-Pekka Blom
SCRIPTWRITER: Risto-Pekka Blom
PRODUCERS: Pasi Hakkio, Niina Virtanen
PRODUCTION COMPANY: Wacky Tie Films
Director
Risto-Pekka Blom
Risto-Pekka Blom (b. 1970) graduated from Tampere Polytechnic School of Art and Media in 2005. Since then Blom's video art and experimental short films have been exhibited in festivals and events in over twenty countries. His film Theme Park (2015) won the Main Prize at Tampere Film Festival and Helsinki Short Film Festival in 2015.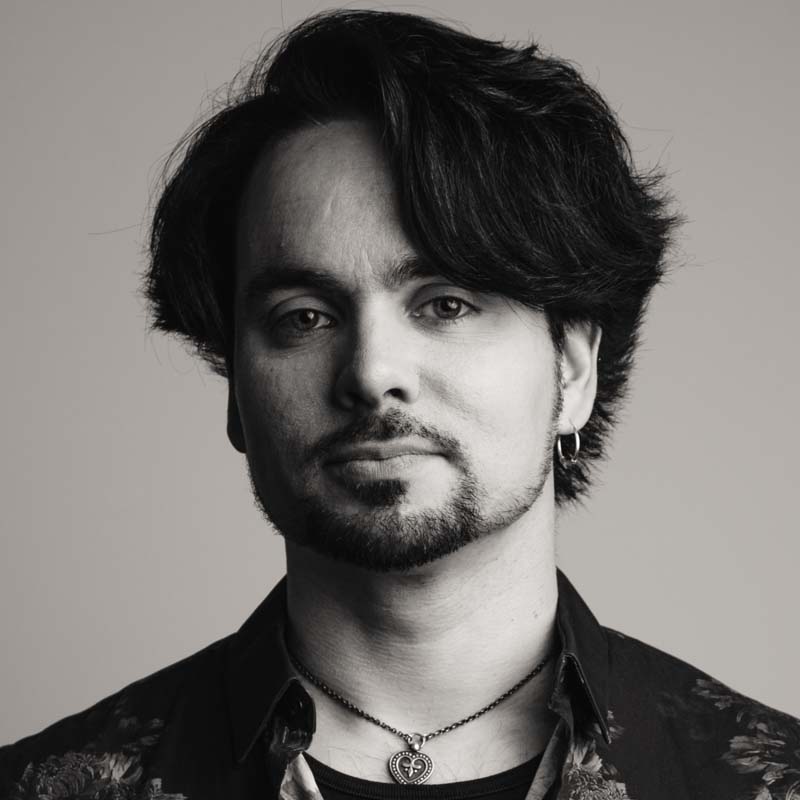 Otto Suuronen
Advisor / International Promotion and Cultural Export of Short Films
• festival distribution strategy for short films and short documentary films
• project, travel and material support for international promotion: short films and short documentary films
• monthly short film screenings at Kino K13
• curating short film programmes