Oh No, Lasse Falls!
Lasse kaatuu, voi ei!
Details
The Munich Olympic Stadium, 1972. Athletes and officials are preparing for the 10,000 metres final. Lasse Virén is warming up on the track. It is not a big day only for Virén but for the whole nation.
But one man cannot win alone. It takes a dedicated group of hardworking, reliable people. In a desolate bunker near the track, six Finnish men are preparing to help Lasse achieve the run of his life. A run that changes history. All for the small, relentless nation from the dark cold North.
DIRECTOR: Risto-Pekka Blom
SCRIPTWRITER: Risto-Pekka Blom
CINEMATOGRAPHY: Sari Aaltonen
EDITING: Ville Hakonen, Jussi Sandhu
SOUND DESIGN: Mikael Vanninen
EXECUTIVE PRODUCERS: Ville Hakonen, Jussi Sandhu
PRODUCERS: Pasi Hakkio, Niina Virtanen
PRODUCTION COMPANY: Wacky Tie Films
Director
Risto-Pekka Blom
Risto-Pekka Blom (b. 1970) graduated from Tampere Polytechnic School of Art and Media in 2005. Since then Blom's video art and experimental short films have been exhibited in festivals and events in over twenty countries. His film Theme Park (2015) won the Main Prize at Tampere Film Festival and Helsinki Short Film Festival in 2015.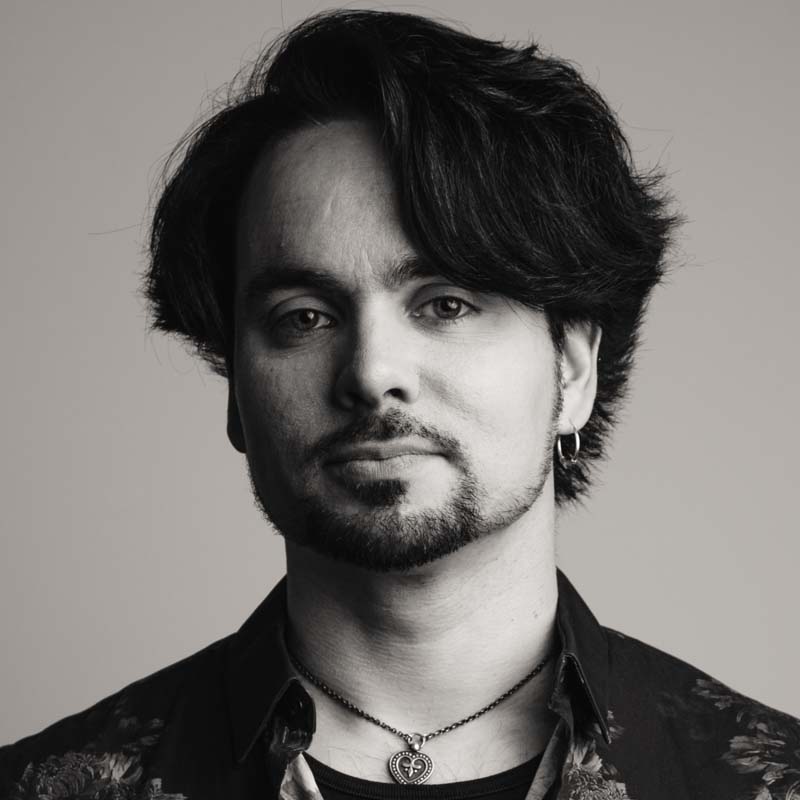 Otto Suuronen
Advisor / International Promotion and Cultural Export of Short Films
• festival distribution strategy for short films and short documentary films
• travel, project and material and marketing support for short films and short documentary films
• monthly short film screenings at Kino K13
• curating short film programmes