Once Upon a Time in a Forest
Varpunen
Details
Once Upon a Time in a Forest is a film about brave young people who are defending one of the last coniferous forest areas in Europe. It's a love story of a younger generation whose main object of love is the Finnish forest.
DIRECTOR: Virpi Suutari
SCRIPTWRITER: Virpi Suutari
PRODUCER: Virpi Suutari
PRODUCTION COMPANY: Euphoria Film
Director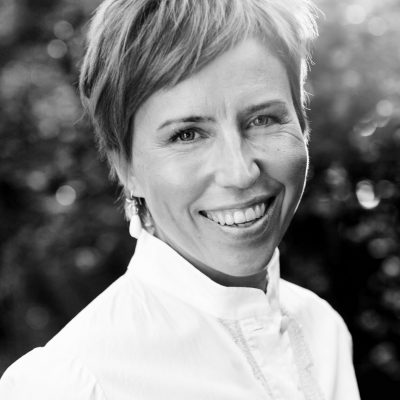 Virpi Suutari
Virpi Suutari is an awarded filmmaker known for her cinematic style and emotional narratives. Her films have been shown all over the world. The Idle Ones (2001) was nominated for the Best European Documentary (EFA) and she has got several awards as the Best Nordic Documentary. Entrepreneur (2018) was in the Masters section of IDFA 2018. Virpi has received the national Jussi Award three times.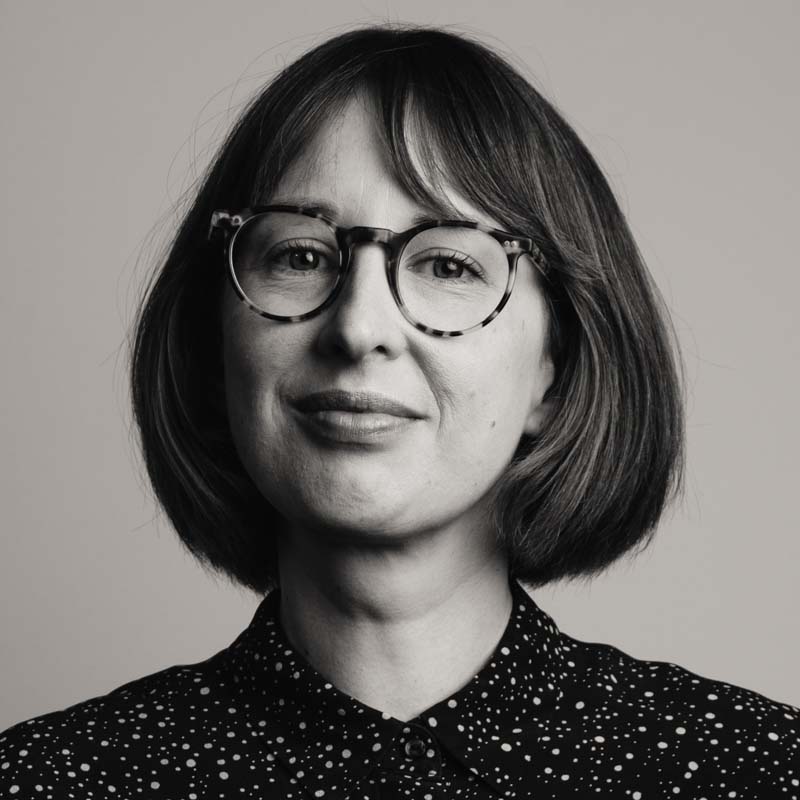 Suvi Railo
Advisor / International Promotion and Cultural Export of Documentary Films
• festival distribution strategy for documentary films
• travel, project and material and marketing support for documentary films