Details
Set in 1945, Sisu tells the story of an ex-soldier, who discovers gold in the deep wilderness of Finland. On his way into the city, brutal Nazis on a scorched-earth mission discover his treasure trove. The relentless soldier must go through outrageous lengths to get his loot home, even if it means killing every last Nazi.
WORLD PREMIERE: Toronto IFF

DIRECTOR: Jalmari Helander
SCRIPT: Jalmari Helander
CAST: Jorma Tommila, Jack Doolan, Aksel Hennie, Mimosa Willamo
PRODUCER: Petri Jokiranta
PRODUCTION COMPANY: Freezing Point
SALES: Stage6 Films
Director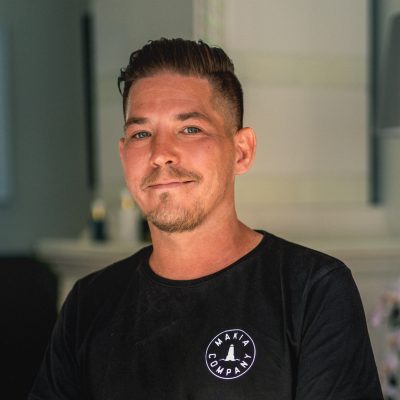 Jalmari Helander
is a filmmaker specialized in action and genre films with a Finnish twist. His debut feature Rare Exports (2010), a dark and humorous look at the beloved Santa Claus, was already an international success, winning the Variety Piazza Grande award in Locarno and the Best Motion Picture and Best Director awards in Sitges. His second feature film was the action adventure story Big Game (2014), with Samuel L. Jackson in the lead.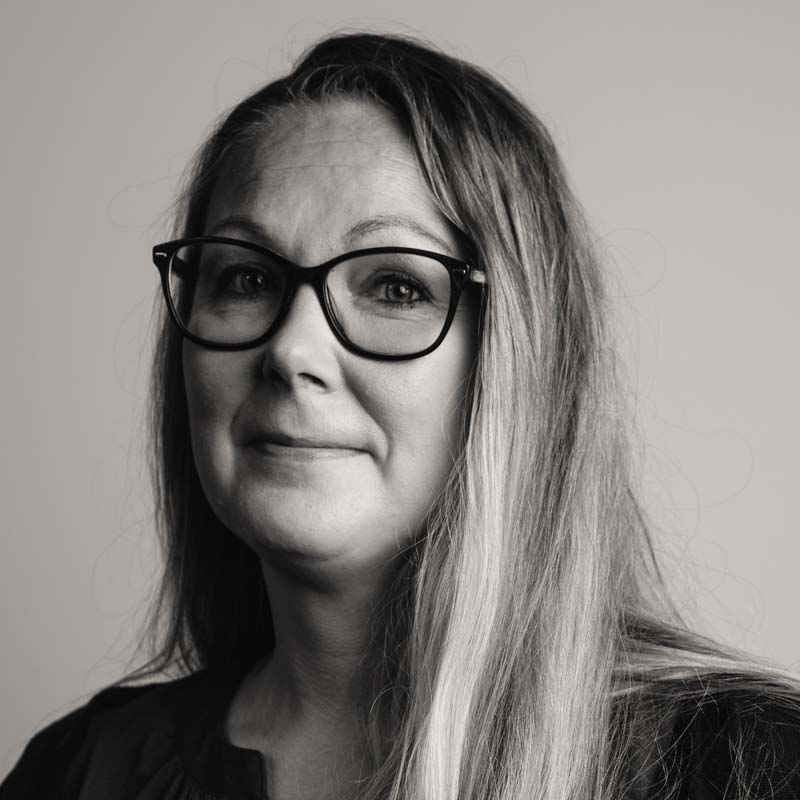 Jenni Domingo
Advisor / International Promotion and Cultural Export of Feature Films
• festival distribution strategy for feature films
• travel support and material and marketing support for feature films