Snot & Splash
Räkä ja Roiskis
Details
An ordinary winter vacation turns into an adventure when it starts raining trash and all the holes in the city disappear. Snot and Splash solve the mystery while saving the world from getting sucked into a black hole.
World premiere: Locarno Film Festival 2023

DIRECTOR: Teemu Nikki
SCRIPT: Ilja Rautsi, Teemu Nikki
CINEMATOGRAPHY: Tuomo Hutri
EDITING: Jussi Sandhu
SOUND DESIGN: Zacharias Kullman
SET DESIGN: Santtu Toivola
COSTUME DESIGN: Anna Vilppunen
HAIR & MAKE-UP: Maia Hirvonen
CAST: Hugo Komaro, Urho Kuokkanen, Pekka Strang, Kati Outinen, Elina Knihtilä
PRODUCERS: Jani Pösö, Ari Matikainen
PRODUCTION COMPANY: It's Alive Films
SALES: FilmSharks
Director
Teemu Nikki
Teemu Nikki is a self-educated, award winning filmmaker and son of a pig farmer from Sysmä, Finland. His film Euthanizer was a festival success and the official Finnish Oscar entry for the 2019 Academy Awards. The Blind Man Who Did Not Want to See Titanic (2021) won the Orizzonti Extra Audience Award in Venice. Nikki has also directed numerous short films and popular series. Nikki's style is best described as a good-willed yet unapologetic political satire of humanity.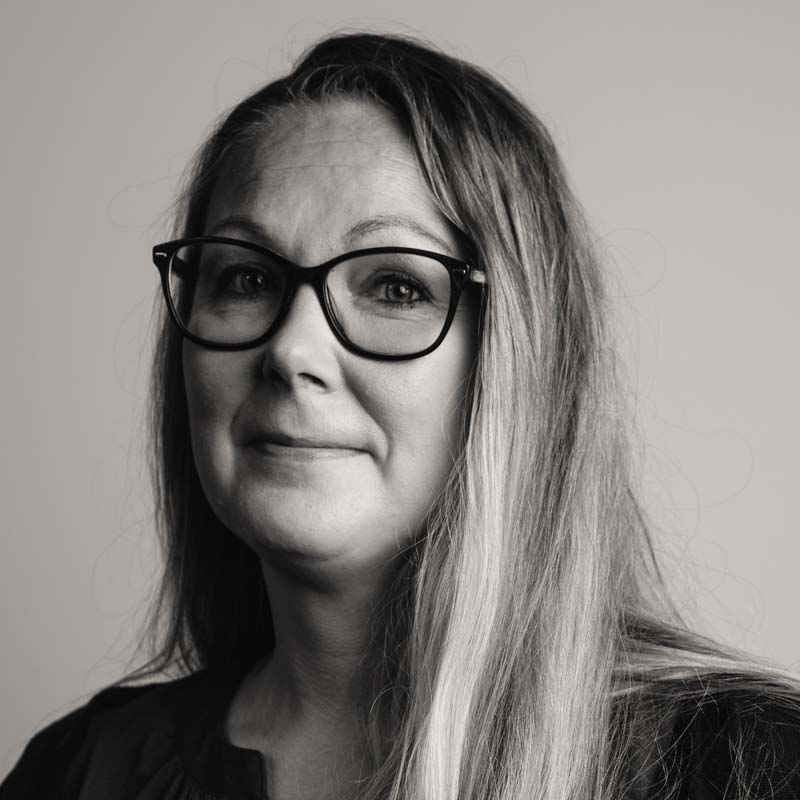 Jenni Domingo
Advisor / International Promotion and Cultural Export of Feature Films
• festival distribution strategy for feature films
• travel support and material and marketing support for feature films