Standing in My Power
Omassa voimassa
Details
The birth experience affects the whole life. Two Finnish birth experts, midwife Kirsi and doula, i.e. birth support person, Anna-Riitta, work to improve birth practices and empower birth givers. Observational yet strongly cinematic, Standing in My Power explores the personal, social and mythic levels of birth.
DIRECTOR: Karoliina Gröndahl
SCRIPTWRITER: Karoliina Gröndahl
CINEMATOGRAPHY: Karoliina Gröndahl
SOUND: Kirsi Korhonen
MUSIC: Salla Luhtala
EDITING: Katja Pällijeff
PRODUCER: Kirsi Mattila
PRODUCTION COMPANY: Icebreaker Productions
Director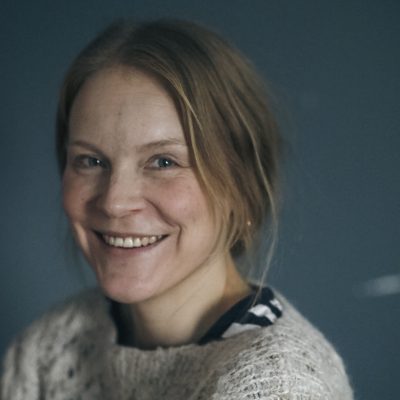 Karoliina Gröndahl
Karoliina Gröndahl (b. 1984) holds an MA in documentary film directing from the DocNomads Joint Masters program. Skilled in conveying emotions through the moving image, Karoliina shoots most of her films herself. Karoliina's latest short documentary Every Tom, Dick and Urpo (orig. Ei nimi miestä pahenna) premiered in September 2023 at the Helsinki International Film Festival – Love & Anarchy where it received New Wave award. The documentary feature Standing in My Power, part of Ice and Fire Docs workshop and DocPoint IMPACT training, will premiere in 2024.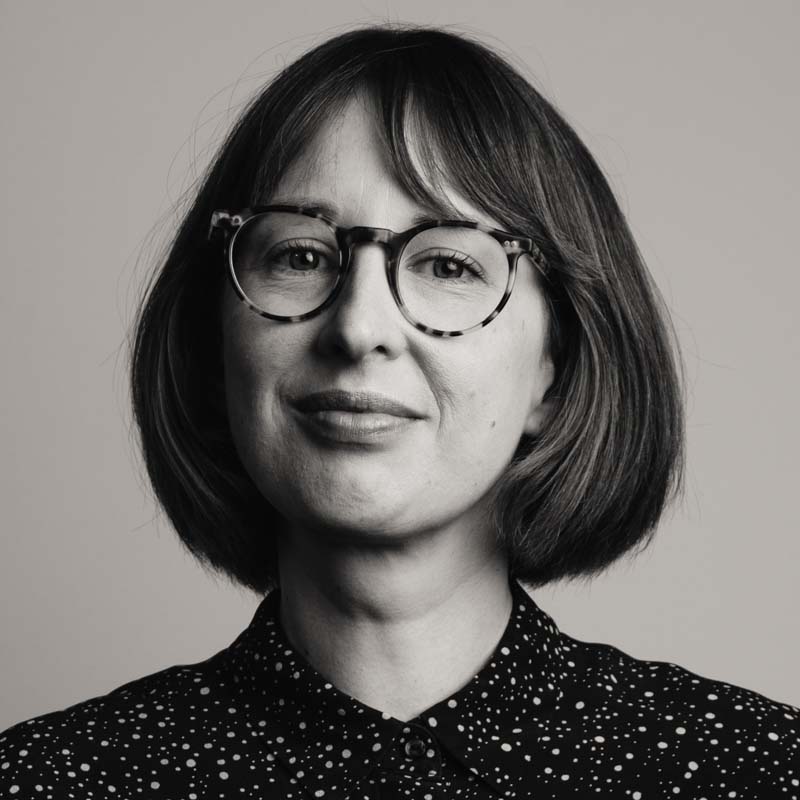 Suvi Railo
Advisor / International Promotion and Cultural Export of Documentary Films
• festival distribution strategy for documentary films
• travel, project and material and marketing support for documentary films