Strangers in the Dark
Pimeän vieraat
Details
Strangers in the Dark is an experimental film of how light pollution makes glow-worm's love life a living hell. Combining different techniques from animation to archive material the film follows glow worm's attempts to find a partner in an environment that is no longer dark at night. The story about light and darkness moves from the scale of planetary to microscopic, from the calmness of nature to a hectic city and from artificial light to the green shimmer of glow-worm's behind.
DIRECTORS: Perttu Inkilä, Jenni Pystynen
SCRIPT: Perttu Inkilä, Jenni Pystynen
CINEMATOGRAPHY: Perttu Inkilä
SOUND DESIGN: Janne Jankeri
MUSIC: Timo Kaukolampi, Tuomo Puranen
EDITING: Jussi Sandhu
PRODUCER: Oona Saari
PRODUCTION COMPANY: Illume
FESTIVAL DISTRIBUTION: Raina Films
Directors
Perttu Inkilä
Perttu Inkilä is a Helsinki-based cinematographer who has directed and shot approx. 30 music videos and ten short films. He has graduated from Metropolia University of Applied Sciences. Film making for Inkilä is primarily being inspired by light, observing and sculpting it. His interest as a maker lies with the subconscious effects light and movement on the screen have on us rather than informative storytelling.
Jenni Pystynen
Jenni Pystynen is a lighting designer working with light in various contexts from architecture to installations and performing arts to moving images. Pystynen has studied lighting design in Tampere University of Applied Sciences and Royal Institute of Technology, Stockholm. In her designs Pystynen is interested in the subliminal and physiological impacts of light. Her greatest inspiration is the special Nordic sky and its wondrous light.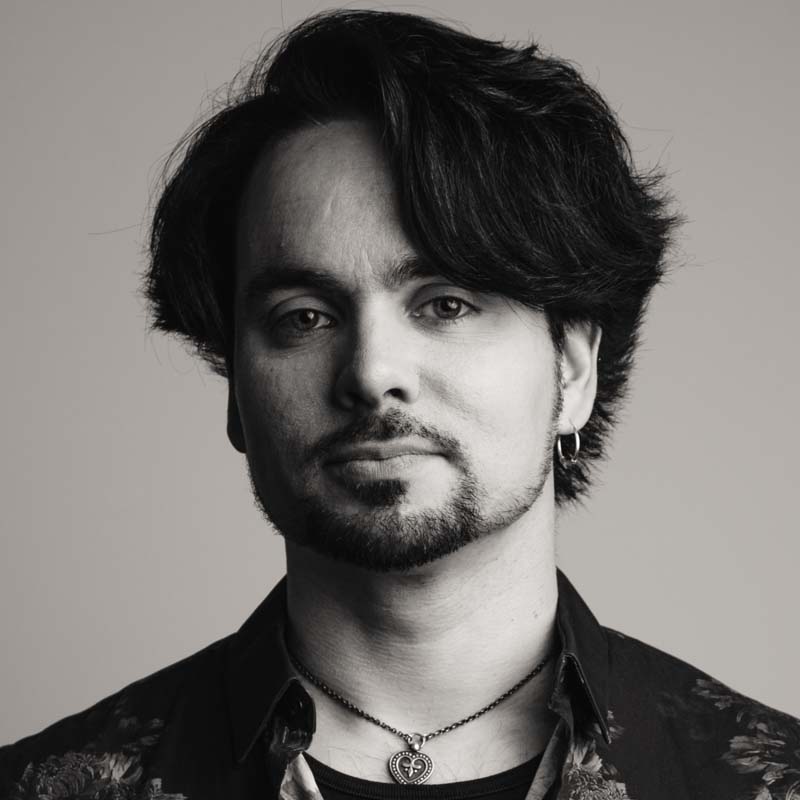 Otto Suuronen
Advisor / International Promotion and Cultural Export of Short Films
• festival distribution strategy for short films and short documentary films
• travel, project and material and marketing support for short films and short documentary films
• monthly short film screenings at Kino K13
• curating short film programmes