The Kind Stranger
ASMR – Täydellinen ystävä
Details
Manu (Finland), Emma (Britain) and Charlotte (US) are ASMR artists, part of a worldwide community of millions of people. They make popular Youtube videos that imitate human connection: gentle whispers, tender hand movements, caring role plays. For Manu, the videos are a way of finding his place in the world. Charlotte sees herself doing "service", and Emma looks at the camera as a mother. They all were once helped by the ASMR community, and now they want to give something back.
DIRECTORS: Sini Hormio, Anu Silfverberg
SCRIPTWRITERS: Sini Hormio, Ari Matikainen, Anu Silfverberg
CINEMATOGRAPHY: Jarkko Virtanen, Sonja Huttunen
EDITING: Samu Kuukka
SOUND: Janne Laine
MUSIC: Hans Wessels
PRODUCER: Ari Matikainen
PRODUCTION COMPANY: Kinocompany
Directors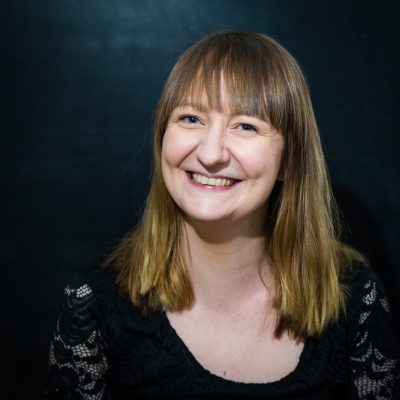 Sini Hormio
Sini Hormio is a filmmaker and impact producer from Helsinki. She has worked in film and television since 2000, and during the past years has focused on working with documentaries. Hormio is a firm believer in audiovisual storytelling and constant learning. Through her work you can see her love for humanity and community. The Kind Stranger is Hormio's debut feature-length documentary as a director.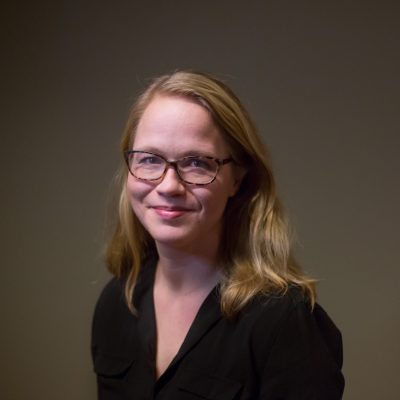 Anu Silfverberg
Anu Silfverberg is an award-winning journalist and writer living in Helsinki. She is one of the founders of Long Play, a high quality publication of longform narrative journalism. Silfverberg has also published two books of fiction and three essay books dealing with cinema, literature and society. Throughout her work you find the notion that the personal and the intimate are always also social and political.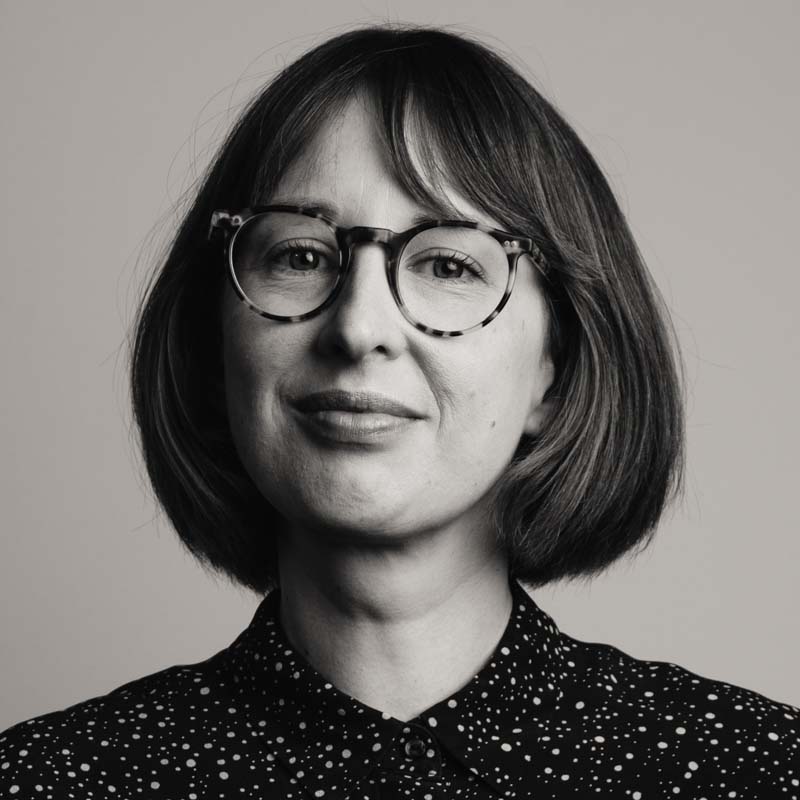 Suvi Railo
Advisor / International Promotion and Cultural Export of Documentary Films
• festival distribution strategy for documentary films
• travel, project and material and marketing support for documentary films