This Passing Summer
Tämä kesä
Details
Hamza, a foreign student in Helsinki is considering accepting an assistant position in Australia after graduation. Since this might be his last year in Helsinki, Hamza decides to spend his vacations here while his friends travel abroad for the summer.
As Hamza drifts in the city, observing its sights and sounds while mulling over his next move in life he comes across strangers who are on a similar quest. This summer, Hamza encounters an elderly man from his neighborhood who thinks his dog is racist, a man from Turku who has come to Helsinki for a vacation, and a massage therapist who has not taken a vacation in three years due to a curse.
DIRECTOR: Uzair Amjad
SCRIPTWRITER: Uzair Amjad
CINEMATOGRAPHY: Kerttu Hakkarainen
EDITING: Jojo Erholtz
PRODUCTION DESIGN: Ki, Reeta Tuoresmäki
SOUND DESIGN: Toni Teivaala
COSTUME DESIGN: Mirei Kato
MAKE-UP DESIGN: Heidi Huovinen
CAST: Harold Hejazi, Denisa Snyder, Samuel Kujala, Jussi Lankoski, Jorma Kokkonen, Anastasia Trizna
PRODUCERS: Emilia Haukka, Jussi Rantamäki
PRODUCTION COMPANY: Aamu Film Company
FESTIVAL DISTRIBUTION: Raina Films
Director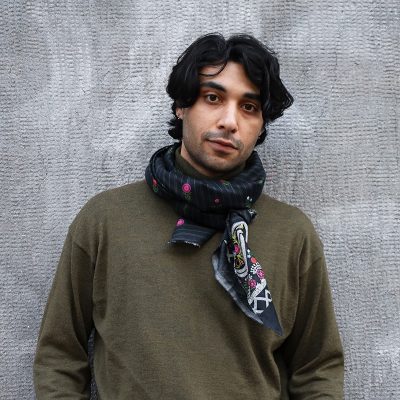 Uzair Amjad
Uzair Amjad is a Pakistani filmmaker and multimedia artist based in Helsinki. He holds an MA in Visual Culture and Contemporary Arts from Aalto University, Finland. Amjad's filmmaking is influenced by his original training in image-making and by oral traditions of storytelling. Amjad's first short film, Paper Promises (2020), was screened at the Helsinki International Film Festival, where it also received the audience award, the Tallinn Black Nights Film Festival and other festivals.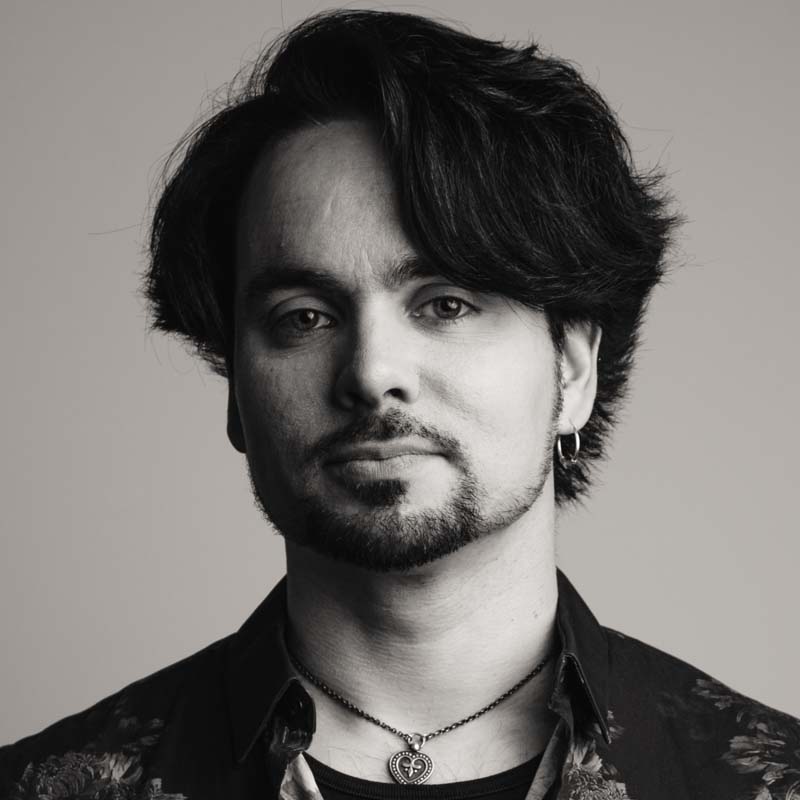 Otto Suuronen
Advisor / International Promotion and Cultural Export of Short Films
• festival distribution strategy for short films and short documentary films
• travel, project and material and marketing support for short films and short documentary films
• monthly short film screenings at Kino K13
• curating short film programmes