Details
The friendship of two game designers, inseparable since childhood, begins to fall apart as one longs to return to their nostalgic youth, while the other is eager to marry and move on. As old resentments rise to the surface during a hen night live action roleplay, it's time to resolve, once and for all, who is living whose dream.
DIRECTOR: Pamela Tola
SCRIPT: Pamela Tola
CINEMATOGRAPHY: Arsen Sarkisiants
PRODUCTION DESIGN: Kari Kankaanpää
COSTUME DESIGN: Jouni Mervas
EDITING: Antti Reikko
SOUND: Panu Riikonen
MUSIC: Salla Luhtala
CAST: Alina Tomnikov, Iina Kuustonen, Mikko Kauppila, Chike Ohanwe, Lauri Maijala, Leea Klemola, Joanna Haartti, Lotta Lehtikari
PRODUCERS: Aleksi Bardy, Anniina Leppänen
PRODUCTION COMPANY: Helsinki-filmi
Director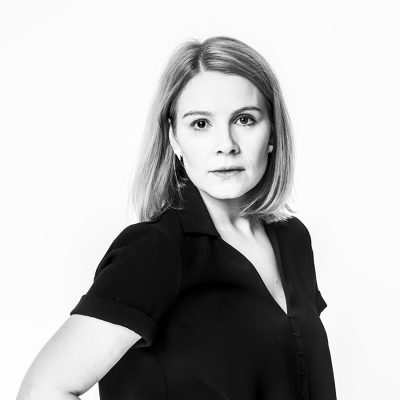 Pamela Tola
Pamela Tola is a Finnish actress, writer and director. Her previous feature films as a director include Ladies of Steel (2020) and Swingers (2018). Ladies of Steel reached over 247,000 admissions in cinemas and became the top box office hit of 2020 in Finland. The film was also nominated in the Best Comedy category by the European Film Academy. In addition to Virtual Baby (2022), Tola is currently in production with documentary film ALMA - Who Am I? which is about internationally acclaimed Finnish pop star Alma.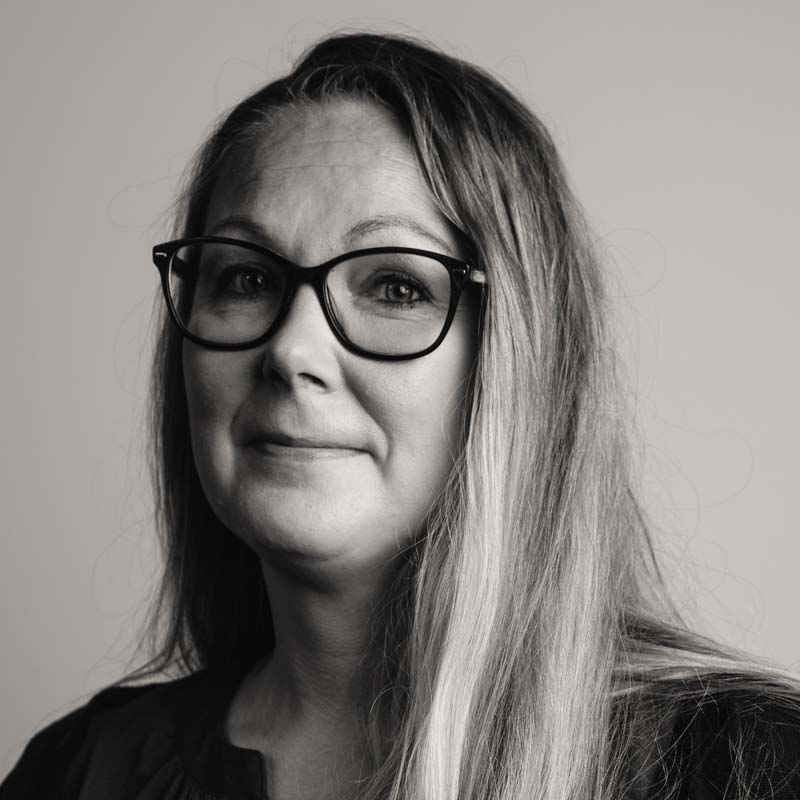 Jenni Domingo
Advisor / International Promotion and Cultural Export of Feature Films
• festival distribution strategy for feature films
• travel support and material and marketing support for feature films