Details
The nuns are living melted together in happy harmony. When one nun finds a man in the garden, the harmony breaks and she loses the rhythm with others. When her dreams do not come true, she finds out that everyone in the community has their own hidden universe.
Festivals: Annecy Official Competition 2023, Toronto IFF 2023, Nordisk Panorama Short Film Competition 2023

DIRECTOR: Heta Jäälinoja
SCRIPTWRITER: Heta Jäälinoja
PRODUCER: Jani Lehto
PRODUCTION COMPANY: Böhle Studios
SALES: Miyu Distribution
Director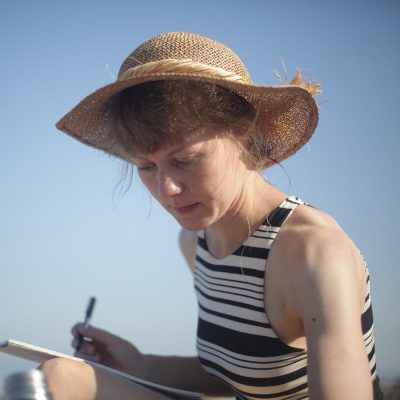 Heta Jäälinoja
Heta Jäälinoja (b. 1989) got interested in weird animation when her mother took her to Tampere Film Festival when she was 13. Heta studied animation at Turku Arts Academy and finished her MA in animation at Estonian Academy of Arts in 2016. Her graduation film Penelope won multiple awards in festivals and was nominated for best short film in the Finnish film awards in 2018.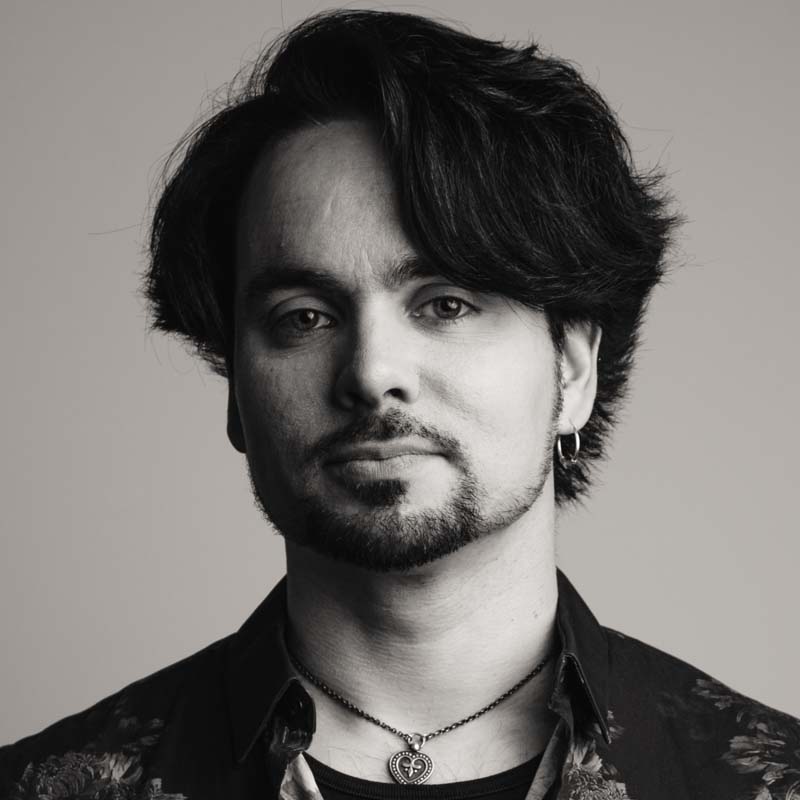 Otto Suuronen
Advisor / International Promotion and Cultural Export of Short Films
• festival distribution strategy for short films and short documentary films
• travel, project and material and marketing support for short films and short documentary films
• monthly short film screenings at Kino K13
• curating short film programmes