Snowball Effect
Lumipalloefekti
Details
Director Pauliina Punkki sets out to find what happened in the small town of 6,500 people and 12,000 reindeers in Finnish Lapland. How a decision to elect and then dismiss a young feminist female Town Manager from Southern Finland led to a democratic crisis and why they end up with a Town Manager with a conditional jail conviction from the Finnish Supreme Court. This kind of Snowball Effect can happen anywhere, even in this arctic wonderland, known for its international tourism, winter sports and Northern lights.
DIRECTOR: Pauliina Punkki
SCRIPTWRITER: Pauliina Punkki
CINEMATOGRAPHY: Theofanis Kavvadas
SOUND: Kirsi Korhonen
EDITING: Pauliina Punkki F.C.E., Markus Leppälä F.C.E.
MUSIC: Salla Luhtala
PRODUCERS: Pauliina Punkki, Kaisa Astikainen
PRODUCTION COMPANY: Ida Productions
Director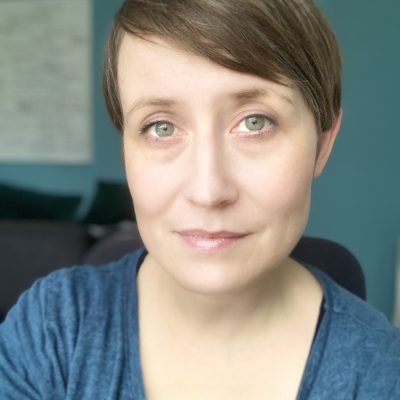 Pauliina Punkki
Pauliina Punkki is a producer, writer, director and film editor born in Lapland. She has a Master of Arts degree in film from the University of Art and Design, Helsinki. Her resume from 20 years in film and television as director and film editor includes several award-winning shorts, feature films, documentaries and series. Snowball Effect is her first feature as director and producer and 6th feature length film as editor.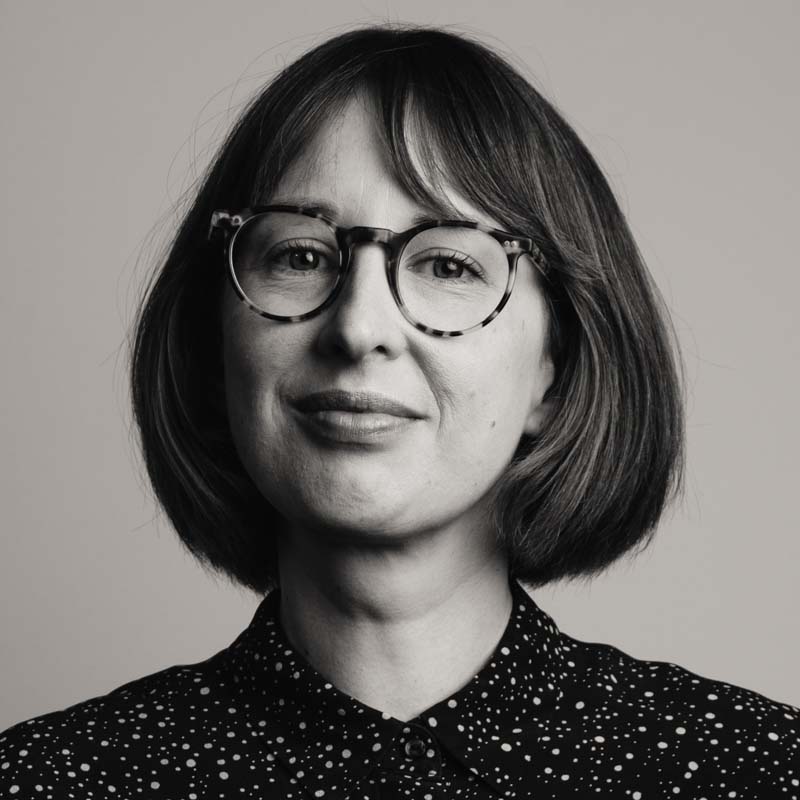 Suvi Railo
Advisor / International Promotion and Cultural Export of Documentary Films
• festival distribution strategy for documentary films
• travel, project and material and marketing support for documentary films