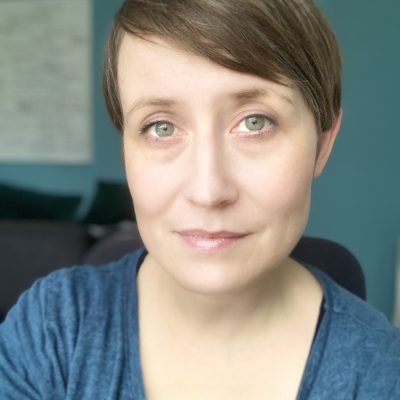 Pauliina Punkki
Pauliina Punkki is a producer, writer, director and film editor born in Lapland. She has a Master of Arts degree in film from the University of Art and Design, Helsinki. Her resume from 20 years in film and television as director and film editor includes several award-winning shorts, feature films, documentaries and series. Snowball Effect is her first feature as director and producer and 6th feature length film as editor.
Punkki is an alumni of Berlinale Talents, Berlinale Visitors program as well as IDFAcademy and Womarts programs among others. Punkki is a board member of The Finnish Documentary Guild.
She founded her production company Ida Productions together with her San Francisco-based sister, choreographer, producer and artist Raisa Punkki in 2017.