Kino K13
Welcome to the Cinema!
Cinema Kino K13 provides service for film industry professionals and celebrates cinema culture by offering various screenings.
Contact
Street address: Katajanokanlaituri 11 A, Katajanokka, Helsinki
Postal address: Finnish Film Foundation, Kanavakatu 12, 00160 Helsinki, Finland
Shortly Once a Month
We organize monthly short film screenings with varying themes. The screenings are free of charge and subtitled in English.
Get to know the programme and book a ticket to the free screening:
Private Screenings
For private screenings, you can pick a film that is in theatrical distribution in Finland. See the booking form for more information on e.g. pricing.
Other public screenings in Kino K13
See our Facebook page for information about other screenings organized in Kino K13.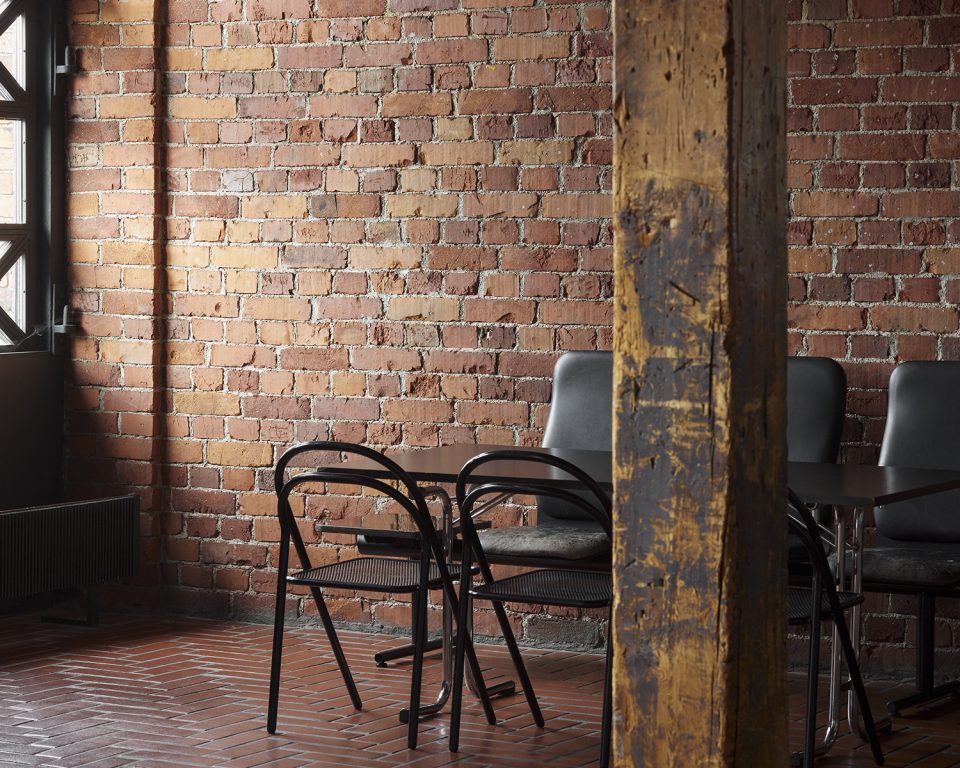 Facilities
Kino K13 is located in an old brick storehouse in Helsinki's Katajanokka. The cinema is easy to access with public transportation, walking or city bike. Accessibility is taken into consideration.
Inside the cinema, the 150 seats come with individual fold-out tables.
Kino K13 facilities include an atmospheric lobby.
Equipment
Barco SP4K-20C lazer projector
Dolby CP850 ATMOS processor
Dolby DMC multichannel amplifiers
Dolby System CS speakers
2K/4K DCP / ProRes / H.264
Wireless microphones / PA system
Wireless Wi-Fi
35 mm Cinemeccanica Victoria 5 cinema projector, screen ratios: 1:1.85, 1:1.66, 1:1.37 and Cinemascope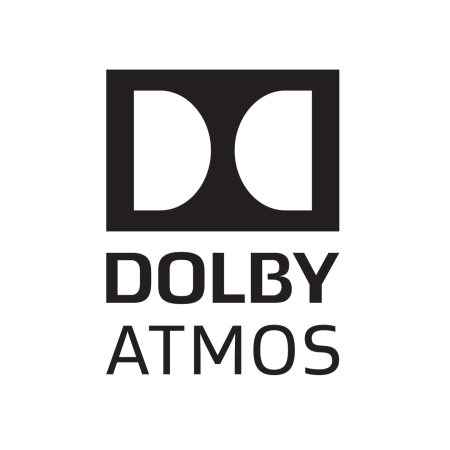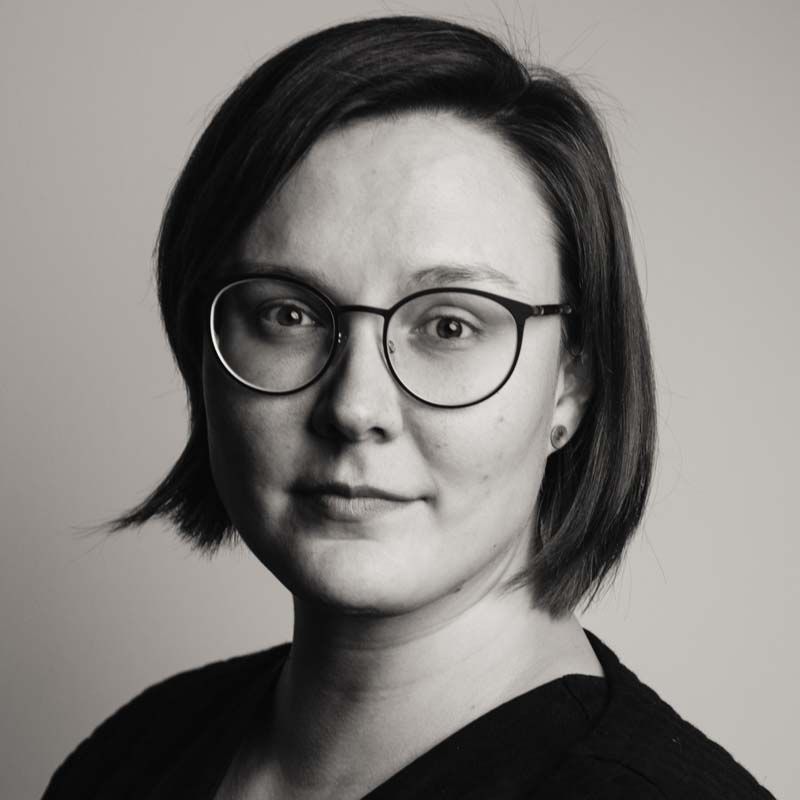 Reeta Onninen
Cinema Manager
• bookings and billing
• cinema projectionist