Kino K13
Welcome to the Cinema!
Cinema Kino K13 provides service for film industry professionals and celebrates cinema culture by offering various screenings.
Screenings
We organize monthly short film screenings with varying themes. The screenings are free of charge and subtitled in English.
Kinokupla private screenings:
For 'Kinokupla' private screenings, you can pick a film that is in distribution in Finland. See the booking form for more information on e.g. pricing.
Contact
Street address: Katajanokanlaituri 11 A, Katajanokka, Helsinki
Postal address: Finnish Film Foundation, Kanavakatu 12, 00160 Helsinki, Finland
For other public screenings in Kino K13, see: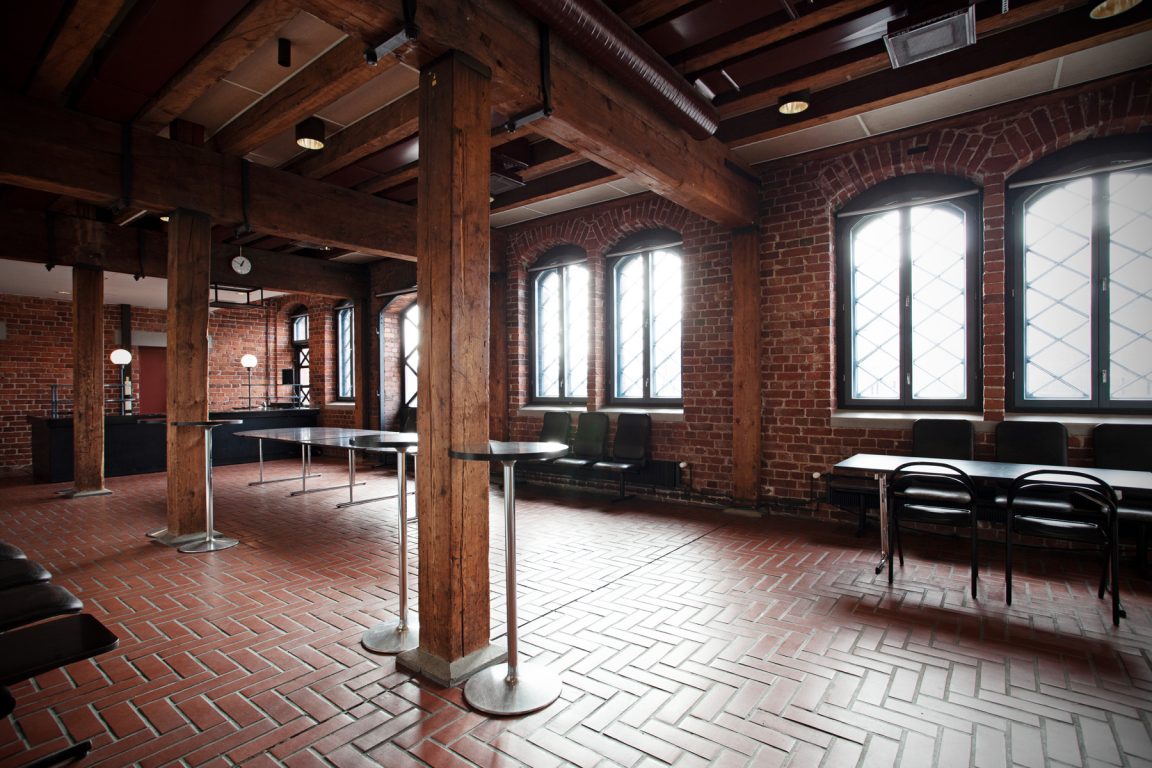 Facilities
Kino K13 is located in an old brick storehouse in Helsinki's Katajanokka. The cinema is easy to access with public transportation, walking or city bike. Accessibility is taken into consideration.
Inside the cinema, the 150 seats come with individual fold-out tables. The auditorium was designed by Partanen & Lamusuo Partnership (ArkStudio Lamusuo) and the walls feature two legends of Finnish cinema, Tauno Palo and Regina Linnanheimo, in an artwork titled "Stars".
Kino K13 facilities include a spacious lobby suitable for entertaining.
Equipment
Barco SP4K-20C lazer projector
35 mm Cinemeccanica Victoria 5 cinema projector, screen ratios: 1:1.85, 1:1.66, 1:1.37 and Cinemascope
Dolby Digital 5.1 / Dolby Prologic / A / SR
Oppo Blu-ray / h.264 / prores
Wireless microphones / PA system
Wireless Wi-Fi
Price list
Hourly rate weekdays 200 €, on weekends and public holidays 300 €
Hourly rate for film industry and film events on weekdays 100 €, on weekends and public holidays 200 €
Screen test on weekdays between 9:00 – 17:00, 150 € / screening
A second technician/attendant 40 €/hour
Foyer rental without equipment, hourly rate on weekdays 150 €, on weekends and public holidays 250 €
The prices include the use of the cinema auditorium and lobby, as well as the screening of predetermined materials by the cinema personnel. 24% VAT will be added to the costs.
On weekdays after 17:00 and on weekends and public holidays the minimum billing is 2,5 hours. Weekend pricing starts on Friday at 17:00.
We do official age ratings for films for production and distribution companies. Age rating costs 2 € / minute + basic charge 8 € / film. The minimum charge is 60 euros.
Enquiries:
kinok13@ses.fi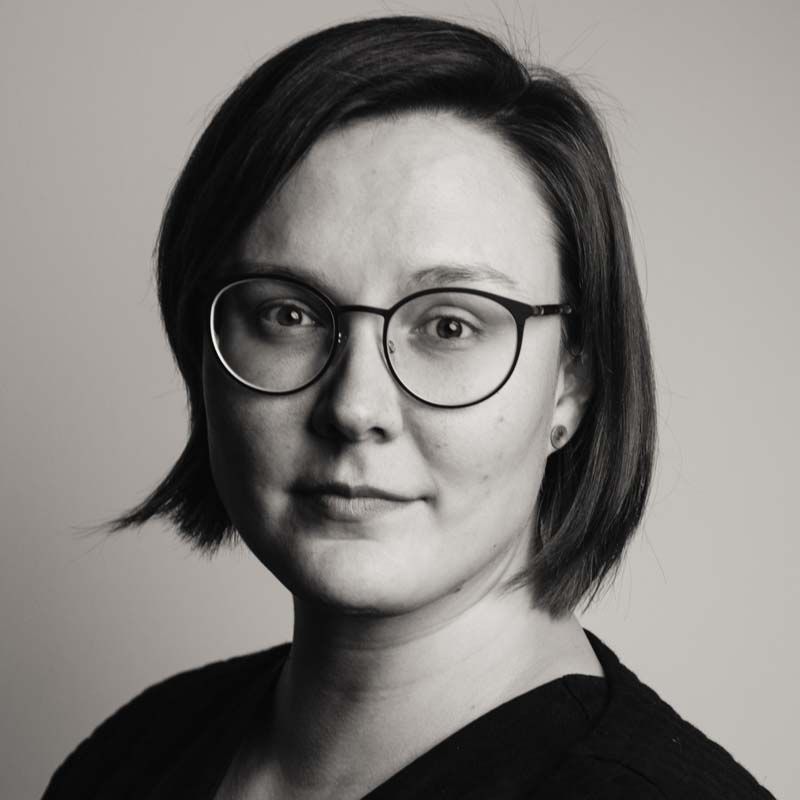 Reeta Onninen
Cinema Manager
• bookings and billing
• cinema equipment
• screenings for children