International distribution support
Finnish Film Foundation is piloting a new support scheme that is aimed at helping international distributors to acquire and market Finnish films in their territories. The support is reserved for theatrical releases.
Application period
The application period is extended until October 6, 2021!
Support may be granted for up to three years after the domestic premiere. Support may be applied for only after a distribution agreement has been signed and no later than three months after the local premiere.
Decisions are made within eight weeks.
Who can apply?
The Finnish production company will make the support application together with the international distributor and/or the sales company.
The film must be a Finnish majority production. The support is reserved first and foremost for productions that have received production support from the Finnish Film Foundation.
Support is available for feature films, documentaries, short films, animations as well as children's films.
The support is reserved for theatrical releases.
The distributor must be a professional distribution company. The support may cover one or more territories outside of Finland.
How does it work?
The distribution company will provide a distribution and marketing plan and budget for the application. The plan should demonstrate the extra value the support will give to the distribution and marketing of the film.
The Finnish production company that has applied for the support will make the payment to the distributor.
Minimum guarantee must be paid before applying for the support. The support cannot be included in the minimum guarantee.
How much?
Maximum support sum for one country or territory is 7,000 euros.
One application can cover several territories. The maximum support sum per title is 25,000 euros.
The support may not exceed the investment of the international distributor.
See grant announcement for details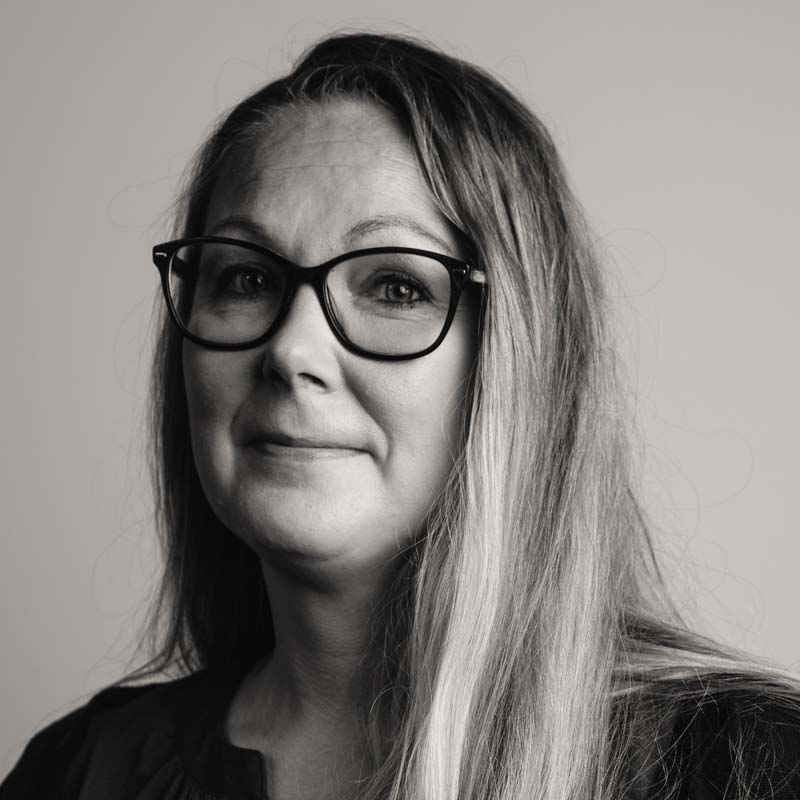 Jenni Domingo
International Promotion Coordinator
• festival distribution strategy for feature films
• travel support and material support for international promotion: feature films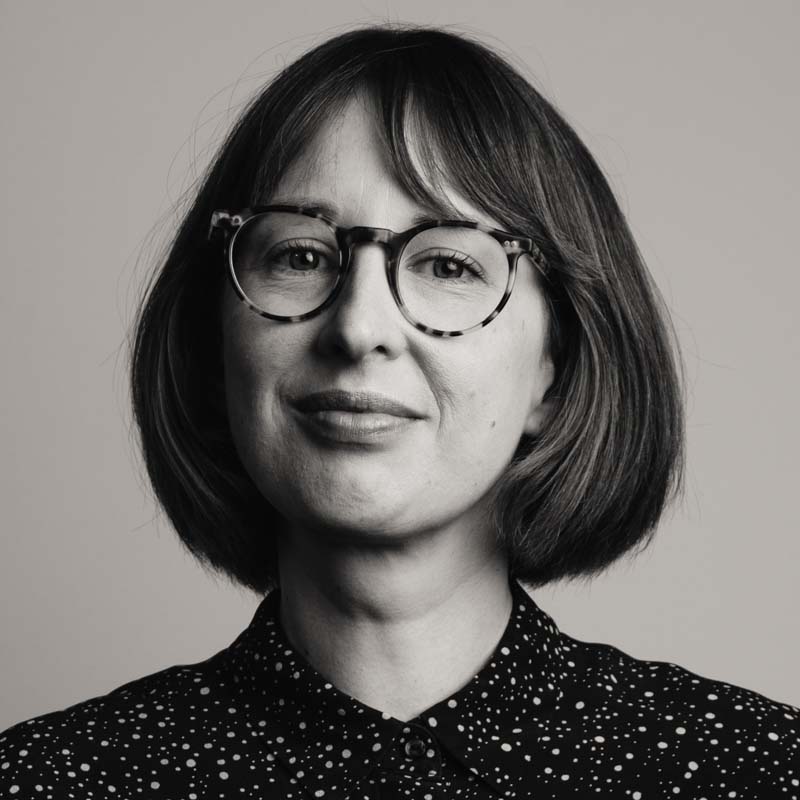 Suvi Railo
Advisor / International Promotion and Cultural Export of Documentary Films
• on maternity leave Jan 28 - Dec 8, 2022
• festival distribution strategy for documentary films
• travel support and material support for international promotion: documentary films