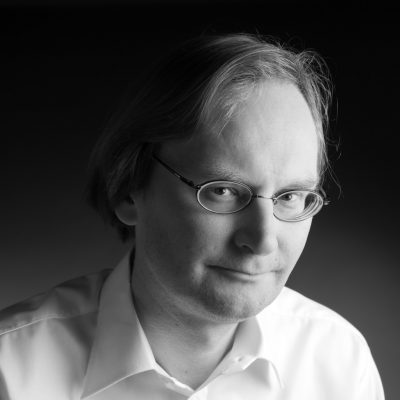 Ville Suhonen
Ville Suhonen is a film director, screenwriter, and author. Since 1985, he has directed and written more than 30 films. Acting as the scriptwriter and second director, he gained recognition with the successful family adventure film Tommy and the Wildcat (1998). His recent works include Price of Peace (2021), about the pacifist Arndt Pekurinen, and The Seamstress (2015), a documentary about Martta Koskinen, who was executed by the authorities. The Seamstress received the Jussi Award for Best Documentary and the State Award for Public Information.
Suhonen also achieved great audience success with the nature documentary Tale of a Forest (2012) which was awarded the Environmental Award of the Year. Additionally, he directed the acclaimed Frozen Hell – Finland's Journey 1941–42 (2011), about the prisoner-of-war camps during the Continuation War.
Having graduated from high school in 1983, Suhonen studied art history and theater studies at the University of Helsinki from 1984 to 1988. He has been a critic since 1986 and worked as a film and cultural reviewer for Ylioppilaslehti from 1988 to 1992.
Currently, he is the Chair of the Risto Jarva Society and a member of the programming group at Cinema Orion. Ville Suhonen was born in Helsinki in 1964. Nowadays, he lives in Ruskela, Vihti, and Merihaka, Helsinki.