Once a month, we organize a short film matinee in our lovely Kino K13 cinema. The screenings are free of charge and subtitled in English (unless mentioned otherwise).
The screenings are curated by Otto Suuronen, International Promotion Advisor for Short Films.
Finnish Film Foundation's safer space guidelines apply in all our events.
The spring season has ended, thank you to the filmmakers and our audience! Due to a renovation, there won't be screenings on the Night of the Arts.
The fall screening dates are September 10, October 28, Noveber 19 and December 21.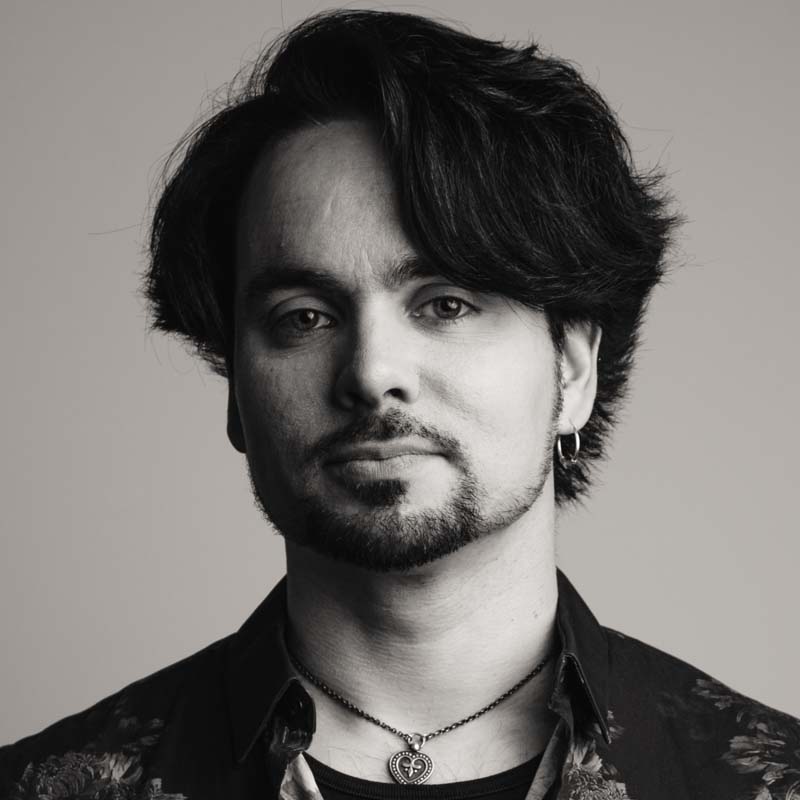 Otto Suuronen
Advisor / International Promotion and Cultural Export of Short Films
• festival distribution strategy for short films and short documentary films
• project, travel and material support for international promotion: short films and short documentary films
• monthly short film screenings at Kino K13
• curating short film programmes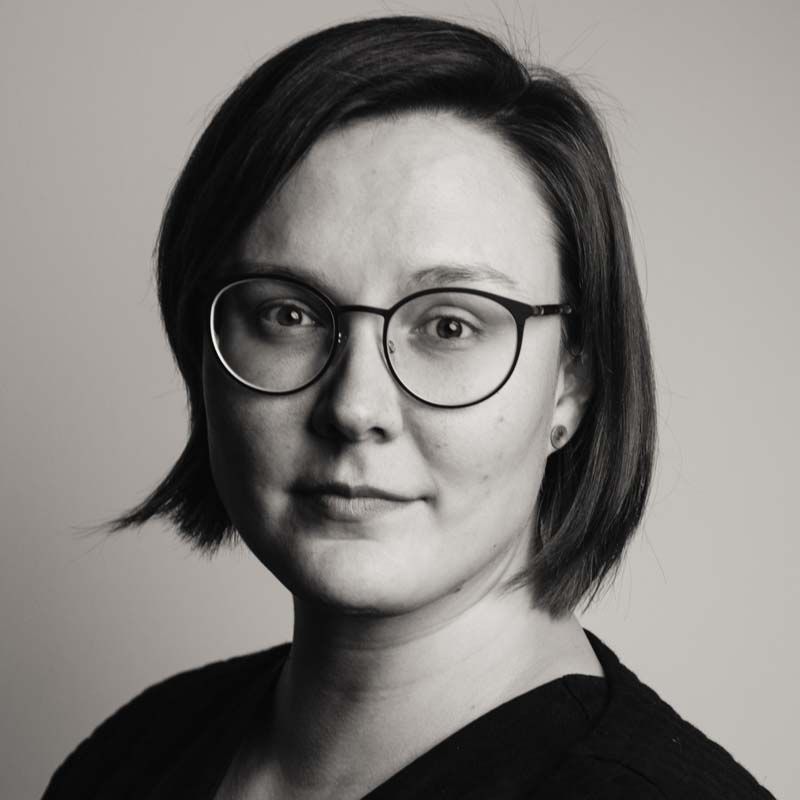 Reeta Onninen
Cinema Manager
• bookings and billing
• cinema projectionist