Once a month, we organize a short film matinee in our lovely Kino K13 cinema. The screenings are free of charge and subtitled in English (unless mentioned otherwise).
The screenings are curated by Otto Suuronen, International Promotion Advisor for Short Films.
October 17, 2021, 15:00
The Limits of Parenthood
In this screening, we take a look at the relationships between parents and children in fiction, animation and documentary.
Subtitles in English. Free of charge!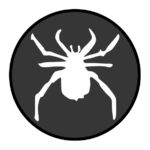 Baby with A Playlist
Animated documentary, 2019, 12 min
Director & screenwriter: Juho Luukkainen
How do men connect with their yet-to-be-born children?
Mother and Milk
Animation, 2019, 10 min
Director & screenwriter: Ami Lindholm
A catastrophy animation about the wonders and the horrors of becoming a mother.
No Time for Toes
Animation, 2013, 8 min
Director & screenwriter: Kari Pieskä
Sometimes raising children is just porridge, dressing up and brushing teeth.
Mothers & Daughters
Documentary, 2018, 8 min
Directors & screenwriters: Oona Markkanen & Lina Drevs
A documentary about the special relationship mothers have with their daughters.
Good Girl
Fiction, 2019, 12 min
Director & screenwriter: Merja Maijanen
Having been awarded for good behavior, a little girl learns what it really means to be a good girl.
Calling Mother
Documentary, 2019, 18 min
Directors & screenwriters: Marianne Mäkelä & Heli Pekkonen
Having been awarded for good behavior, a little girl learns what it really means to be a good girl.
Are You Hungry?
Fiction, 2019, 12 min
Director: Teemu Niukkanen
Screenwriters: Antti Toivonen & Teemu Niukkanen
Overprotective single mom tries to guide her son towards homosexuality.
November 21, 2021, 15:00
New Finnish Shorts
Duration approximately 84 min
English subtitles. Free of charge!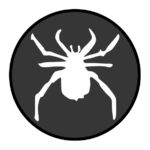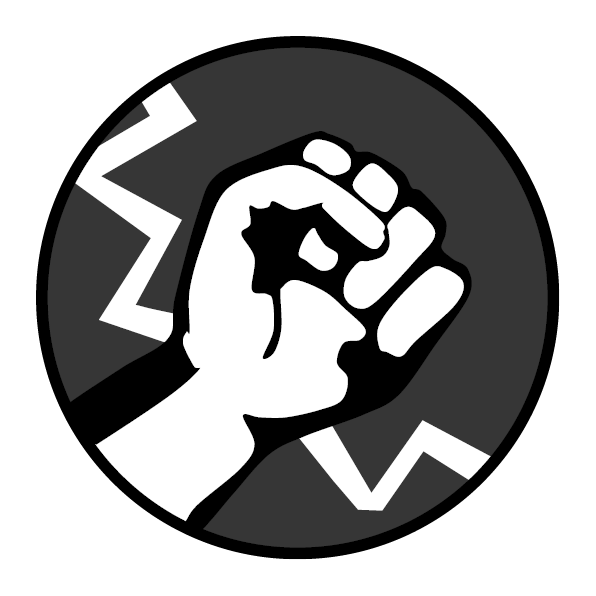 Patent no. 314805
Experimental/documentary, 2020, 2 min
Director: Mika Taanila
Finnish engineer Eric Tigerstedt solved the dilemma of sound-on-film already before the First World War. All images and sounds in this short film are produced from the surviving test materials originally created in 1914.
Best Possible Life
Documentary, 2020, 10 min
Directors: Ville Hakonen & Jussi Sandhu
United Nations selected Finland as the happiest country in the world twice in a row. Finns are still very sceptical about this recognition – we tend to see ourselves as melancholic, pessimistic and dreary. Is this really the best possible life?
The Explosion of a Swimming Ring
Fiction, 2019, 10 min
Director: Tommi Seitajoki
A family of three is spending a day at the water park. Tensions arise, and in 10 minutes, everything falls apart.
Kristal
Fiction, 2020, 7 min
Director: Zaida Bergroth
Kristal is a strange saint who carries all the hate, desperation, lust and confusion around her, giving people a momentary release.
Kill Anneli
Fiction, 2020, 12 min
Director: Antti Holma
Kaisa is a relentless overachiever and it's already hurting her job as an elementary school teacher. To make everything worse Kaisa has to work with the effortlessly perfect Anneli.
Canary
Fiction, 2020, 5 min
Director: Risto-Pekka Blom
Every morning thousands of children go to school like canaries in a coal mine, measuring toxicity. The film deals with the chain of harassment and the way we all are broken in our own ways.
All Tender Things
Animation, 2020, 13 min
Director: Tatu Pohjavirta
Six characters are gathered around a campfire. When the flames starts to fade the fire needs to be fed. One by one sacred things are thrown to the flames. Books are sufficient at first, but as the night grows darker, human sacrifice is required.
To Teach a Bird to Fly
Documentary/fiction, 2020, 24 min
Director: Mark Roberts & Minna Rainio
A narrator from the future is reminiscing how their grandmother spent five years of her youth as a foster parent to an endangered bird. Slowly her significance in the shaping of a very different future reveals, giving us a motive to hope – and act – in the present.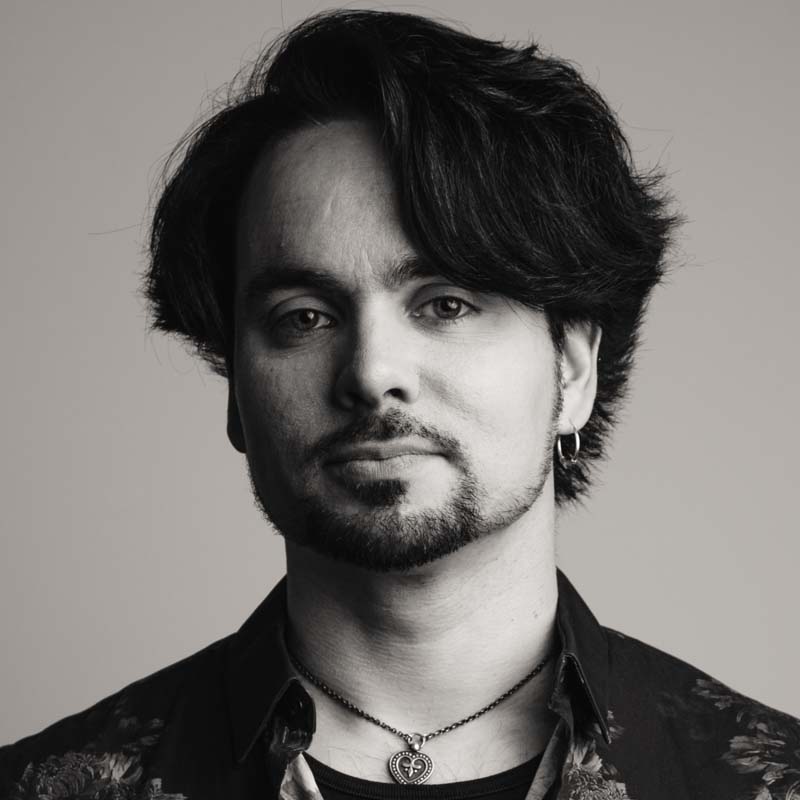 Otto Suuronen
Advisor / International Promotion and Cultural Export of Short Films
• festival distribution strategy for short films and short documentary films
• travel support and material support for international promotion: short films and short documentary films
• monthly short film screenings at Kino K13
• curating short film programmes