Once a month, we organize a short film matinee in our lovely Kino K13 cinema. The screenings are free of charge and subtitled in English (unless mentioned otherwise).
The screenings are curated by Otto Suuronen, International Promotion Advisor for Short Films.
August 18, 2022, 18:00/19:00/20:00/21:00
Shortly on the Night of the Arts
The best of new Finnish short films on the Night of the Arts! There are two programmes of films, both of which will be screened twice.
All films are subtitled in English!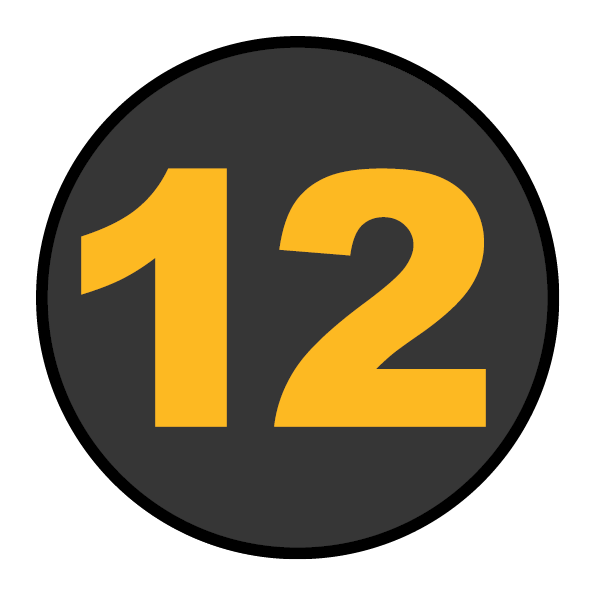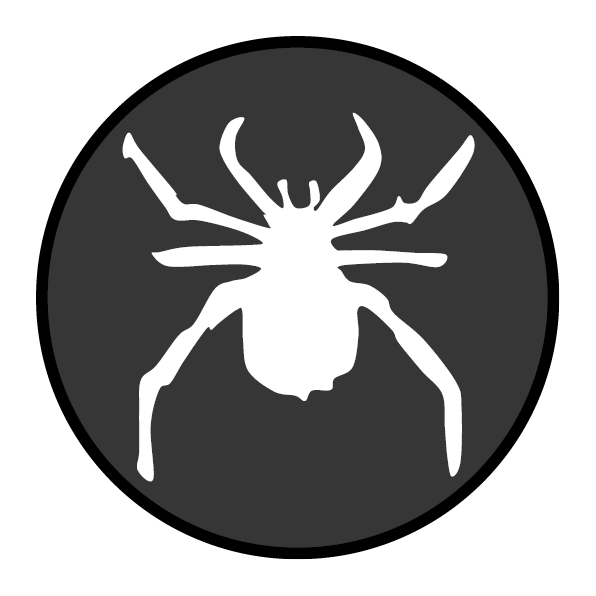 Films screening at 18:00 and 20:00
Total duration 42 min
Rabobesto – Or How I Saved a Monster
Fiction / 2022 / 15 min
Director & scriptwriter: Mari Mantela
On the verge of her marital life, a young woman makes a journey into the night to find out why she has lost her heartbeat and turned golden.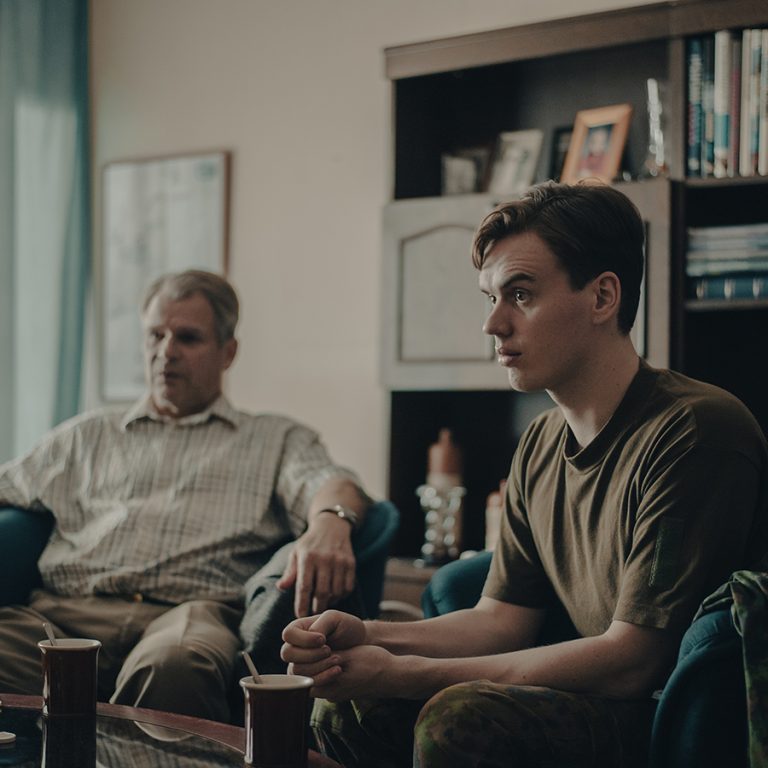 Service
Fiktio / 2022 / 15 min
Director & scriptwriter: Mikko Mäkelä
On furlough from his military service, Niko pays his estranged father a visit. Can old wounds heal?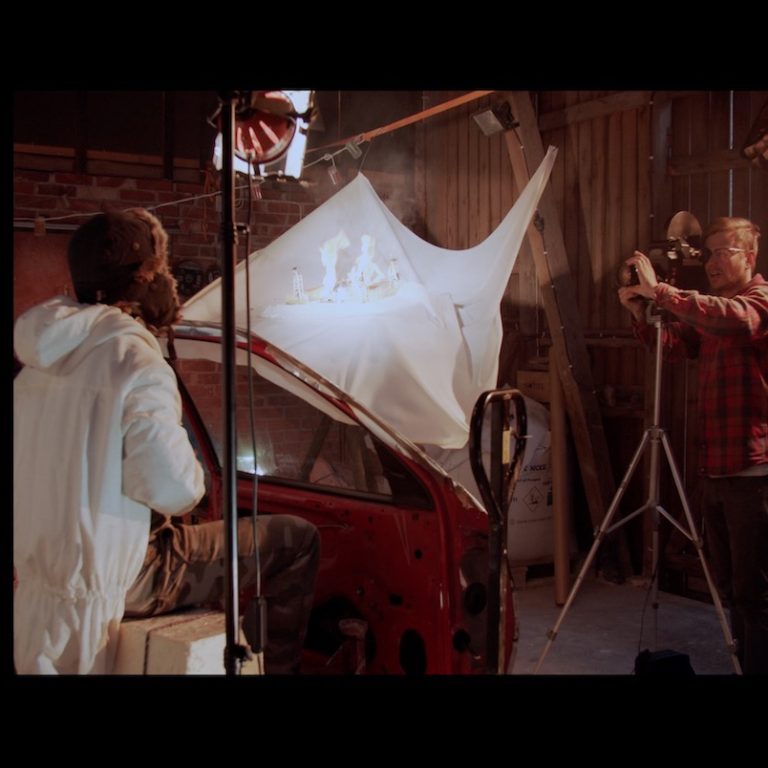 The Saboteur
Fiction/experimental / 2022 / 12 min
Director & scriptwriter: Anssi Kasitonni
An ex-saboteur gets back in the game and every trick will be exposed! A short action film about the joint adventure of indie filmmaking – with all the special effects.
Films screening at 19:00 and 21:00
Total duration 44 min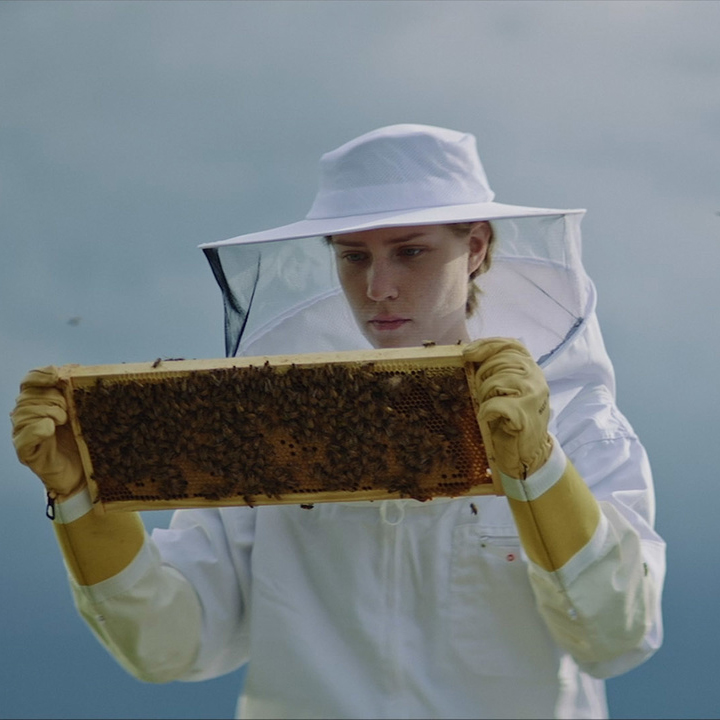 Summer of Bees
Fiction / 2021 / 23 min
Director: Ida-Maria Olva
Scriptwriter: Marjo Airisniemi
Eedi, suffering from eco-anxiety, decides to start beekeeping with the help of their mother Anne who, rather than fearing for the future, is scared of every single bee.
The Human Torch
Experimental/fiction / 2022 / 6 min
Director & scriptwriter: Risto-Pekka Blom
The Human Torch is a one-shot short film about a traffic crossing at night, where respectable people are waiting for the light to change. The film is about losing your sense of security in a world that is changing uncontrollably.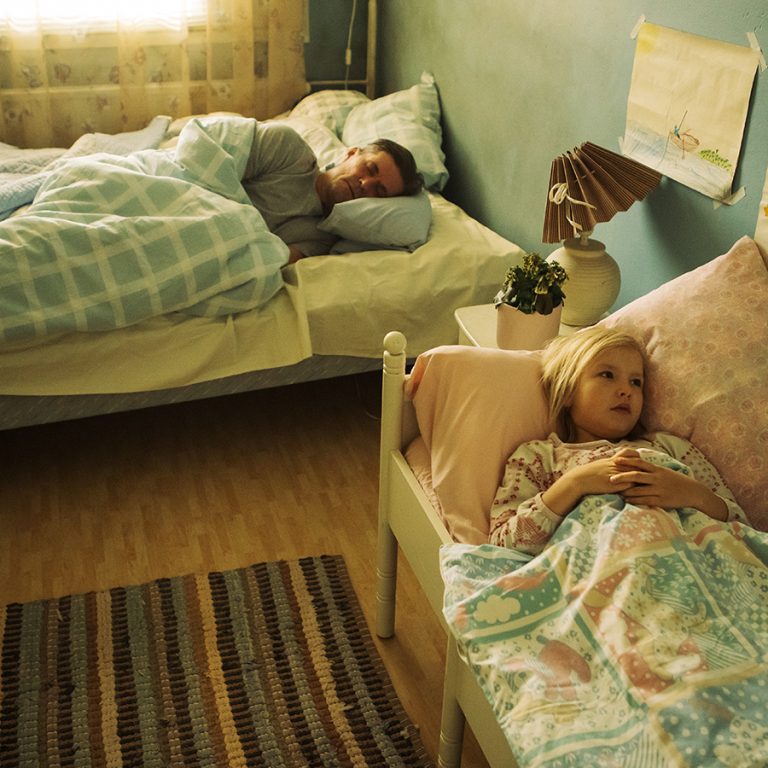 In Dreams
Fiction / 2021 / 15 min
Director: Pete Riski
Scriptwriter: Avi Heikkinen
The daughter of a single father keeps mysteriously disappearing every time she falls asleep.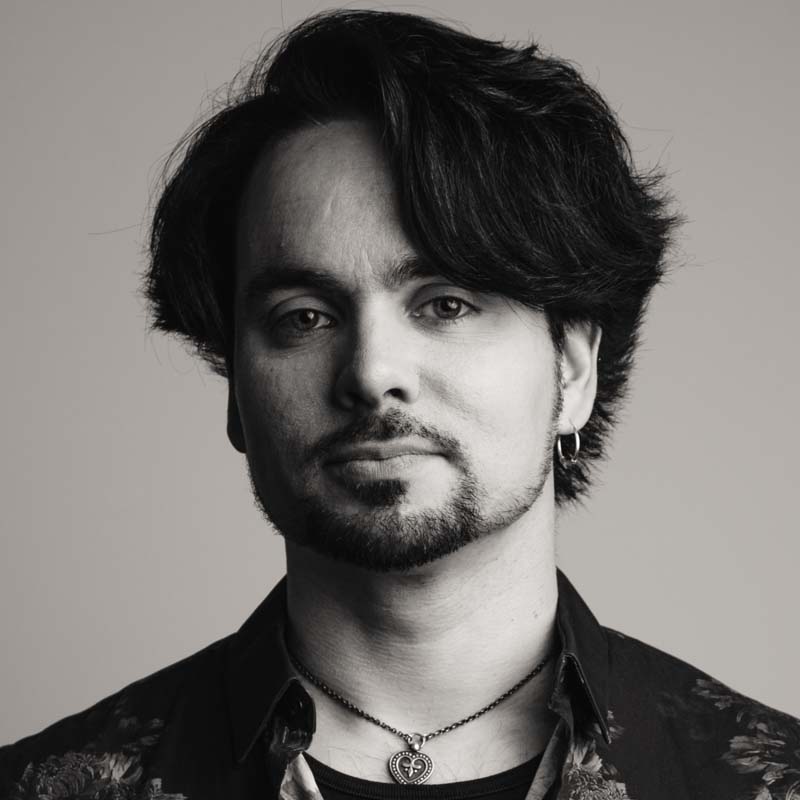 Otto Suuronen
Advisor / International Promotion and Cultural Export of Short Films
• festival distribution strategy for short films and short documentary films
• travel support and material support for international promotion: short films and short documentary films
• monthly short film screenings at Kino K13
• curating short film programmes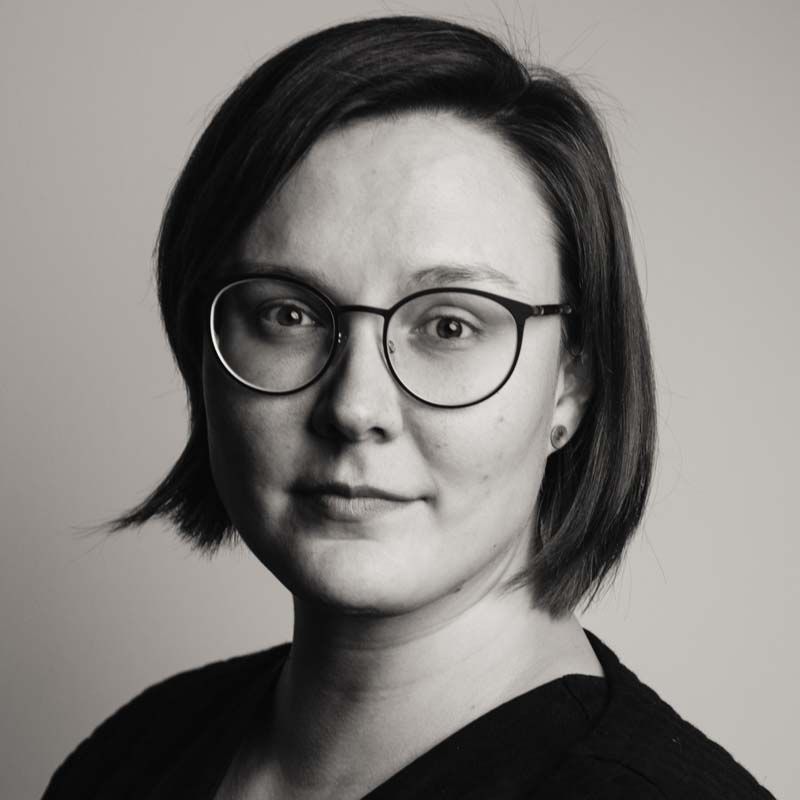 Reeta Onninen
Cinema Manager
• bookings and billing
• cinema projectionist