Once a month, we organize a short film matinee in our lovely Kino K13 cinema. The screenings are free of charge and subtitled in English (unless mentioned otherwise).
The screenings are curated by Otto Suuronen, International Promotion Advisor for Short Films.
Sunday, February 12, 2023, 15:00
ELO Film School Shorts
New and awarded short films from the esteemed, Helsinki-based film school.
Duration 84 min. All ages allowed. All films are subtitled in English!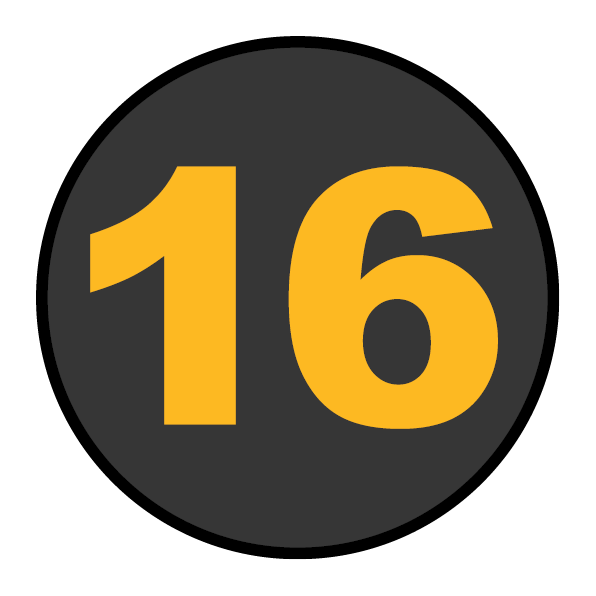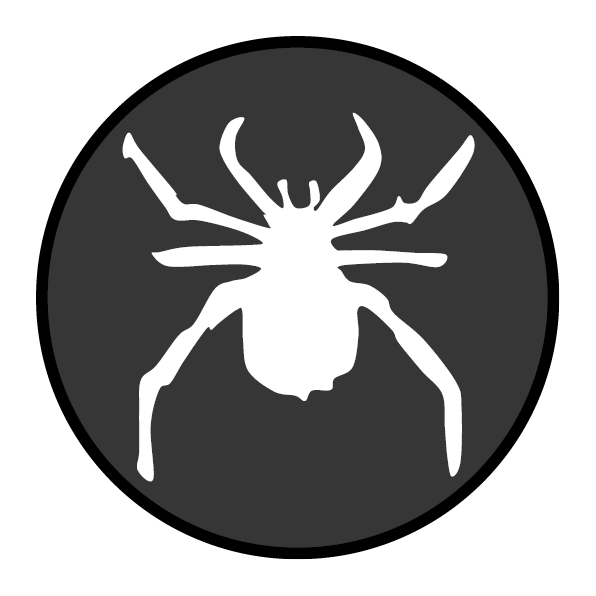 Carrier
Fiction | 2020 | 23 min
Director: Max Ovaska
Scriptwriter: Josefina Rautiainen
The pregnant Janika smuggles amphetamine from Tallinn to Helsinki with her brother. On the way home, the siblings get into trouble.
Nesting
Fiction | 2020 | 20 min
Director: Siiri Halko
Scriptwriter: Petra Koivula
Veikka has a new job in Helsinki and is about to leave the construction site run by Kari. The goodbyes don't go as smoothly as planned when a baby is found on the crane.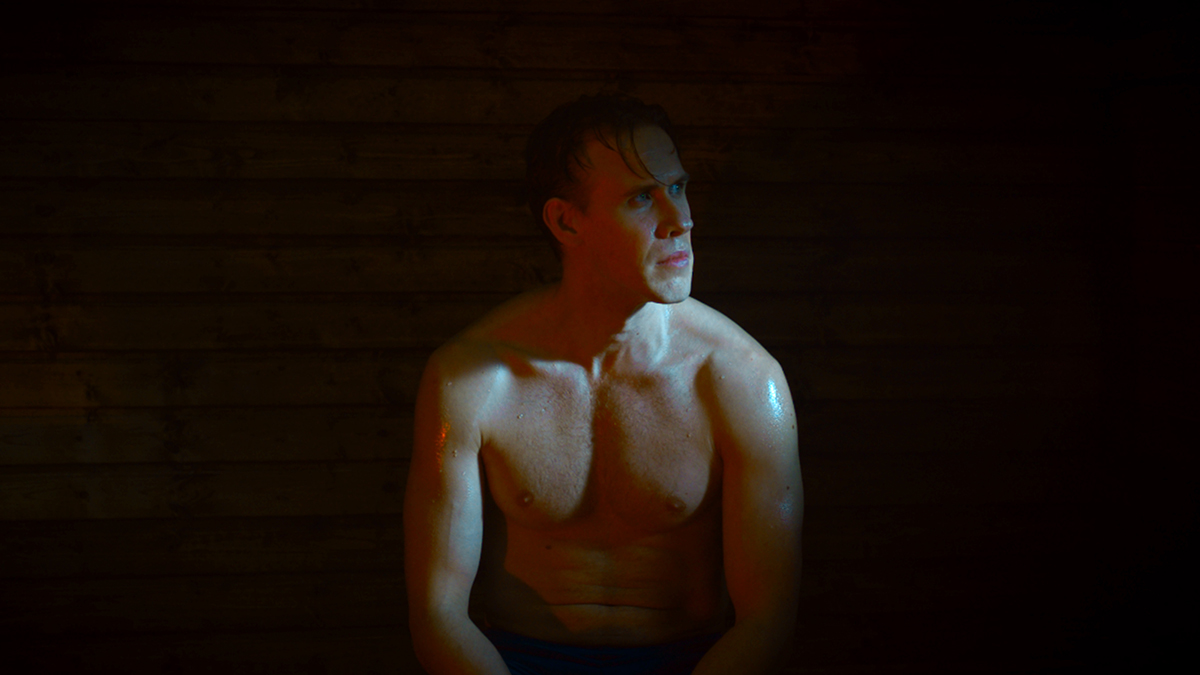 Saunapiru
Fiction | 2022 | 3 min
Director & scriptwriter: Veera Lamminpää
A man is trying to have a nice moment in the sauna but a temperamental little devil gets in the way.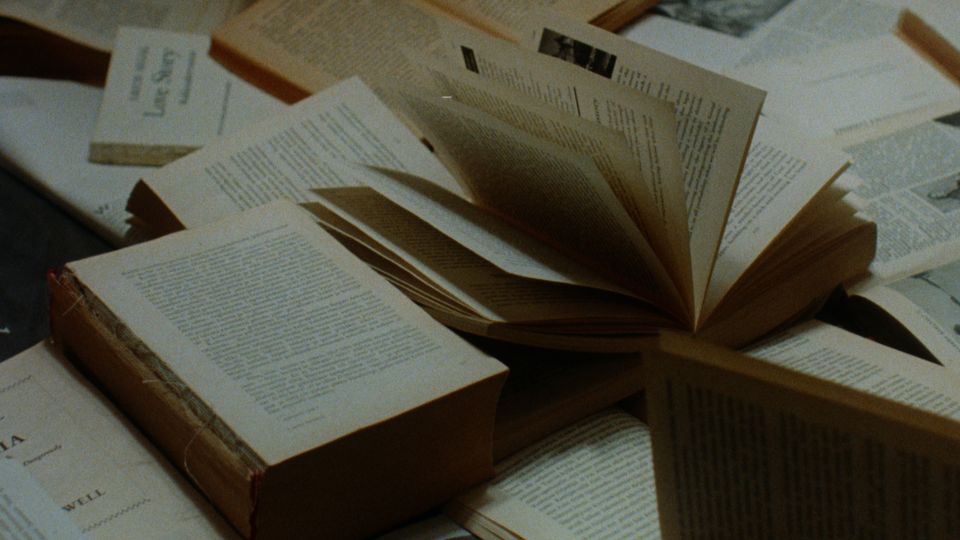 Goodbye Words
Documentary | 2022 | 22 min
Director & scriptwriter: Laura Rantanen
Where do abandoned books go? A woman is cleaning the apartment of a dead man. She empties the bookshelf, goes through the photographs and throws away greeting cards from years back. Elsewhere, a man begins his day at work. He piles an enormous amount of books around him, going through each one. Time passes, moments go by, books are calling for a reader to join in on their last journey. Goodbye Words is a film about books, death and the cycle of life.
Mothers' Wrath
Fiction | 2021 | 16 min
Director: Tuuli Sirkeinen
Scriptwriter: Mikko Peltotupa
A short film about the perpetually angry Tiina who hides her rage to be an exemplary mother to her children. The mood of the family vacation takes a sour turn as the teenaged Amanda wants to try out adulthood.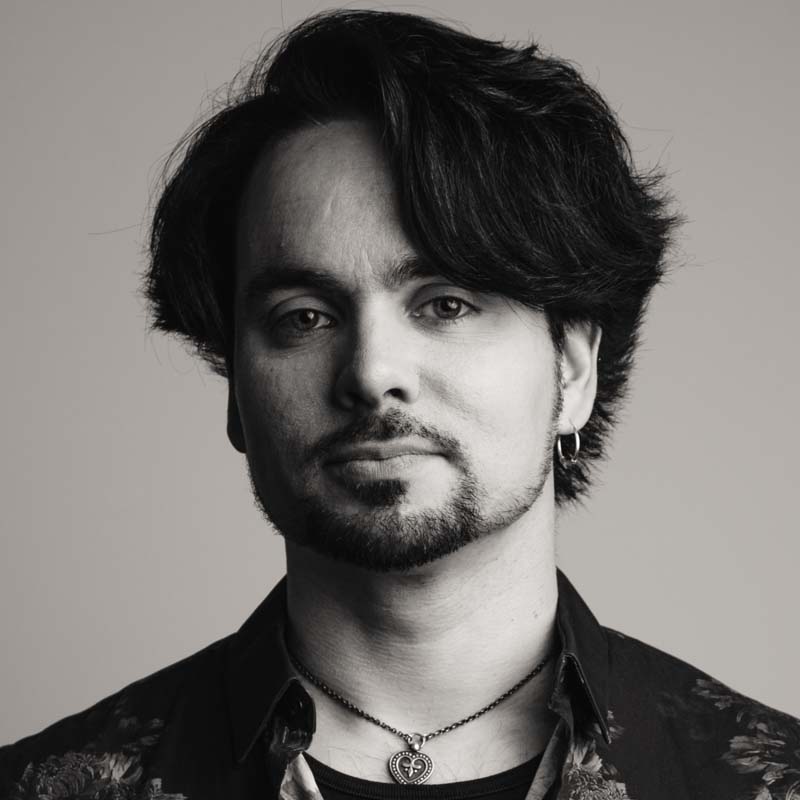 Otto Suuronen
Advisor / International Promotion and Cultural Export of Short Films
• festival distribution strategy for short films and short documentary films
• project, travel and material support for international promotion: short films and short documentary films
• monthly short film screenings at Kino K13
• curating short film programmes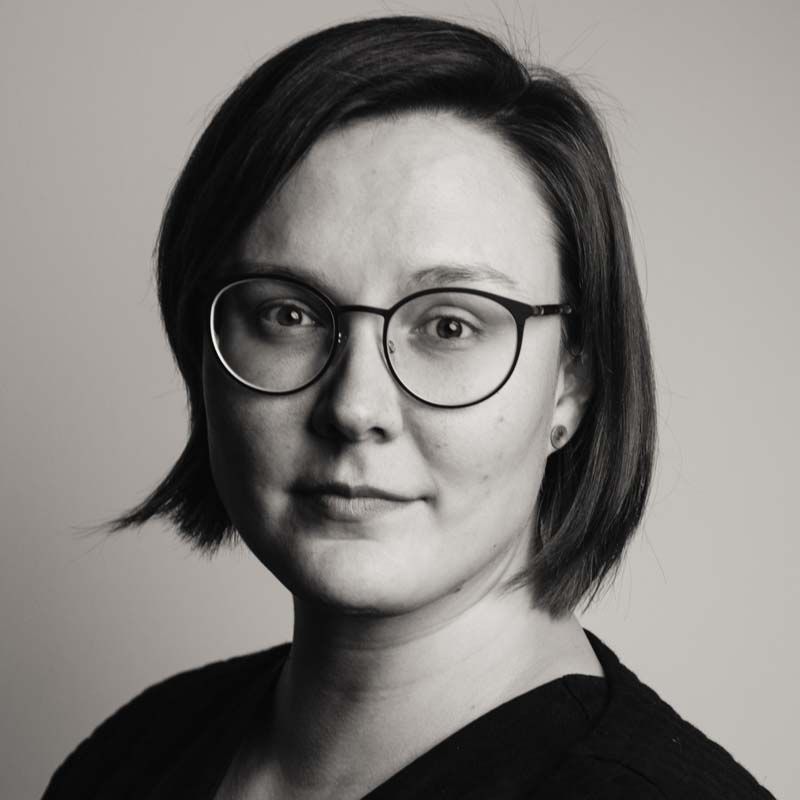 Reeta Onninen
Cinema Manager
• bookings and billing
• cinema projectionist