Once a month, we organize a short film matinee in our lovely Kino K13 cinema. The screenings are free of charge and subtitled in English (unless mentioned otherwise).
The screenings are curated by Otto Suuronen, International Promotion Advisor for Short Films.
Upcoming screenings:
Life Is a Celebration, October 9, 2022
Shortly under the Rainbow, November 27, 2022
International Short Film Day, December 21, 2022
Sunday, October 9, 2022, 15:00
Life Is a Celebration
Short films about overcoming everyday challenges and outdoing yourself, laced with humor. In the end, we raise a pint of beer! Total duration 97 min.
All films are subtitled in English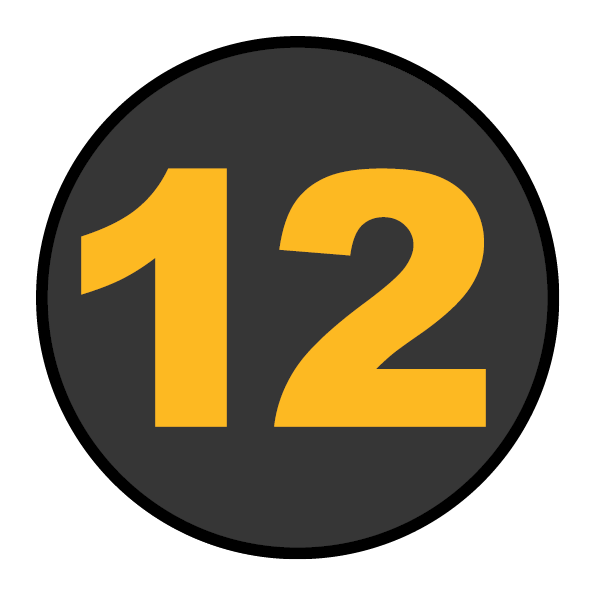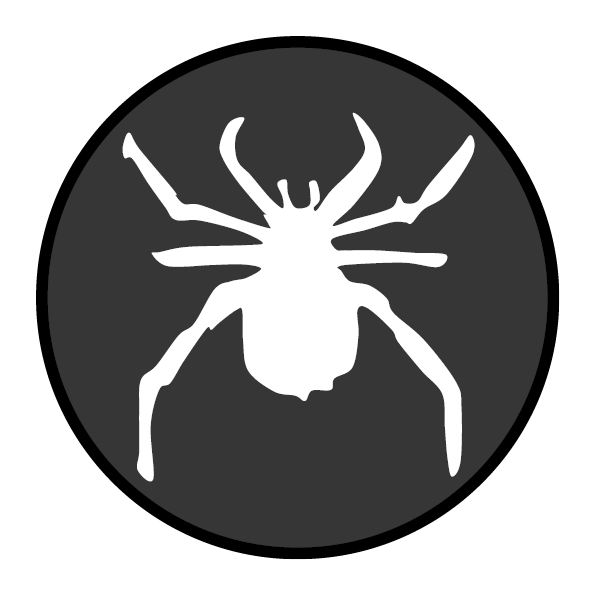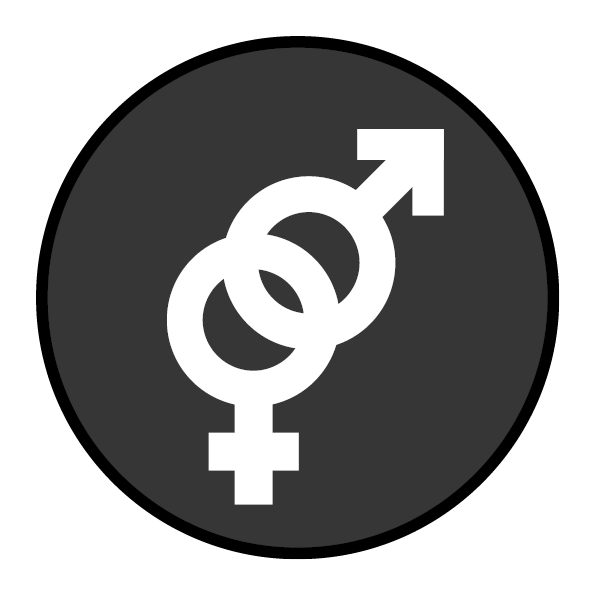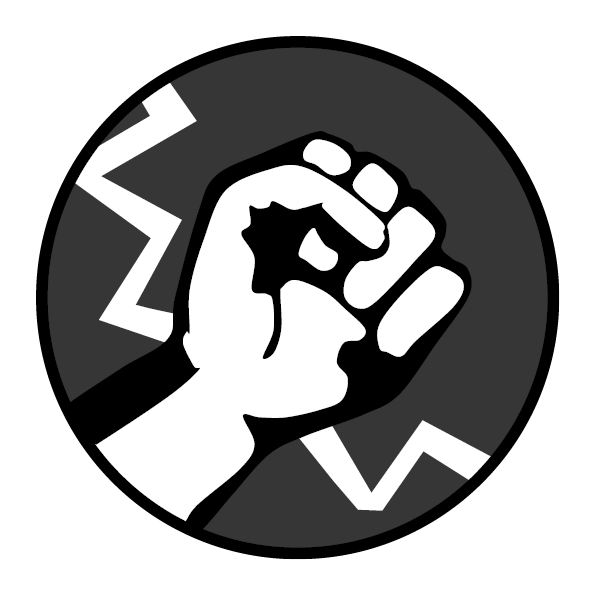 The Laundry
Fiction/ 2021 / 14 min
Director: Fabian Munsterhjelm
Scriptwriter: Pietari Vihula

A short film about the difficulties of starting over and booking the laundry room.
Primal Therapy
Fiction / 2021 / 19 min
Director & scriptwriter: Santtu Salminen
On the brink of exhaustion, the 48-year-old Jussi is searching for virility with the help of a peculiar type of self help therapy cooked up by his younger boss Aleksi.
Easy Panties
Documentary / 2020 / 16 min
Director & scriptwriter: Marlena Martikainen
During Covid lockdown, Marlena is seeking easy money through a seemingly innocent business venture that can be managed from home.
On Hold
Documentary/ 2020 / 20 min
Director & scriptwriter: Laura Rantanen
The film is based on phone calls to the helpline for boys and young men under 20 operated by the Family Federation of Finland.
The Master Brewer
Documentary / 2021 / 28 min
Director & scriptwriter: Antti Haase
A magical comeback story about Leo Andelin who developed Finland's most internationally established beverage in 1963 – the beer Lapin Kulta.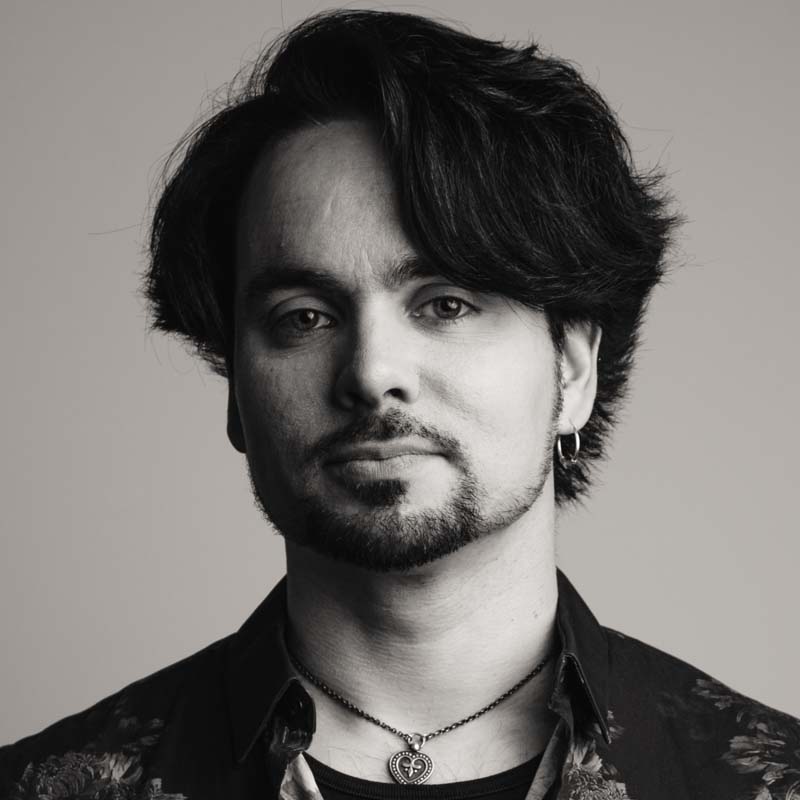 Otto Suuronen
Advisor / International Promotion and Cultural Export of Short Films
• festival distribution strategy for short films and short documentary films
• travel support and material support for international promotion: short films and short documentary films
• monthly short film screenings at Kino K13
• curating short film programmes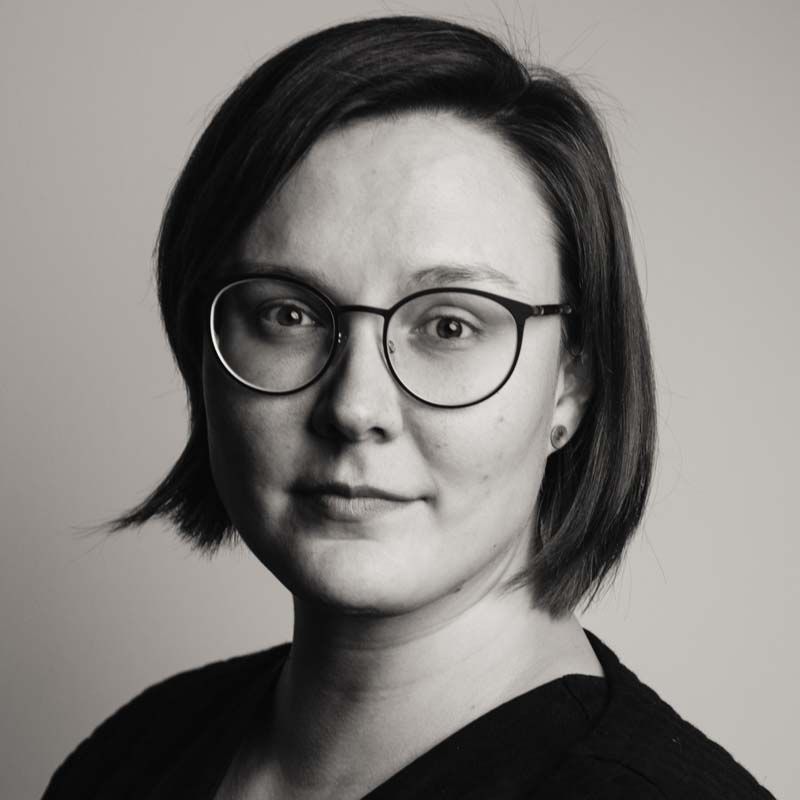 Reeta Onninen
Cinema Manager
• bookings and billing
• cinema projectionist