Once a month, we organize a short film matinee in our lovely Kino K13 cinema. The screenings are free of charge and subtitled in English (unless mentioned otherwise).
The screenings are curated by Otto Suuronen, International Promotion Advisor for Short Films.
Finnish Film Foundation's safer space guidelines apply in all our events.
Fall screenings:
Sunday Sep 10, 2023 Winds of the World
Saturday Oct 28, 2023 Moments of Fear
Sunday Nov 19, 2023 Queer Archive
Thursday Dec 21, 2023 Short Film Day
Sunday Sep 10, 2023, 15:00
Winds of the World
Total duration 83 min. The films are subtitled in English.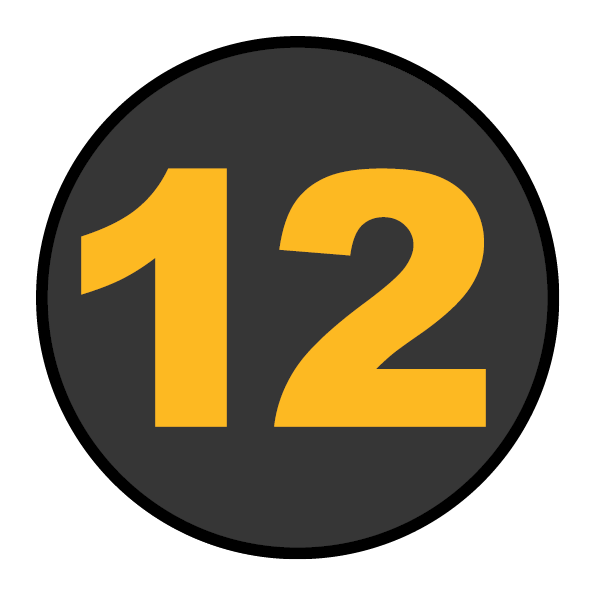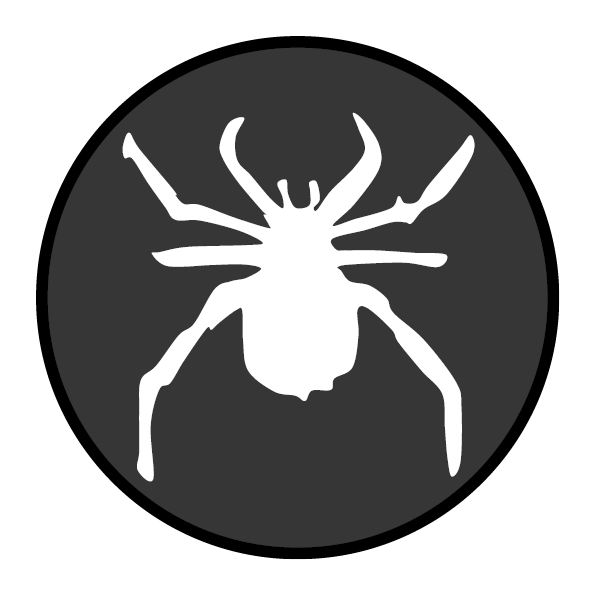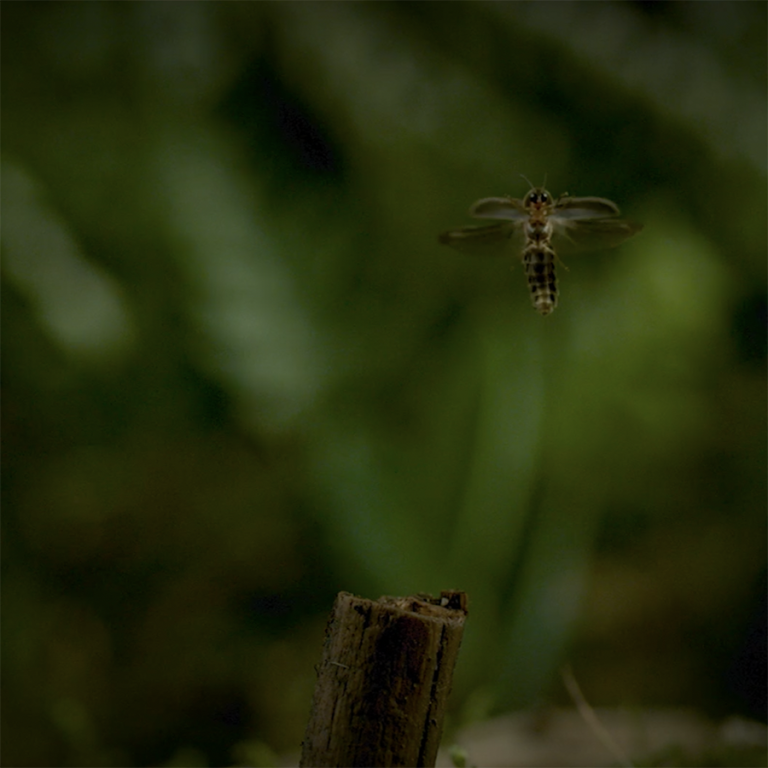 Strangers in the Dark
Documentary/experimental 2023 / 13 min
Directors & screenwriters: Jenni Pystynen, Perttu Inkilä
Strangers in the Dark is an experimental film of how light pollution makes glow-worm's love life a living hell. Combining different techniques from animation to archive material the film follows glow worm's attempts to find a partner in an environment that is no longer dark at night.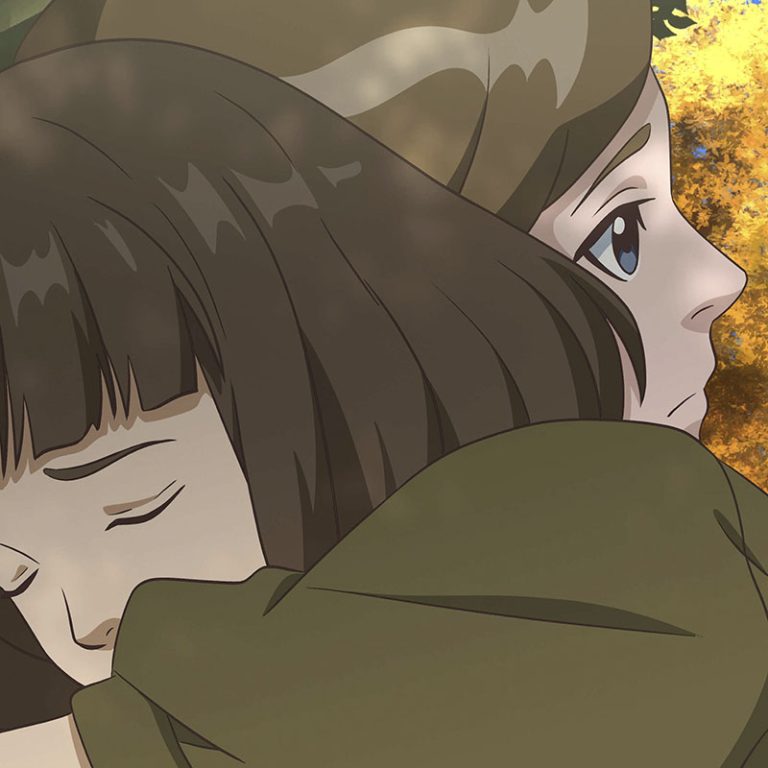 The Piano Lesson
Animation 2023 / 13 min
Directors & screenwriters: Nils-Erik Ekblom, Tom Norrgrann
Two young lives intertwine by the melody of a piano as the world goes mad around them during WW2. The Piano Lesson shows children's perspective on the chaotic events of June 25th, 1941, when the Soviet Union bombed Finland's capital, Helsinki.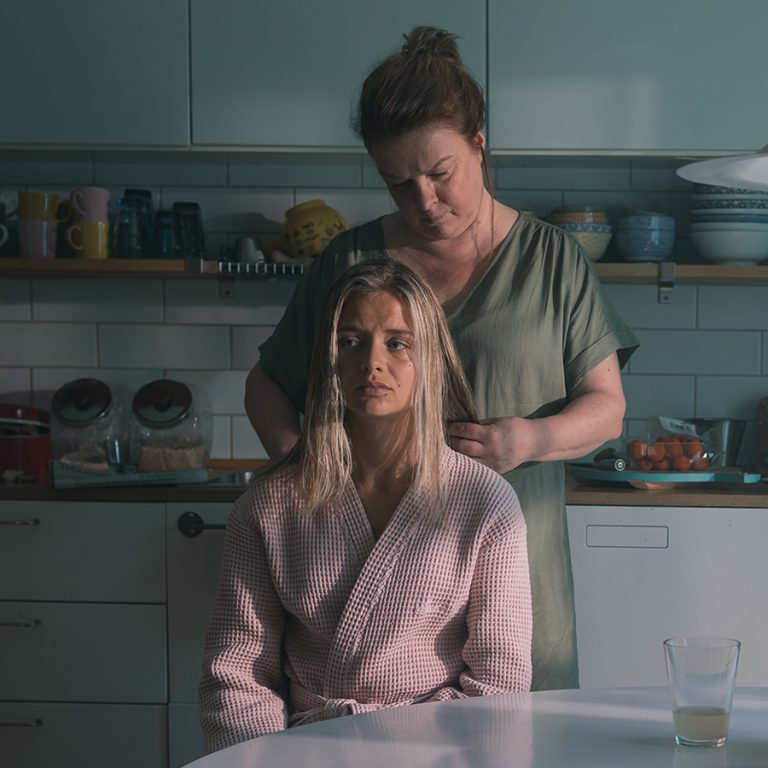 Tuulikki
Fiction 2022 / 14 min
Director & screenwriter: Teemu Nikki
Tuulikki has a problem. She is in the throes of young love, and the world outside her window is vibrant and inviting. But her mother disagrees, not wanting to let Tuulikki out of her sight. Tuulikki fights back, but nothing seems to be making a difference. Finally, the mother-daughter relationship escalates when the circumstances prove too much for both of them.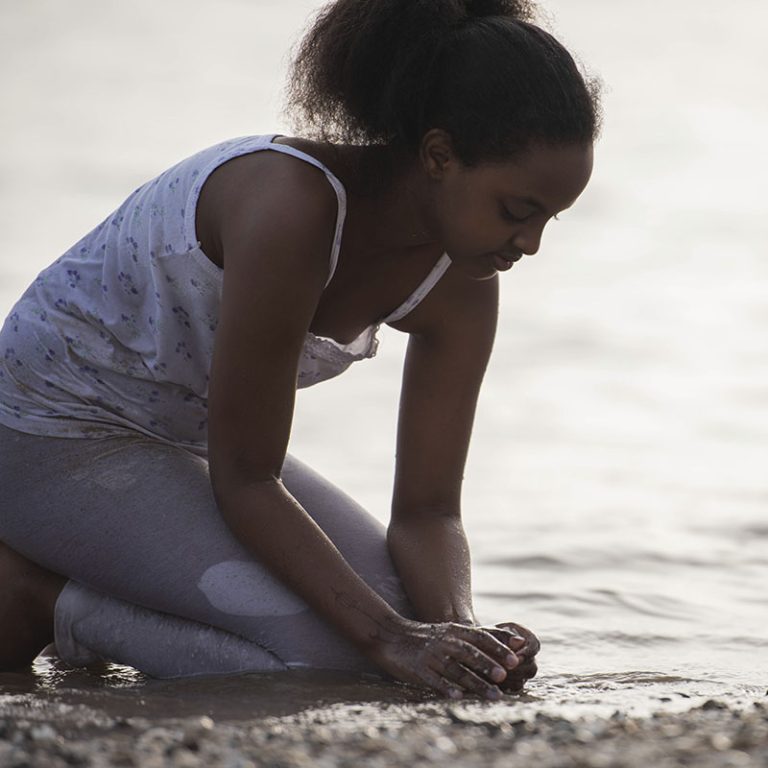 Jasmin's Two Homes
Documentary 2022 / 15 min
Directors & screenwriters: Inka Achté, Hanna Karppinen
When Jasmin's parents decide to move their family back to her dad's home country, Somaliland, she is faced with the biggest change of her life. Where is her home and could there be two of them?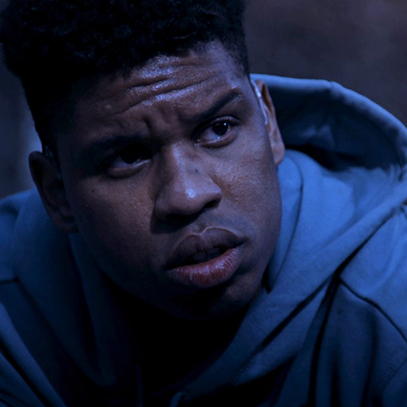 Night Stop
Fiction 2022 / 13 min
Director & screenwriter: Khadar Ayderus Ahmed
A teenage boy is on his way home at night when his bicycle breaks down in the middle of a quiet highway. He stops to fix it and a mysterious woman in a veil appears at the nearby stop.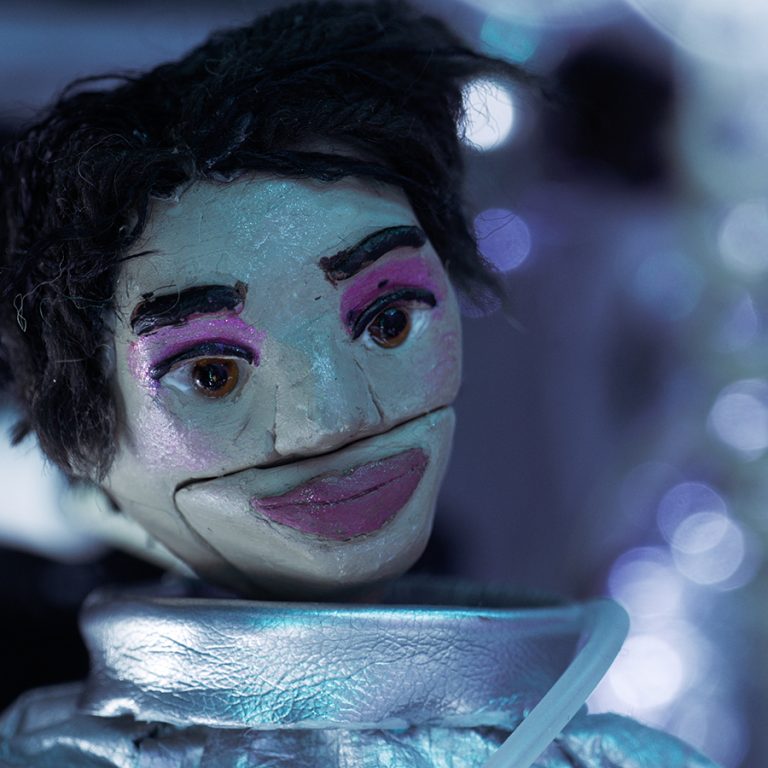 Blush – An Extraordinary Voyage
Animation/documentary 2022 / 15 min
Director & screenwriter: Iiti Yli-Harja
For 18-year-old Finnish–Kosovan Fatu, a simple visit to the grocery store feels as nerve-racking as a lunar expedition: for the first time in his life, he's wearing makeup in public. Luckily his best friend Rai, a young woman on the spectrum of autism, is there to ferociously support him through the voyage.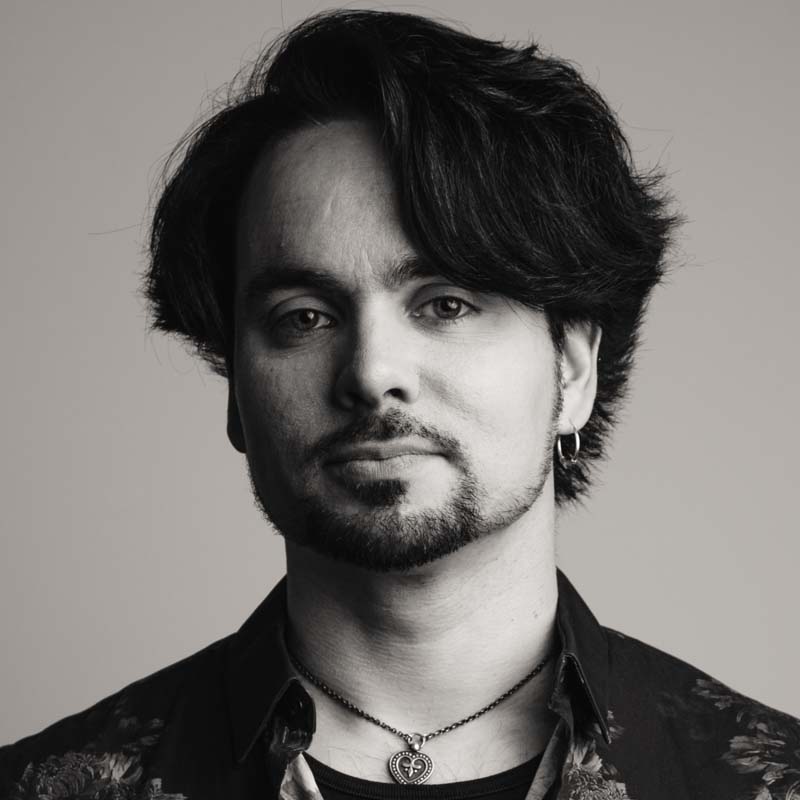 Otto Suuronen
Advisor / International Promotion and Cultural Export of Short Films
• festival distribution strategy for short films and short documentary films
• travel, project and material and marketing support for short films and short documentary films
• monthly short film screenings at Kino K13
• curating short film programmes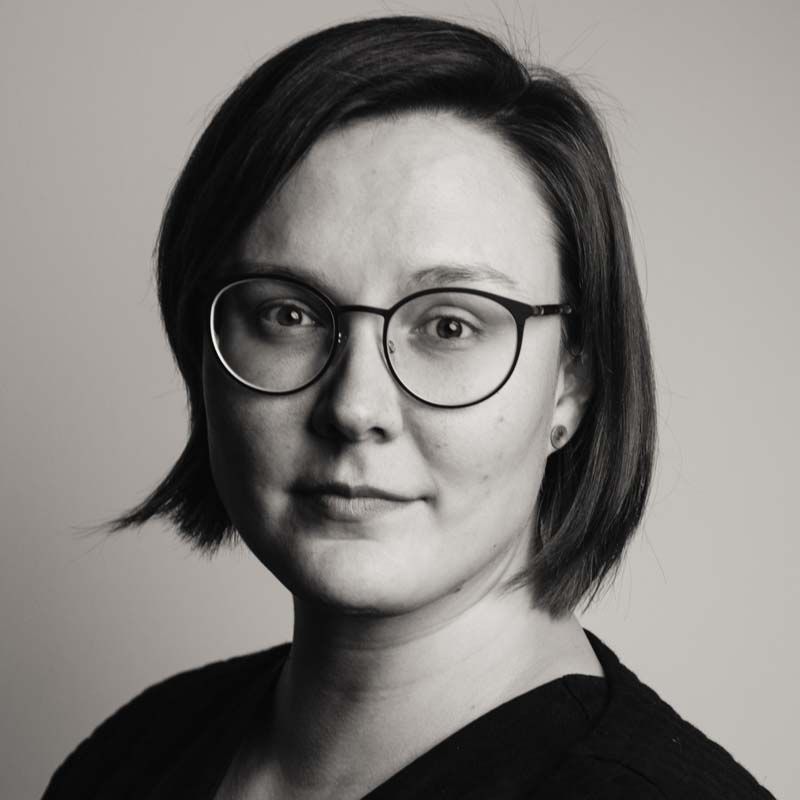 Reeta Onninen
Cinema Manager
• bookings and billing
• cinema projectionist