Galway film festival to screen five Finnish films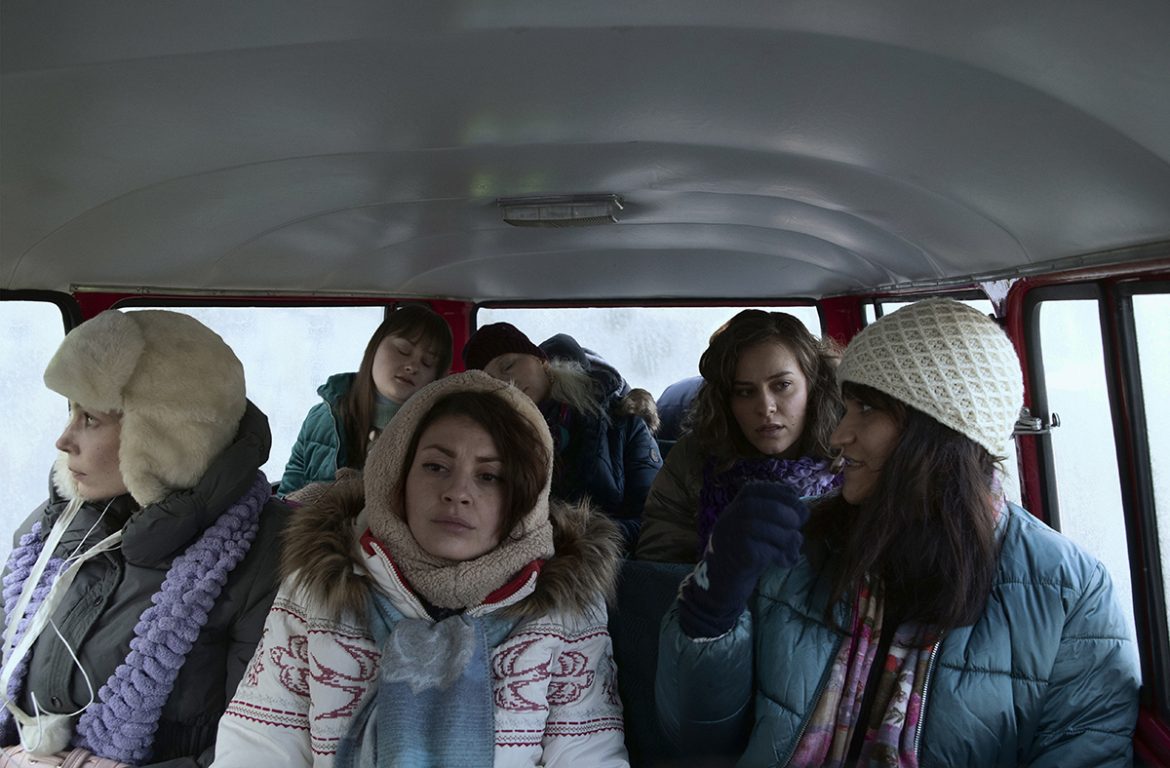 The 34. Galway Film Festival in Western Ireland has selected five Finnish films to be screened at the festival between July 5th and 10th.
Making its world premiere at the festival is Niklas Lindgren's feature debut Bad Women, a comeby about a bus load of Russian sex workers breaking down in the middle of Finnish Lapland. Director Lindgren will also participate in a Q&A session after the screening.
Another wold premiere at the festival is Finnish-Irish director Donagh Coleman's documentary film Tukdam – Between Worlds. This co-production between Finland, Estonia and Ireland explores the tradition in Tibetan Buddhism call tukdam where advanced meditators die in a consciously controlled manner.
Three Finnish films will make their Irish debut in Galway:
Alli Haapasalo's Girl Picture premiered at Sundance earlier this year and won the audience prize. Since then the film has been screened at several international festivals including Berlinale and Sydney.
Hanna Bergholm's horror film Hatching also had its world premiere at Sundance and was very well received.
Representing Finnish children's films in Galway will be Ira Carpelan's animated film The Exploits of Moominpappa, which is a Finnish-Polish co-production.