Girl Picture named the Finnish Oscar contender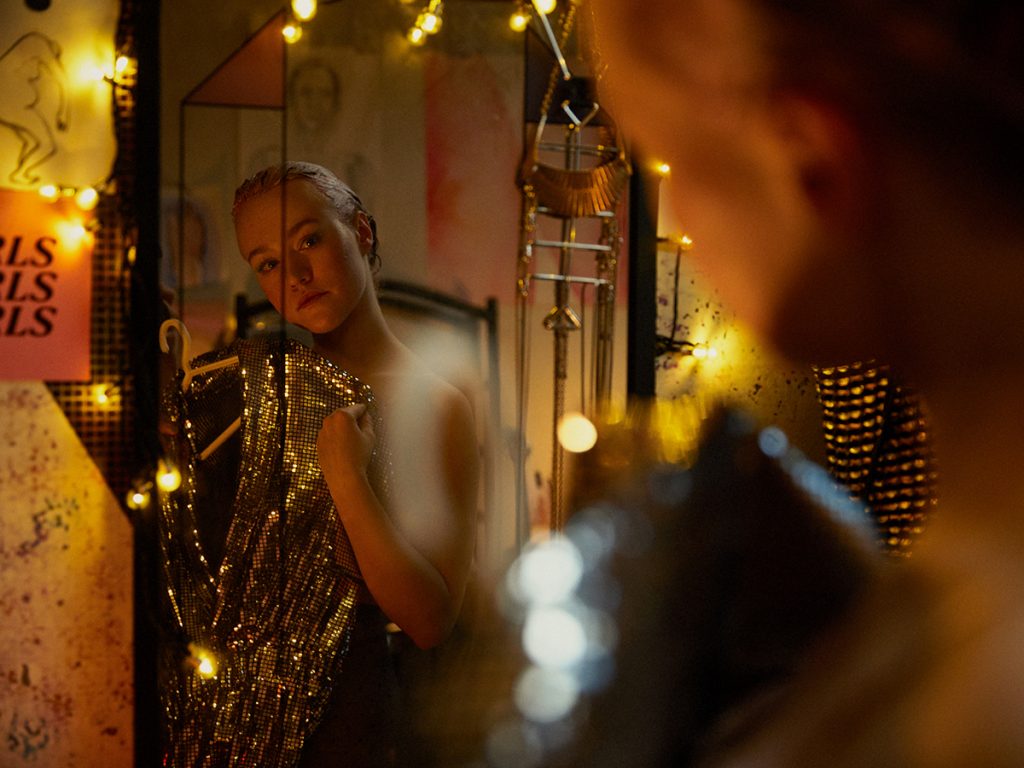 Girl Picture, directed by Alli Haapasalo, is the Finnish contender for the Academy Award for the Best International Feature Film. It is a film about three teenaged girls on the verge of adulthood, navigating relationships and love.
Image: Ilkka Saastamoinen
Girl Picture was the first Finnish feature film in competition in Sundance. It went on to win the audience award there, and in February, it played in the Generation section of the Berlinale. The domestic premiere was in April, 2022.
According to the Finnish Oscar jury, Girl Picture is a harmonious film which evokes emotions and keeps the audience engaged. Every facet of the film is of high quality and it is an excellent specimen of its genre. The jury also complimented the fresh and modern acting.
The lead actors of the film are Linnea Leino, Aamu Milonoff and Eleonoora Kauhanen. Girl Picture is produced by Leila Lyytikäinen and Elina Pohjola for Citizen Jane Productions and the scriptwriters are Ilona Ahti and Daniela Hakulinen. Heads of departments include cinematographer Jarmo Kiuru, editor Samu Heikkilä, set designer Laura Haapakangas, sound designer Anne Tolkkinen and costume designer Roosa Marttiini.
The Finnish Oscar jury consists of film professionals lead by The Finnish Chamber of Films (Suomen Filmikamari). This year, the jury members were producer Max Malka, director Tommi Seitajoki, composer Lauri Porra, actor Katri-Maria Peltola and Head of the International Department of the Finnish Film Foundation Jaana Puskala. The secretary of the jury was Susanna Shepherd and the Chair Tero Koistinen, both from the Finnish Chamber of Films.
This year, films that have their premiere between January 1 – November 30, 2022, are eligible for the the Academy Award for the Best International Feature Film. The Academy of Motion Picture Arts and Sciences (AMPAS) will announce the nominees on January 24, 2023. The Oscars are held on March 12, 2023.