Kikka! by Anna Paavilainen to premiere in Jecheon International Music & Film Festival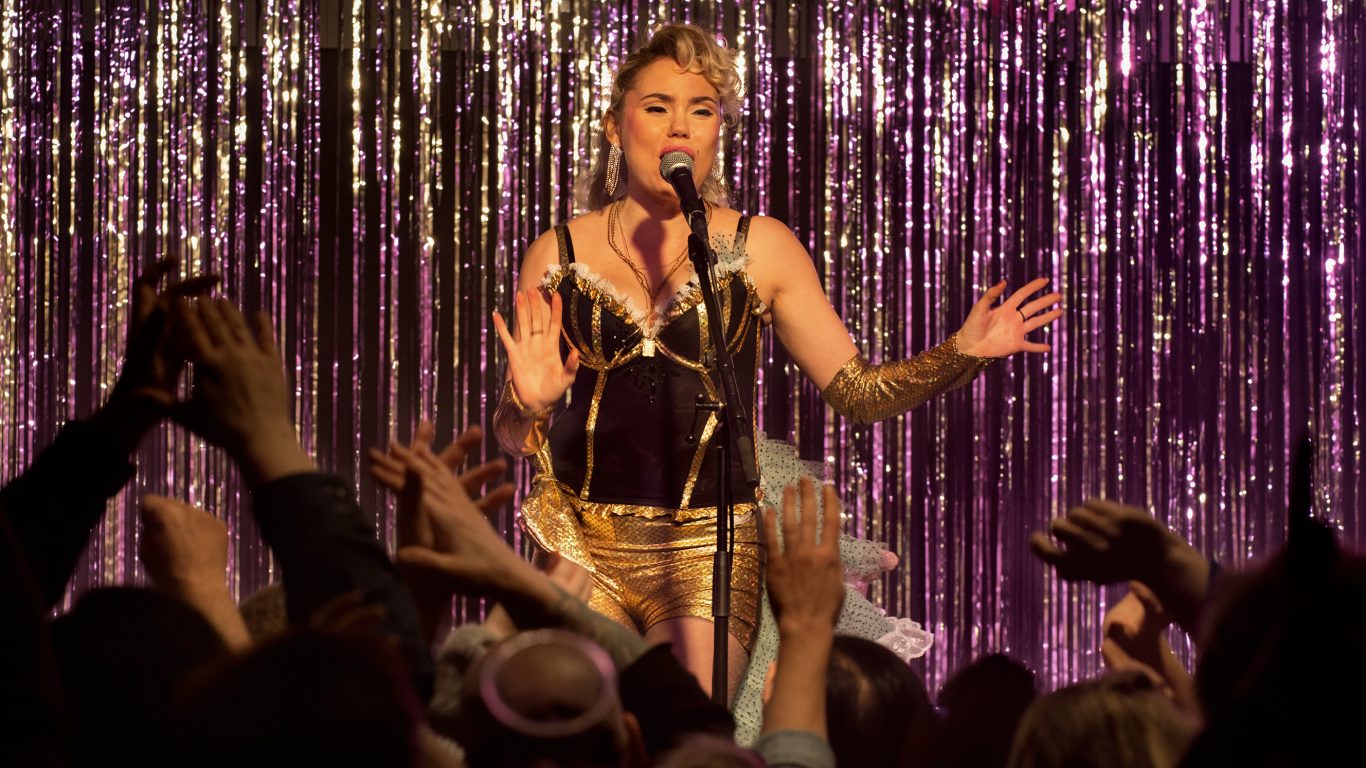 The South Korean festival takes place August 11–16, 2022.
Directed by Anna Paavilainen and written by Maarit Nissilä, the biopic Kikka! will have its world premiere in the Music Film's Landscape section of the festival.
Based on a true story, the film follows Kikka who grew from an unknown suburban girl to one of Finland's best-known pop stars of the 90s. Her career collapsed in the mix of publicity pressures, substance abuse problems and the ever changing music world.
Kikka! is the debut feature film from Anna Paavilainen who is known for her short films Play Rape (2019) and Two Bodies on a Beach (2019), which won a directing award at Austin's Fantastic Fest and was also named best short film at the Jussi Awards.
Kikka! is produced by Kaisla Viitala for Komeetta. Its domestic premiere is on October 12, 2022.