Submissions are open for the children's short film project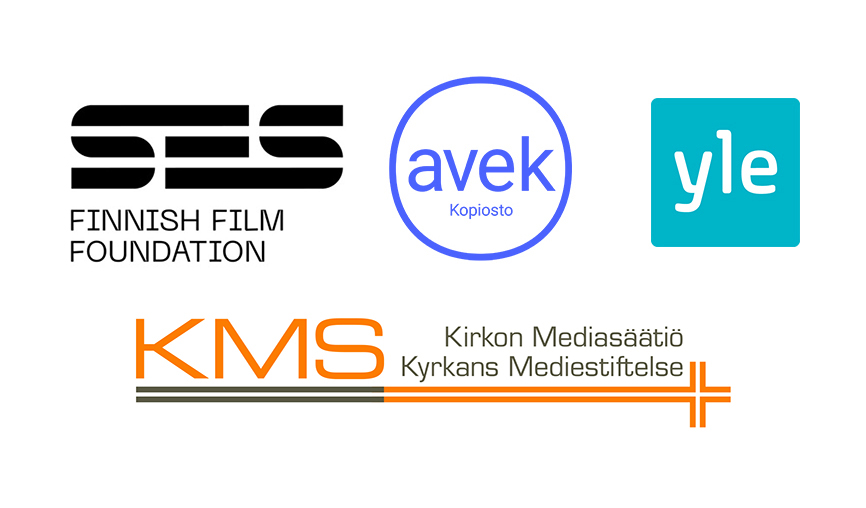 Finnish Film Foundation, AVEK, The Church Media Foundation and Yle have started a new co-operation which will provide funding for three new fictional short films for 2024. The target group for the films is 10–12-year-old children. Professional Finnish production companies can participate in the call for proposals.
The project is looking for brave and new, ambitious and curious live-action short films based on an original script. Genre and the topic of the film are free. The duration of the films is limited to 5–10 minutes.
Each of the selected three films will receive 90,000 euros in funding. The final works will be shown on Yle from 2024 onwards.
Application process
There are three stages to the application process.
The first stage
The production company will send an application through an electronic form by May 31, 2023, 16:00.
Appendices:
a short synopsis (max. 1 page)
a script
the director's, scriptwriter's and producer's word
the director's, scriptwriter's and producer's CV
production schedule
additional material (videos, moodboard etc.)
We hold the right to ask for further appendices from the applicant.
The second stage
Based on the applications, some of the applicants will be called for an interview. At this point, the applicant must provide a more precise production plan and budget.
The third stage
Three (3) of the projects will be given 90,000 euros of production funding. The production company may apply for other funding.
The project schedule
Deadline for applications May 31, 2023, 16:00
Invitations to the interviews in the second stage of the project (and information to the disqualified): by the end of June
Interviews: in August 2023
Funding decisions: on week 34
Completion of films: 2024
We will notify the applicants about the decisions personally and through the Finnish Film Foundation's and AVEK's communications. We will not give feedback on the applications.
Further information:
Iris Olsson
Film Commissioner
Finnish Film Foundation
iris.olsson@ses.fi
Mikko Peltonen
Film Commissioner
AVEK
mikko.peltonen@avek.kopiosto.fi
Elina Pohjola
Buyer
Yle
elina.pohjola@yle.fi