The Bouncer by Aleksi Salmenperä selected to Tribeca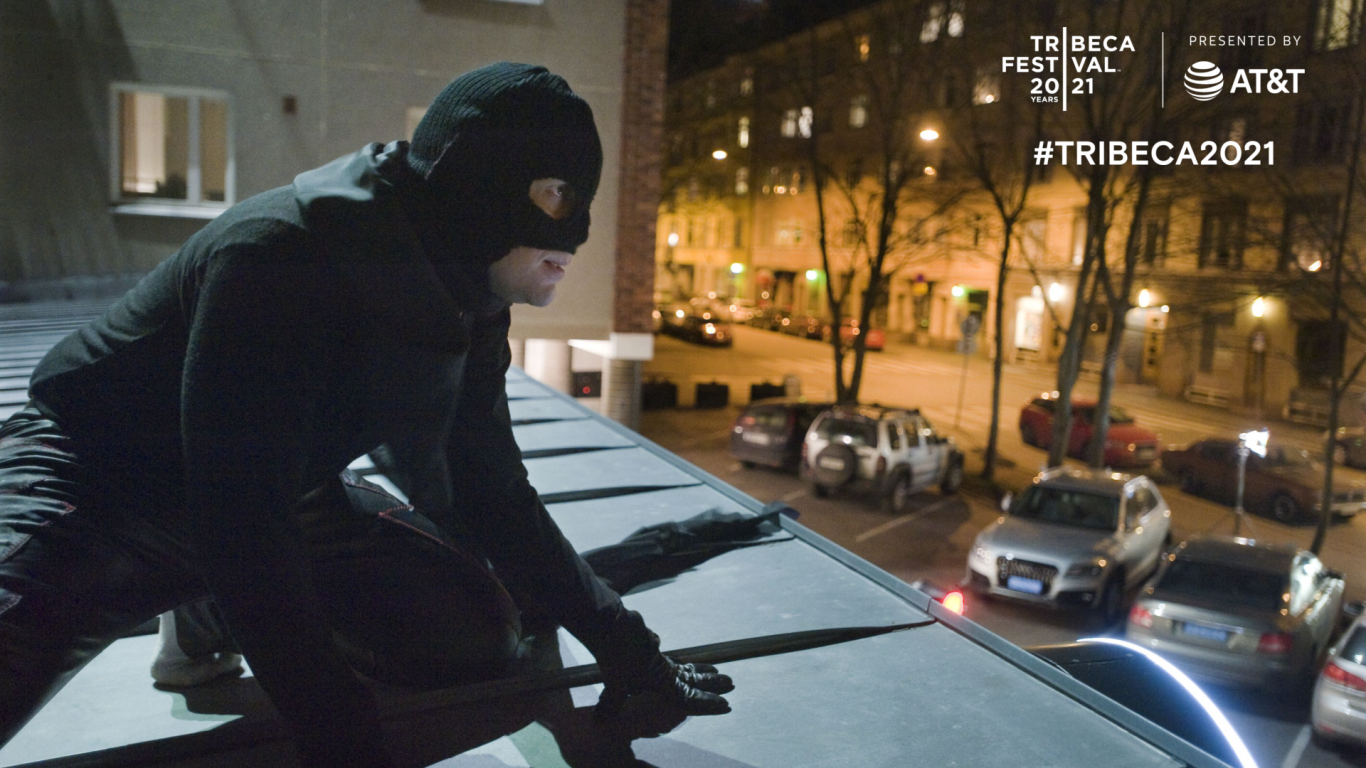 Tribeca Festival is organized 9–20 June, 2021, in hybrid form in New York.
The Bouncer, a comedy short directed by Aleksi Salmenperä, will be screened in the Straight Up With a Twist section. The festival selected 46 short films from 20 countries to its program.
The screenwriter of the film, Jani Volanen, also stars as a night club bouncer who gets disgusted of all the violence and repression of the weak he is seeing. One night, he decides to act to protect the victims.
The Bouncer is also currently nominated for best short film at the Finnish national Jussi film awards.