Guidelines for support proposals by the Foundation's Production Department
The basis for deliberation is the 2§ of the State Funding for the Promotion of Film Culture Act which states that the Finnish Film Foundation supports diverse and professional domestic film production, extensive and comprehensive film exhibition in Finland, and the internationalisation of domestic cinema. The Film Act states that the bases for implementing these objectives are inclusivity, pluralism, cultural diversity, and artistic freedom.
The 6§ of the Act defines the intended use for government aid. The section states that support for production may be given to a film categorised as a cultural product:
that forms an artistic whole
is based on cultural values derived from a cultural identity, and
includes considerable contributions from creative and performing artists whose fees and salaries make up a substantial part of the production budget.
The Film Commissioners support proposals are ultimately based on their own deliberations done while subject to liability for acts in office.
The ultimate decision-making regarding support is done by the Foundation's Board.
General guidelines for the Film Commissioners' deliberation include the following:
Every application cycle:
Quality of the script and production plan
Potential of the project and the significance of its aims
Level of project compared with other applications in the same cycle
A realistic production and financial plan in relation to the artistic intent and its potential
Professional level of main artistic and production personnel and the production company's perceived competence in carrying out the project according to plan
Available support funds
1–3-year-slate of projects:
Does the slate of supported projects fulfill the requirements of a diverse film culture, pluralism and equality
Diversity covers e.g. audiences, film makers and film genres
Consideration for projects with international potential
Consideration for first-time directors
Consideration for mainstream as well as more limited target audiences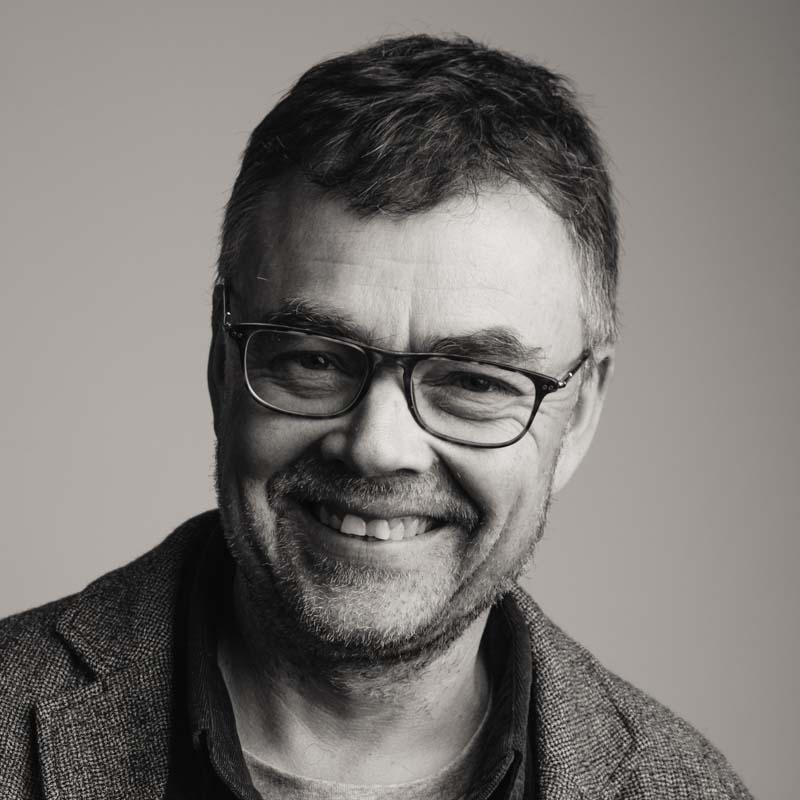 Matti Paunio
Head of Production
• management of the production department
• coordinating the Foundation's international training and co-production projects
• the Finnish representative in the Eurimages Fund
• support for the promotion of other film culture