14 Projects Receive Production Support from The Finnish Film Foundation in November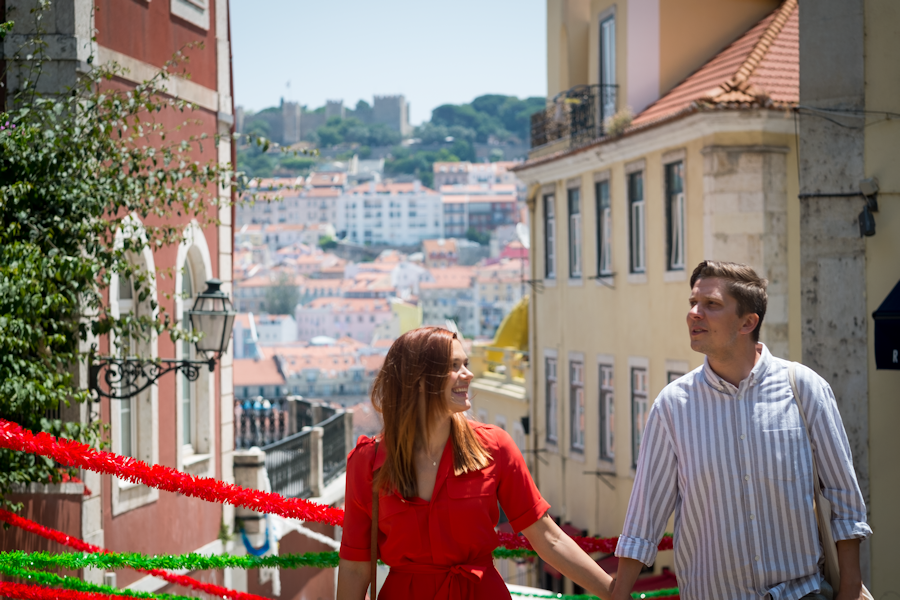 Production support was given to seven documentary films, three feature films, three TV series and one short documentary film. Three of the films are Finnish minority co-productions.
Metoo, a feature film from Tuffi Films, is part of the One-Off Incident project which also includes 11 short films and an impact campaign. Developed collectively, the project aims to deconstruct the invisible use of power towards women. The feature film is headed by producer Elli Toivoniemi and screenwriter Kirsikka Saari. The project has received market awards at New Nordic Films in Haugesund and the Finnish Film Affair.
John Webster goes into production with Redi, a feature documentary about the aftermath of a violent crime. Anu Kuivalainen received funding for her film Still Into You, depicting the love life of the elderly. Mari Soppela investigates women's place in working life in her documentary feature The Glass Ceiling.
The international minority co-productions include the feature animation Ro by Magda Osińska, co-produced by Filmkompaniet Alpha, the feature film The Innocents by Eskil Vogt, co-produced by Bufo, and the documentary feature Writing with Fire by Sushmit Ghosh and Rintu Thomas, co-produced by JW Documentaries.
Feature Films
The Innocents
minority co-production
Co-producers: Mark Lwoff, Misha Jaari / Bufo
Director & screenwriter: Eskil Vogt
Support sum: 105,000 €
Metoo
Producer: Elli Toivoniemi / Tuffi Films
Directors: Kirsikka Saari, Elli Toivoniemi, Reetta Aalto, Alli Haapasalo, Anna Paavilainen, Miia Tervo, Jenni Toivoniemi
Screenwriters: Kirsikka Saari, Elli Toivoniemi, Reetta Aalto, Alli Haapasalo, Anna Paavilainen, Miia Tervo, Jenni Toivoniemi
Support sum: 240,000 €
Ro
minority co-production / animation
Producers: Tom Carpelan, Ira Carpelan / Filmkompaniet Alpha
Director: Magda Osińska
Screenwriters: Magda Osińska, Bartosz Wierzbięta
Support sum: 150,000 €
Documentaries
The Glass Ceiling (Lasikatto)
Producer: Julia Ton, Mari Soppela / LPMA Productions
Director & screenwriter: Mari Soppela
Support sum: 80,000 €
Gold Miners (Kullankaivajat)
Producer: Liisa Karpo / napafilms
Director: Inka Achté
Screenwriters: Inka Achté, Hanna Karppinen
Support sum: 130,000 €
Redi
Producer, director & screenwriter: John Webster
Support sum: 75,000 €
Reflecting Ice (Jään vetovoima)
short documentary
Producer: Niina Virtanen / Wacky Tie Films
Director & screenwriter: Nina Forsman
Support sum: 32,000 €
Smells Like Teen Spirit
Producer: Klaus Heydemann / Inland Film Company
Director & screenwriter: Esa Illi
Support sum: 70,500 €
Still Into You (Rakkauselokuva)
Producer: Marianne Mäkelä / Bonsai Films
Director & screenwriter: Anu Kuivalainen
Support sum: 125,000 €
Tukdam
Producer: Kaarle Aho / Making Movies
Director & screenwriter: Donagh Coleman
Support sum: 120,000 €
Writing with Fire
minority co-production
Producers: John Webster / JW Documentaries
Directos & screenwriters: Sushmit Ghosh, Rintu Thomas
Support sum: 20,000 €
TV Series
Eva
documentary
Producer: Elina Pohjola, Leila Lyytikäinen / Citizen Jane Productions
Director & screenwriter: Mikko Peltonen
Support sum: 50,000 €
Monday (Maanantai2)
Producers: Melli Maikkula, John Lundsten / TACK Films
Director: Samuli Valkama
Screenwriters: Melli Maikkula, John Lundsten
Support sum: 80,000 €
Zoo! Viral geniuses (Zoo! Viraalit nerot)
children & youth
Producer: Leila Lyytikäinen / Citizen Jane Productions
Director & screenwriter: Elin Grönblom
Support sum: 55,000 €