16 Finnish films and a series selected to Nordic Film Days in Lübeck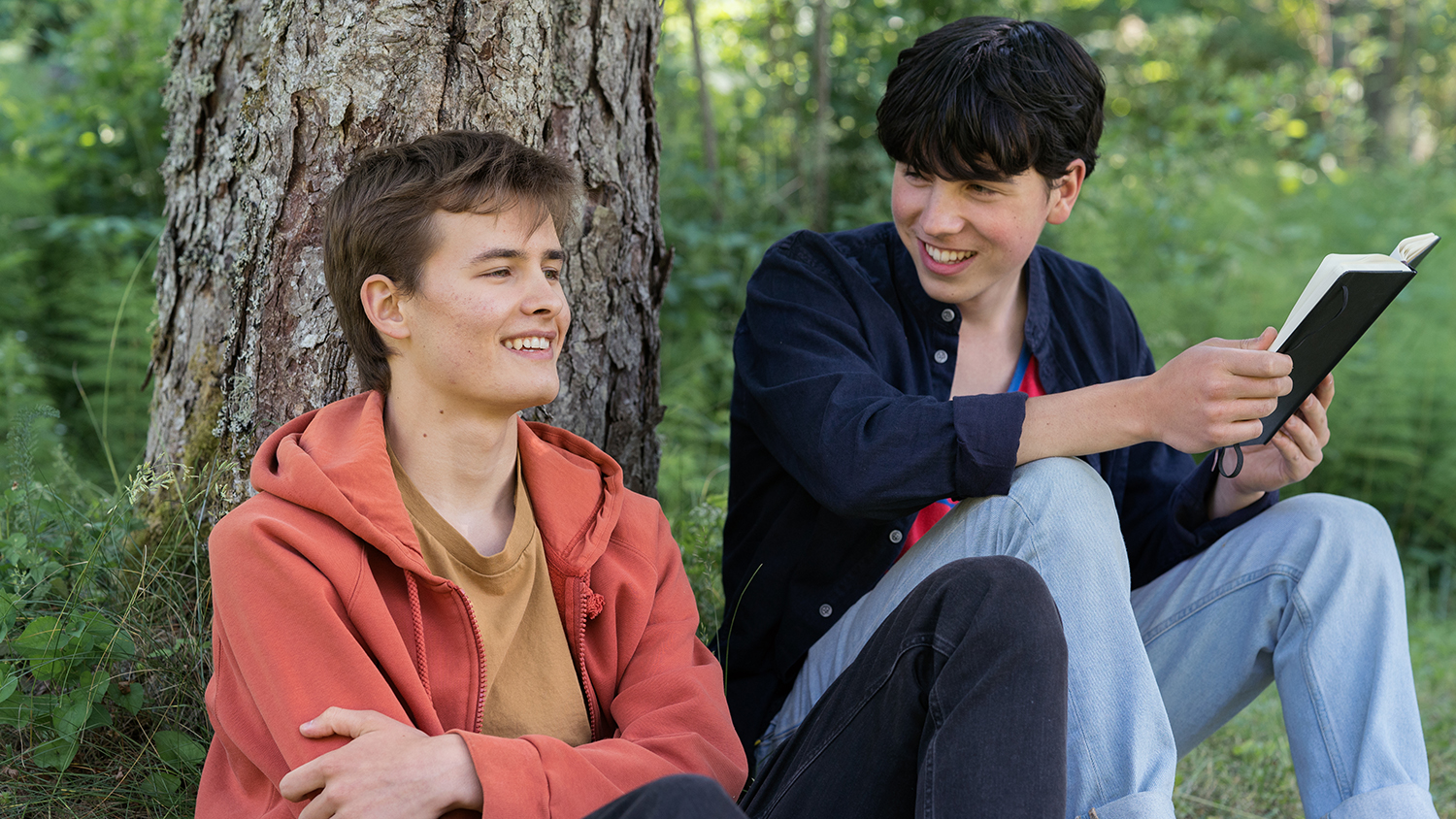 The festival, organized for the 62nd time, takes place both in cinemas and online on November 4–11, 2020.
The Finnish films in the feature film competition are Games People Play, a drama comedy by Jenni Toivoniemi, Helene, an artist biopic by Antti J. Jokinen, and Forest Giant, a drama by Ville Jankeri.
In the documentary competition, there are four Finnish films: Eye to Eye by John Webster, Lady Time by Elina Talvensaari, Conductivity by Anna-Karin Grönroos, and Still Into You by Anu Kuivalainen.
Eden, Ulla Heikkilä's debut feature, is in the selection of children's and youth films, as is The Enraged Ones, a short film by Malin Nyqvist. Paradise will be screened in the section dedicated to drama series. The crime drama, taking place both in Finland and Spain, was written by Matti Laine and directed by Marja Pyykkö.
The Finnish short films playing at the festival are Best Possible Life by Jussi Sandhu and Ville Hakonen, The Explosion of a Swimming Ring by Tommi Seitajoki, Waste No. 4 New York, New York
by Jan Ijäs, The Last Day by Lauri-Matti Parppei, Verdict 30001: The Cookies by Henna Välkky and Samuel Häkkinen, I'm Listening by Katja Korhonen, and Katharsis Oy by Siiri Halko.
The festival website: nordische-filmtage.de
Image: Eden, copyright Sami Kuokkanen / Tekele Productions