22 new productions receive support from The Finnish Film Foundation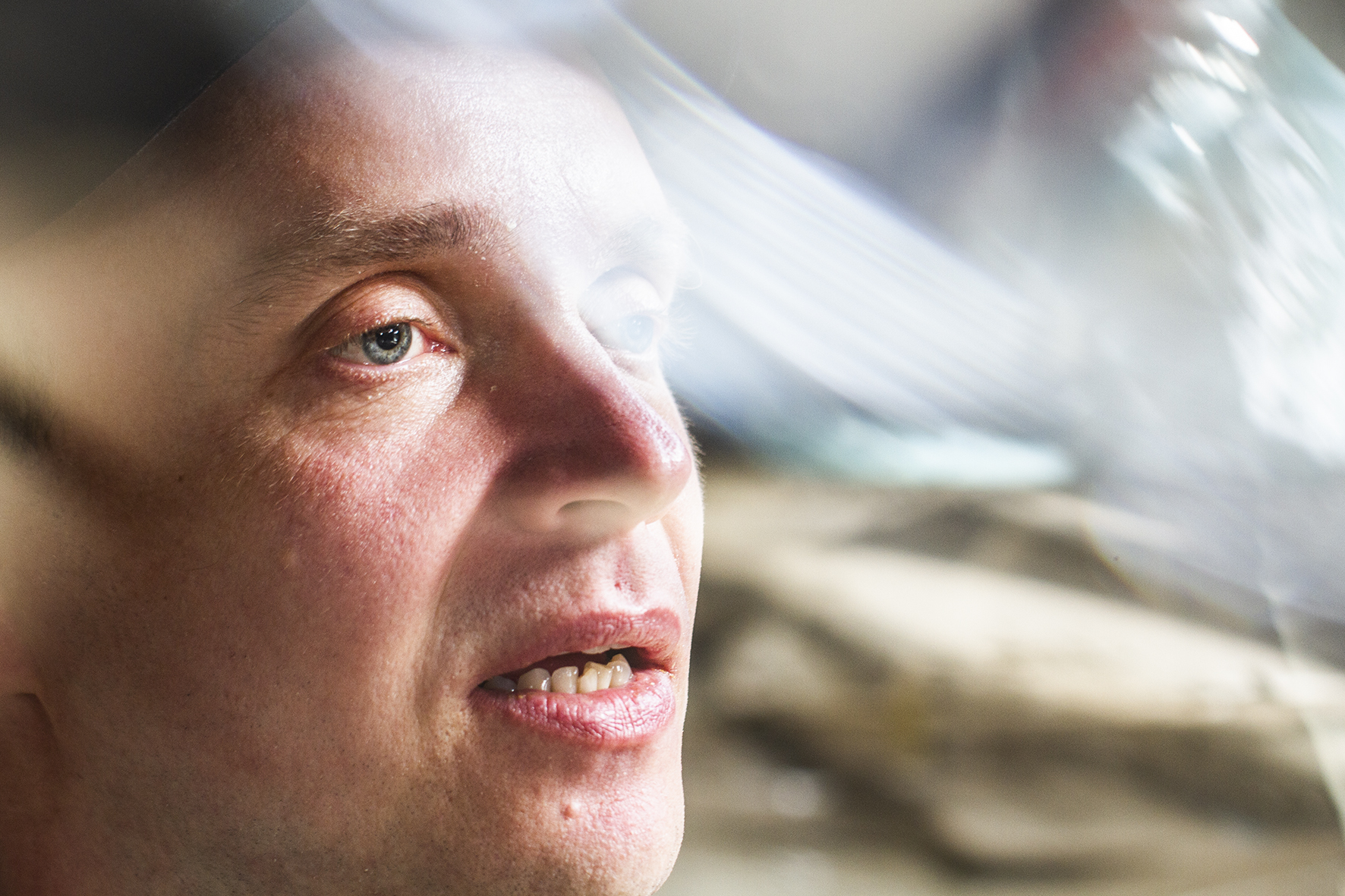 The board of The Finnish Film Foundation granted production support to 22 projects in June. The total sum of production support was close to 5,6 million euros.
The new productions include 10 feature films, six documentary films, four series and two short films. Two out of the four series are animated.
Five of the films are Finnish minority co-productions, three features and two documentaries.
Feature Films
A Blind Man Who Did Not Want to See Titanic (Sokea mies, joka ei halunnut nähdä Titanicia)
Director & screenwriter: Teemu Nikki
Producer: Jani Pösö
Production company: It's Alive Films
Support sum: 100 000 €
Franky Five Star (kv-yhteistuotanto)
minority co-production
Director: Birgit Möller
Screenwriters: Knut Mierswe, Birgit Möller
Finnish co-producer: Jussi Rantamäki
Finnish co-production company: Aamu
Production company: Achtung Panda! (Germany)
Support sum: 135 000 €
A Girl's Room
minority co-production
Director & screenwriter: Aino Suni
Finnish co-producer: Ilona Tolmunen
Finnish co-production company: Made
Production company: Adastra Films (France)
Support sum: 300 000 €
The Good Driver
Director: Tonislav Hristov
Screenwriters: Kaarle Aho, Tonislav Hristov, Konstantin Bojanov
Producers: Kaarle Aho, Kai Nordberg
Production company: Making Movies – Nordberg & Aho
Support sum: 300 000 €
Let the River Flow
minority co-production
Director & screenwriter: Ole Giæver
Finnish co-producers: Misha Jaari, Mark Lwoff
Finnish co-production company: Bufo
Production company: Mer Film (Norway)
Support sum: 150 000 €
My Sailor, My Love
Director: Klaus Härö
Screenwriters: Jimmy Karlsson, Kirsi Vikman
Producers: Kai Nordberg, Kaarle Aho
Production company: Making Movies – Nordberg & Aho
Support sum: 690 000 €
Siblings (Sisarukset)
Director: Saara Cantell
Screenwriters: Saara Cantell, Petersdottir, Henna Tanskanen, Lauri Tanskanen
Producers: Kaarle Aho, Kai Nordberg
Production company: Making Movies – Nordberg & Aho
Support sum: 550 000 €
Snot and Splash (Räkä ja Roiskis)
children's film
Director: Teemu Nikki
Screenwriters: Ilja Rautsi, Teemu Nikki, Jani Pösö
Producers: Jani Pösö, Ari Matikainen
Production company: It's Alive Films
Support sum: 850 000 €
Valoa valoa valoa
Director: Inari Niemi
Screenwriter: Juuli Niemi
Producer: Oskari Huttu
Production company: Lucy Loves Drama
Support sum: 640 000 €
The Woodcutter's Story (Metsurin tarina)
Director & screenwriter: Mikko Myllylahti
Producer: Jussi Rantamäki
Production company: Aamu
Support sum: 705 000 €
Documentary Films
Epilog: Jörn Donners last intervju
Director & screenwriter: John Webster
Producers: Misha Jaari, Mark Lwoff, Ari Tolppanen
Production company: Bufo
Support sum: 100 000 €
A House Made of Splinters (Sirpaleiden talo)
minority co-production
Director & screenwriter: Simon Lereng Wilmont
Finnish co-producer: Sami Jahnukainen
Finnish co-production company: Donkey Hotel
Production company: Final Cut For Real (Denmark)
Support sum: 32 000 €
Karaoke Nation (Karaoke kansa)
Director & screenwriter: Einari Paakkanen
Producers: Marianne Mäkelä, Liisa Karpo
Production company: napafilms
Support sum: 150 000 €
The Pure Ones
Director: Otso Tiainen
Screenwriters: Otso Tiainen, Kalle Kinnunen
Producers: Mark Lwoff, Misha Jaari
Production company: Bufo
Support sum: 140 000 €
Ultras
minority co-production
Director & screenwriter: Ragnhild Ekner
Finnish co-producers: Pasi Hakkio, Niina Virtanen
Finnish co-production company: Wacky Tie Films
Production company: Story (Sweden)
Support sum: 30 000 €
In the World of Colour and Shape – Maija Isola (Värien ja muotojen maailmassa – Maija Isola)
Director & screenwriter: Leena Kilpeläinen
Producer: Merja Ritola
Production company: Greenlit Productions
Support sum: 120 000 €
Short Films
Ero
Director: Pete Riski
Screenwriter: Avi Heikkinen
Producers: John Lundsten, Melli Maikkula
Production company: TACK Films
Support sum: 77 000 €
For Relaxin' Times (Souturetki)
Director: Aleksi Delikouras
Screenwriter: Anna Brotkin
Producer: Julia Elomäki
Production company: Tekele Productions
Support sum: 55 000 €
Series
Bad Apples
Directors: Marja Pyykkö, Pamela Tola
Screenwriters: Mia Ylönen, Ulla Heikkilä, Mikko Myllylahti, Tuomas Lento-Hukkinen
Producer: Saara Kankaanpää
Production company: Fire Monkey Productions
Support sum: 100 000 €
Joy Eternal, a Divine Consultants Story
animated
Director: Juha Fiilin
Screenwriter: Adam Cullen
Producer: Juha Fiilin
Production company: Fiilin Good Films
Support sum: 120 000 €
The Lake (Järvi)
Directors: Miia Tervo, Markus Lehmusruusu
Screenwriters: Aino Putaala, Kirsti Riekkola
Producer: Jarkko Hentula
Production company: Yellow Film & TV
Support sum: 70 000 €
The Unstoppable Yellow Yeti
animated
Director: Joonas Utti
Screenwriters: Maria O'Loughlin, Kyle Hart, Jeff D'Elia, Nicola Paglia, Kate Boutilier, Kristina Yee
Producer: Anttu Harlin
Production company: Gigglebug Entertainment
Support sum: 160 000 €
Image: A Blind Man Who Did Not Want to See Titanic / It's Alive Films