A Finnish indie film, two documentaries and several short films at Black Nights
The biggest film festival in Estonia, Tallinn's Black Nights Film Festival takes place November 15 – December 1. The industry event Baltic Event begins on November 25.
The black-and-white indie drama Once Upon a Time in Sad Hill, by Rax Rinnekangas, was selected to the festival's Rebels with a Cause competition section, intended for independent productions that offer original points of view, polemic opinions or interesting aesthetic pursuits. The film premiered in Finland in September.
Two short films are also in competition: Still Lives by Elli Vuorinen will compete for the best animated film award and From Matti with Love by Jarno Lindemark for the best live action short film award. Lindemark's film recently won the best live action category at the Interfilm Festival in Berlin.
Other short films in the Black Nights program are Jail Lullaby by Jorma Kaulanen, All Inclusive by Teemu Nikki and Helsinki Mansplaining Massacre by Ilja Rautsi.
Tonislav Hristov's feature documentary The Magic Life of V was selected to Just Film, the section for children's and youth films. Who Made You?, a feature documentary by Iiris Härmä, is in the section titled #trending.
Meet the Finnish film industry at Baltic Event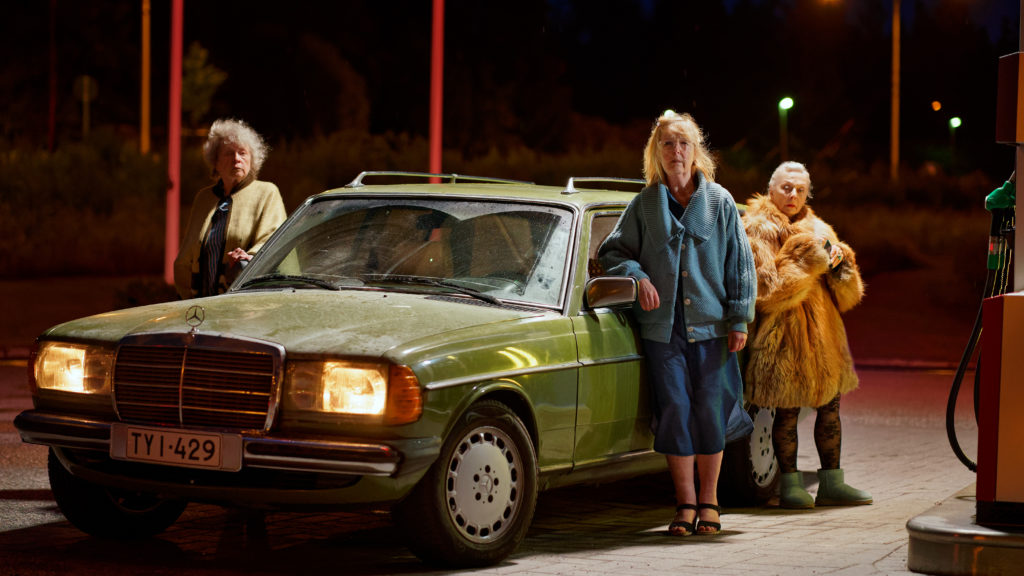 Parallel event to the festival, Baltic Event takes place November 25–29. There are two upcoming Finnish films presented in the Works-in-Progress: Ladies of Steel, directed by Pamela Tola and produced by Helsinki-filmi, and Eden, directed by Ulla Heikkilä and produced by Tekele.
Eden, set in a Christian confirmation camp for teenagers, will be Heikkilä's debut feature and also the first feature film its production company. Ladies of Steel is Tola's second feature film as a director and it will have its domestic premiere in January.
There are also two Finnish projects in the Co-Production Market: The Good Driver, directed by Tonislav Hristov and produced by Making Movies, and Never Enough White Roses, directed by Miika Soini and produced by Butterworks.
Black Night Stars is a networking program for actors from the countries around the Baltic Sea. Among the six selected is Mimosa Willamo, known for her lauded role in Miia Tervo's debut feature Aurora which has traveled to festivals such as SXSW and Edinburgh.
The Baltic and Nordic Media Desks will host once again the POWR workshop for screenwriters. Among the six selected projects is Hyndan by Viktor Granö.