A People's Radio in Oberhausen's international competition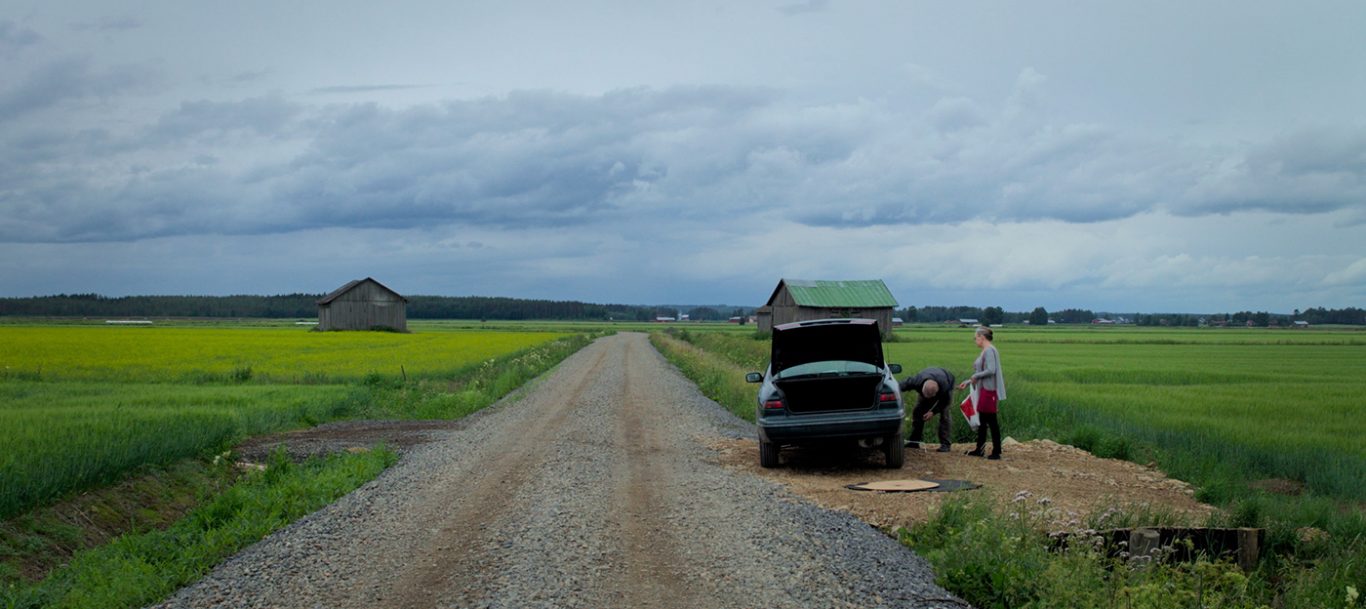 The German festival will be organized online on May 1–10, 2021.
A People's Radio – Ballads from a Wooded Country, a short documentary by Virpi Suutari, is in the International Competition of the Oberhausen International Short Film Festival. There are 44 films from 34 countries in the section.
The film combines calls from listeners to a legendary public broadcast company's radio show to images from different parts of Finland shot last summer. Together they give a look at the Finnish state of mind.
A People's Radio premiered in March in the International Competition of the Tampere Film Festival where it was was voted as the Tampere Nominee for the European Short Film Audience Award. Suutari's feature documentary Aalto, which came out last year, is also currently touring festivals, for example CPH:DOX.