Aleksi Hyvärinen selected to Producers on the Move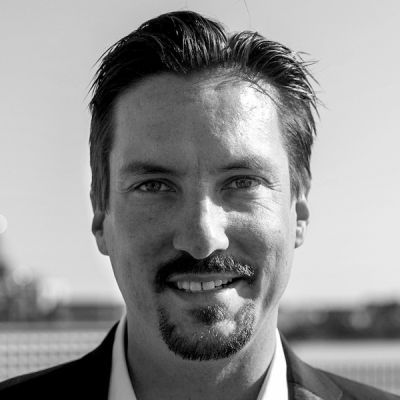 European Film Promotion is organizing its annual Producers on the Move programme online this year. The events will take place May 11–15.
Producer Aleksi Hyvärinen, co-founder of Don Films, is one of the 20 up-and-coming producers selected to the programme this year. Hyvärinen produced and co-wrote Taneli Mustonen's 2016 hit horror film Lake Bodom as well as his latest feature, The Renovation. He is also a co-producer in Boris Khlebnikov's Arrythmia and Valery Todorovsky's forthcoming feature Hypnosis. Hyvärinen is currently developing an English-language horror film titled The Twin.