Anerca and On Hold awarded at Visions du Réel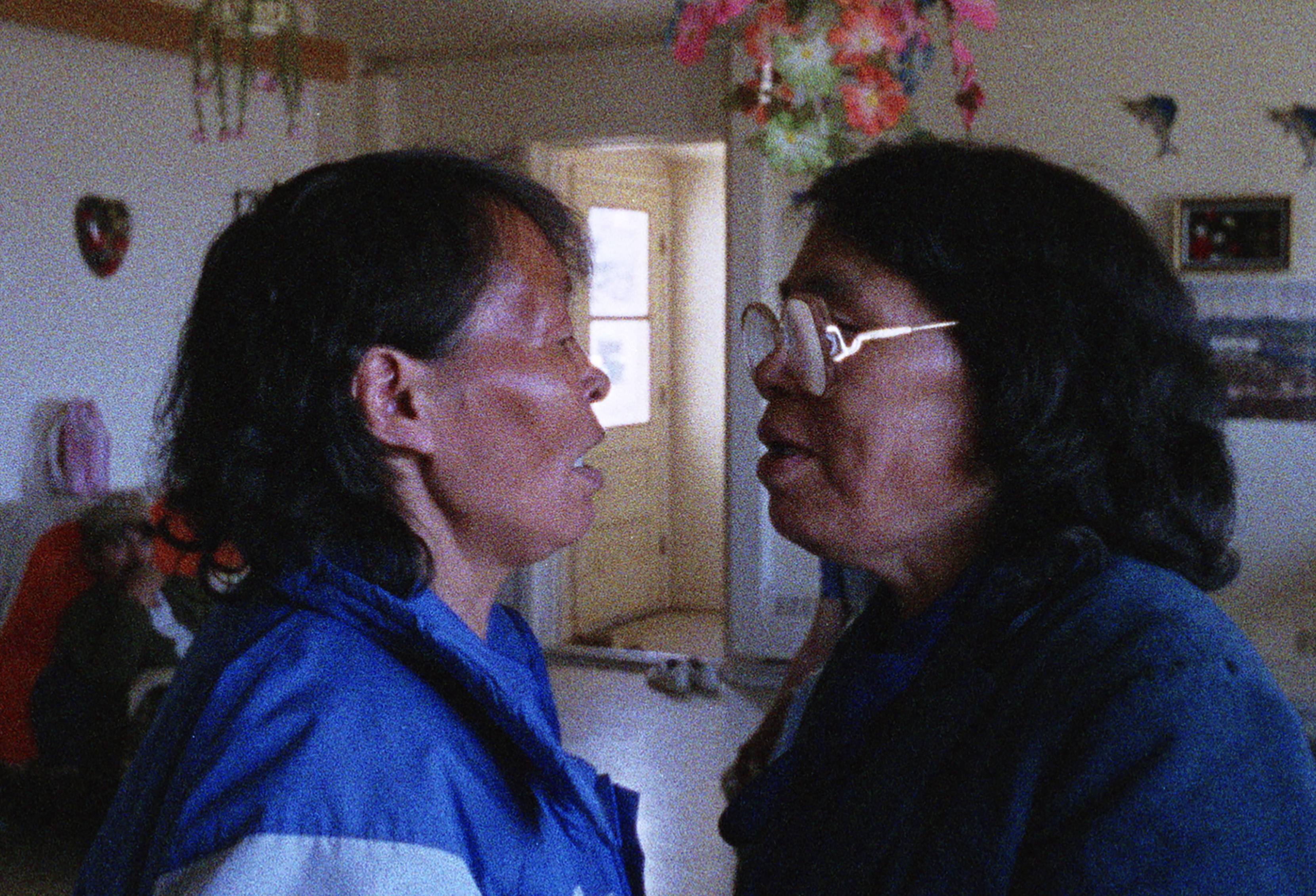 The Swiss documentary film festival took place online this year.
Anerca, Breath of Life had its world premiere in the International Feature Film Competition. It took home the Jury Prize Région de Nyon which is worth CHF 10 000 (about 10 000 euros). Directed by Markku Lehmuskallio and Johannes Lehmuskallio, the film depicts indigenous cultures of the North, through dance and music.
The jury statement said: "A film by a father and his son, a history of conquests and land exploitation we never heard of. A film where ethnography is looking for a new mesmerizing language, giving us the complexity of reality."
On Hold, directed by Laura Rantanen, competed in the International Medium Length and Short Film Competition. It was named the most innovative short film, winning the Youth Jury Prize Mémoire Vive, worth CHF 2500 (about 2500 euros).
In the film, older protagonists narrate calls made to a helpline for teenage boys. The jury gave the prize "for the originality of its cinematographic apparatus, because it deals with various current and important subjects, and for its touching aspect which succeeds in transmitting multiple emotions."