Aurora awarded at the Edinburgh International Film Festival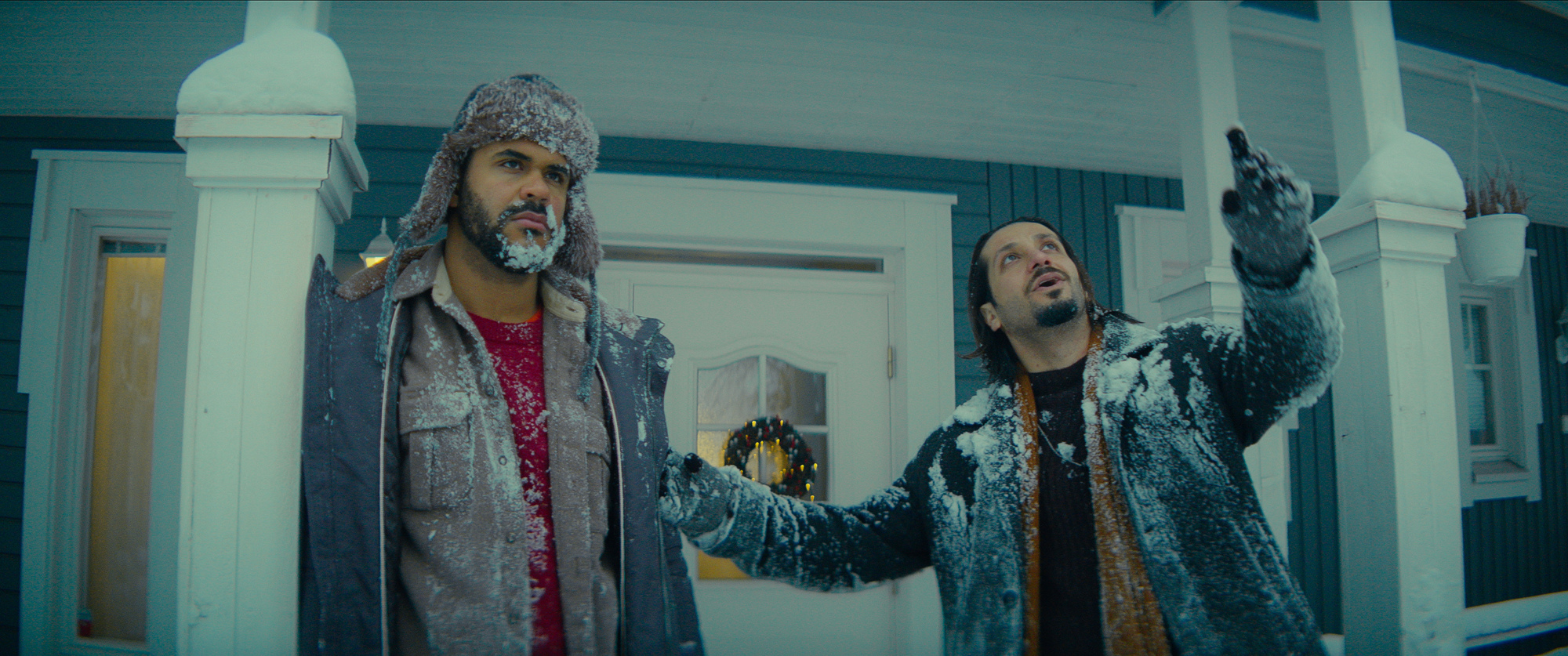 Aurora, produced by Dionysos Films and written and directed by Miia Tervo, was awarded as the Best International Feature at the Edingburgh International Film Festival. The competition featured 10 films and the jury members were Natalie Brenner from Metro International, actor Jack Lowden and Fred Tsui from Media Asia.
Aurora, Tervo's debut feature, has already become one of the Finnish festival hits of the year. It premiered in January in Gothenburg and has screened in SXSW and Oslo Pix among other festivals. Earlier in June the film received an award from the youth jury at the Festival de Cabourg in France.
Read more:https://www.edfilmfest.org.uk