Aurora awarded with seven Jussi statues including Best Film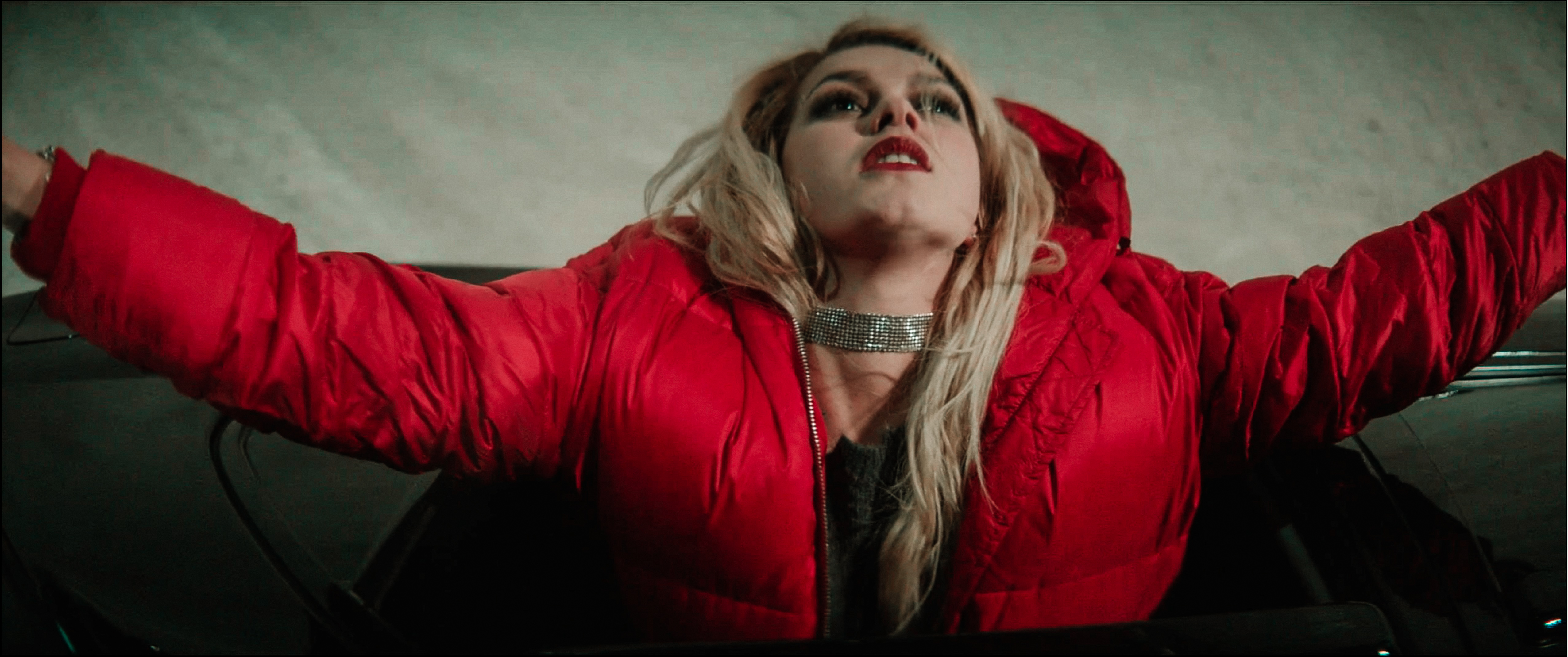 Aurora, written and directed by Miia Tervo and produced by Max Malka, was the big winner at last night's Jussi film awards gala. The film was nominated in 13 categories and won in seven, including Best Film, Director and Script. Dogs Don't Wear Pants, directed by J-P Valkeapää and produced by Aleksi Bardy and Helen Vinogradov, won in six categories our the nine it was nominated in.
The honorary lifetime achievement award was given to producer Markus Selin whose company Solar Films has made some of the most successful films in Finland since the 1990s. The audience award went to Olen suomalainen, a biopic of the singer Kari Tapio, directed by Aleksi Mäkelä and produced by Selin and Jukka Helle for Solar Films.
The Nordisk Film Foundation gave the Nordisk Film Award to the producer, directors and writers of Force of Habit: Elli Toivoniemi, Kirsikka Saari, Anna Paavilainen, Alli Haapasalo, Reetta Aalto, Jenni Toivoniemi and Miia Tervo. The award is worth 20 000 euros.
The awards gala, originally planned for March, was held in Helsinki on Wednesday, October 14, under strict safety measures, and broadcast nationally on MTV3. The Finnish national film award Jussi was founded in 1944. The nominees are selected by a committee of film professionals and the members of Filmiaura vote for the winners. The Finnish Film Foundation supports the Jussi Awards.
BEST FILM
Aurora – producer Max Malka
DIRECTOR
Miia Tervo – Aurora
FEMALE LEAD
Mimosa Willamo – Aurora
MALE LEAD
Pekka Strang – Dogs Don't Wear Pants
FEMALE SUPPORTING ACTOR
Miitta Sorvali – Aurora
MALE SUPPORTING ACTOR
Chike Ohanwe – Aurora
SCRIPT
Miia Tervo – Aurora
CINEMATOGRAPHY
Pietari Peltola – Dogs Don't Wear Pants
MUSIC
Michal Nejtek – Dogs Don't Wear Pants
SOUND DESIGN
Micke Nyström – Dogs Don't Wear Pants
EDITING
Mervi Junkkonen – Dogs Don't Wear Pants
SET DESIGN
Jaagup Roomet – Maria's Paradise
COSTUME DESIGN
Jouni Mervas – Aurora
MAKE-UP DESIGN
Aija Beata Rjabovska – Dogs Don't Wear Pants
BEST DOCUMENTARY FILM
Gods of Molenbeek – directed by Reetta Huhtanen, producer Hannu-Pekka Vitikainen
BEST SHORT FILM
Two Bodies on a Beach – directed by Anna Paavilainen, producers Misha Jaari and Mark Lwoff