Aurora to screen in Brussels as part of Finland's EU Presidency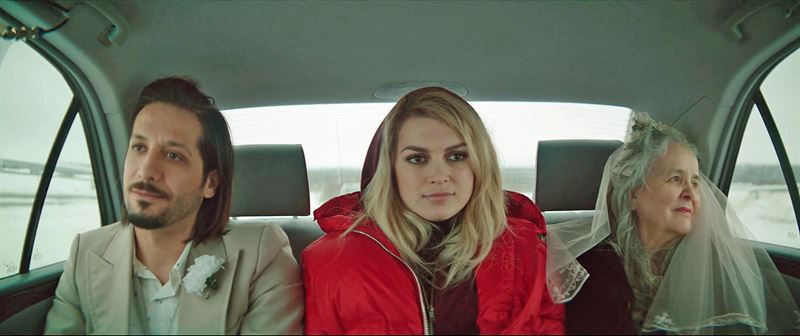 The association of European Film Agencies EFADs and The Finnish Film Foundation organize a screening of the Finnish film Aurora in partnership with The Finland's Presidency of the Council of the European Union.
The film, written and directed by Miia Tervo, will be shown on Tuesday, Nov 19, at the cinema Bozar in Brussels. Commissioner Mariya Gabriel, the European Parliament Vice-President Klara Dobrev and Director General Riitta Kaivosoja from the Ministry of Education and Culture will speak at the event, and the film's director Tervo and producer Max Malka will also be present. The event is open for invited guests as well as the public.
Read more on the EU Presidency site
Updated on Nov 14: the speakers of the event