Compartment no. 6 nominated for three European Film Awards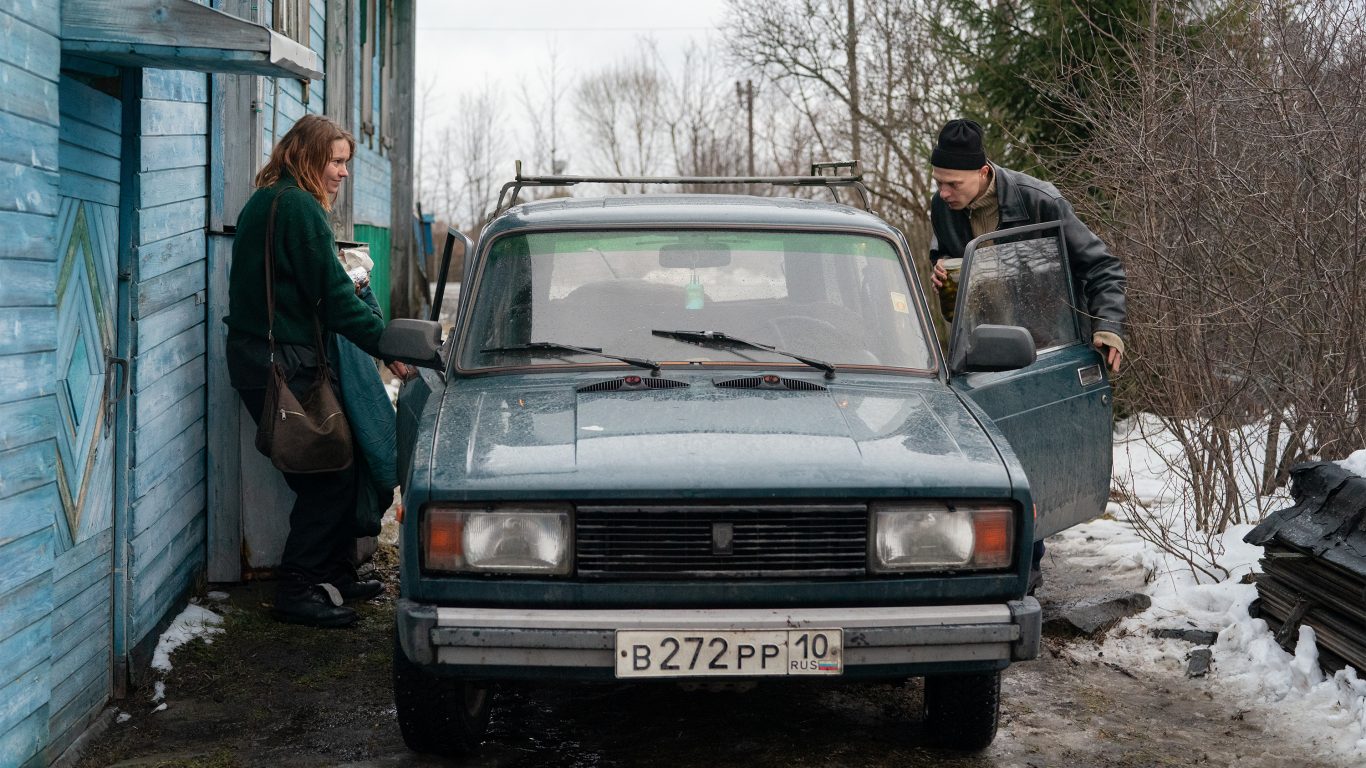 Compartment no. 6, directed by Juho Kuosmanen and produced by Film Company Aamu, has been nominated for European Film 2021, the highest accolade at the European Film Awards. Seidi Haarla is nominated for best female lead and Yuriy Borisov for best male lead.
The so-called European Oscars are given by the European Film Academy. Approximately 4,000 members of the EFA can vote on the winners. The awards gala is on December 11 in Berlin.
Kuosmanen's debut feature The Happiest Day in the Life of Olli Mäki won the award for the best debut film at the European Film Awards in 2016. Compartment no. 6 won the Grand Prix in Cannes last summer. It was released domestically on October 29, and it has sold over 60,000 tickets already. The film is also the Finnish candidate for the Oscars this year.